EntroPay Casinos & How To Make An EntroPay Casino Deposit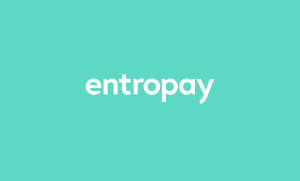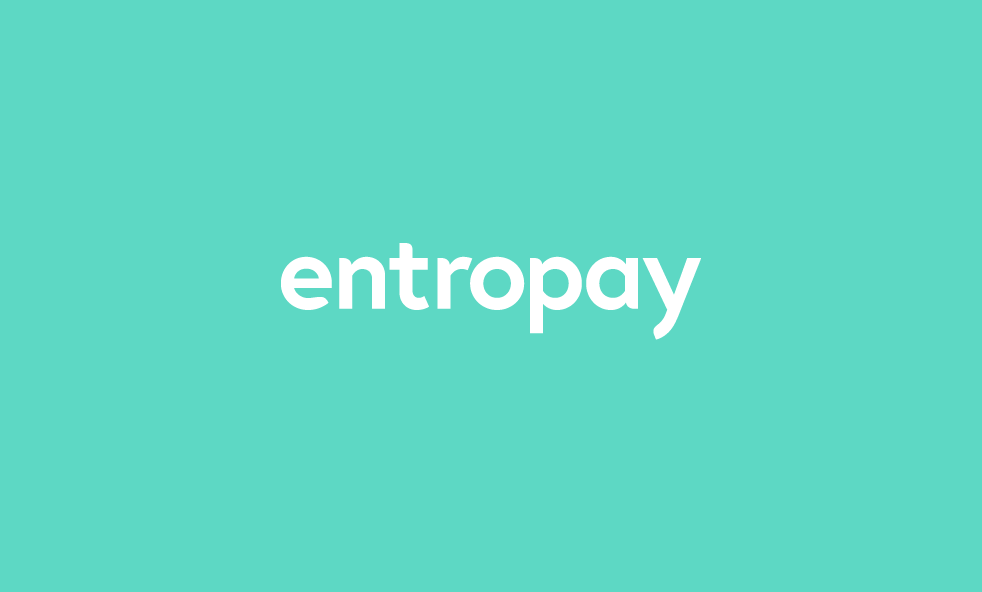 One of the most popular alternative electronic payment solutions that make gambling online easier, EntroPay, is a safe, reliable and easy-to-use casino deposit method. Unlike common methods such as plastic credit cards and bank transfers, Entropay is one of the rare options players have that are completely virtual and trustworthy.
Linked to the international Visa network, Entropay offers the services of a virtual debit card. In other words, it is a prepaid card that has to be funded prior to being used. Let's find out more and see how to make an Entropay casino deposit.
Online Casinos Accepting EntroPay
How to make an EntroPay Casino Deposit
It may sound complicated when you hear that EntroPay is a virtual debit card, but getting one and using it, is actually very simple. To make an Entropay casino deposit, you will need to sign up for an Entropay account first. Create a personal username and a password; with the two combinations of letters and numbers, you can log in any time.
To upload funds to your EntroPay virtual Visa card, you can use a traditional bank transfer or a regular credit/debit card. After the funding is complete, you can start transferring the money to your casino account.
As always, you need to go to the cashier's page and choose Entropay as a deposit method. The software will ask you to put in the amount you wish to deposit.
The following steps are similar to when you add funds from a regular debit card. You'll be asked to enter your name, card number, card expiry date and, most importantly, the 3-digit CVV2 code. Since this card is a virtual one you won't find the CVV2 code at the back; instead, the information will be provided by EntroPay.
Deposits are processed instantly, and withdrawals are also possible under one condition – that you've made deposits at that specific EntroPay casino within the last six months.
Advantages & Drawbacks of EntroPay Casinos
EntroPay is appealing to online bettors and casino players for several reasons. It's an instant payment method, and gamblers appreciate speedy deposits and withdrawals as one of the primary aspects of a good banking service.
EntroPay casino payments are also safe and highly protected. The unique CVV2 code is known only to the cardholder, and there is no way for third parties to interfere with the transactions.
On a different note, the virtual Entropay Visa is a debit card that gives you control and limits your gambling budget. You can forget about potential credit debt when you're using a virtual Entropay prepaid card.
The cons of using this payment method for online gambling come down to additional charges and fees the company imposes on both deposits and withdrawals. Some bettors may be bothered by it, but the company is providing its users with a professional service of virtual banking and reasonable fees are to be expected.
The fact that you need to register an account with EntroPay may also be a downside for some people, but the whole process takes seconds to complete, literally. On the whole, EntroPay is a great intermediary/virtual money transfer service and an easy way to fund your online casino account.