Blog: Casino News & Online Slots Guides
Follow our blog for all the latest online casinos news, online slots guides, new slot game releases, tips and tricks, promotions, and much more!
LATEST BLOG POSTS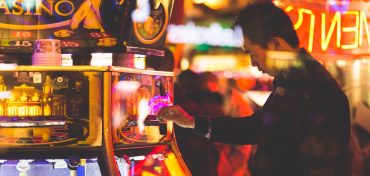 July 12, 2018
Just like any form of entertainment, gambling must come in moderation. Achieving the "habit" of responsible gaming is defined by...
Get the latest Slot Games and Best Bonuses!