Blog: Online Casino News & Slot Machine Tips
Follow our blog for all the latest online casinos news, online slots guides, new slot game releases, tips and tricks, promotions, and much more!
LATEST BLOG POSTS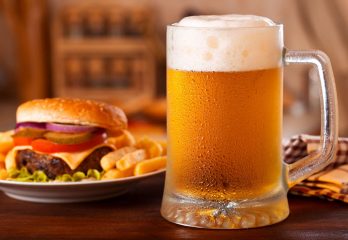 November 6, 2018
We never get tired of playing slots, aren't we? Yet, small breaks are needed in order to get things right...
Get the latest Slot Games and Best Bonuses!