Best New Slot Game Releases in August 2017
15 September 2017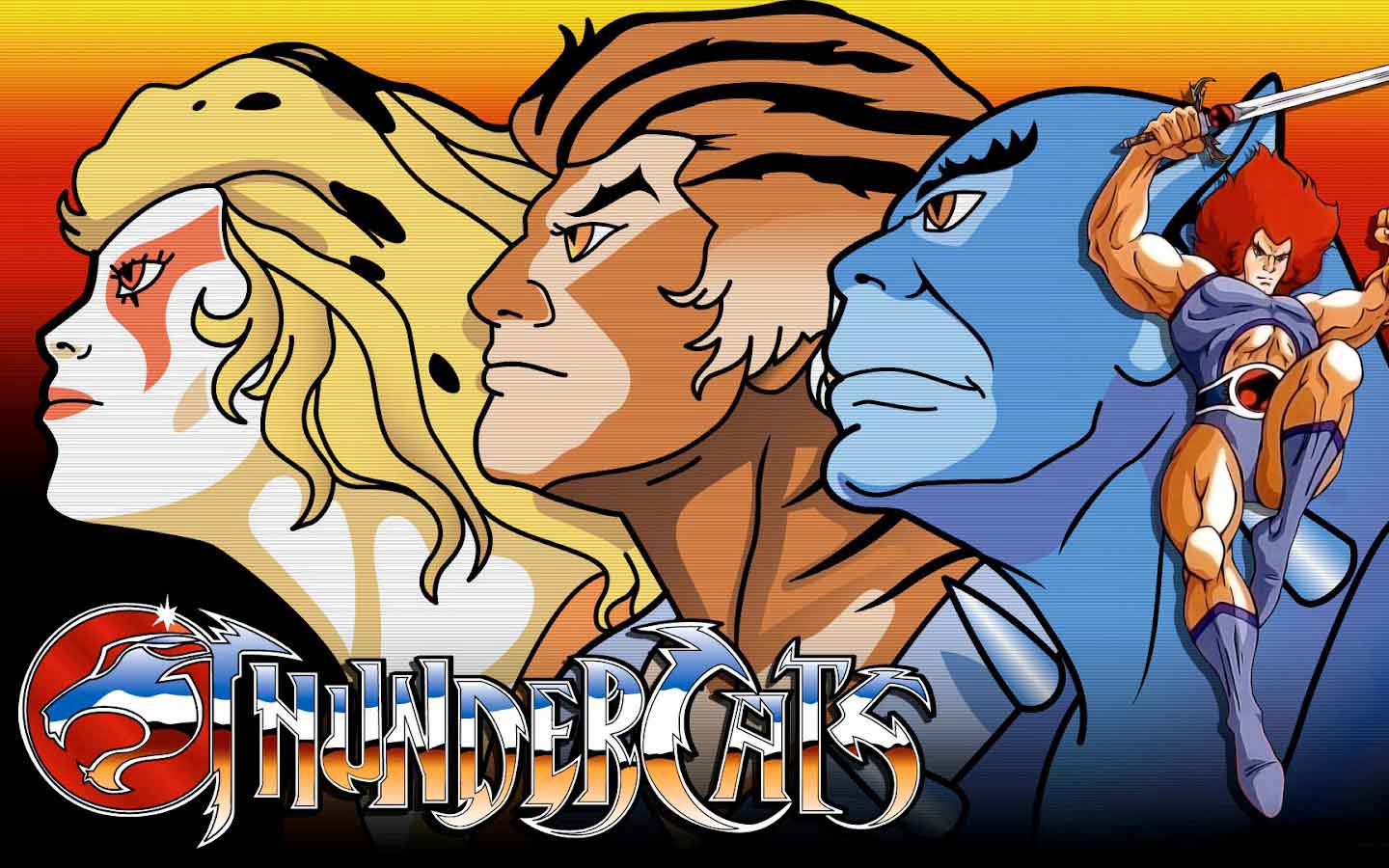 August of 2017 has just passed and we won't turn our backs on it just like that without doing a slot round-up. In between fighting with the hot climate and putting on sunscreen, there is a fair chance you may have missed all the terrific slot machine releases that have reached your favourite online casinos this August. No worries, we're here to update you on the best August-released online slots!
Emoji Planet by NetEnt
This one is a slot you can't afford to miss. It's ridiculous, is acting like cavemen and sending pictograms to each other, but it works and it's more fun than sending regular boring words, right? Laugh all you want, but emojis are essential for instant messaging, and all those cute smiley faces now appear on slot reels thanks to NetEnt and their fresh release called Emoji Planet.  The game will rock your world with a 6×6 setup and pays-all-ways layout, not to mention NetEnt's famous avalanche reels. The emoji craze will turn your frown upside down, for sure!
Oink Country Love by Microgaming
Hillbillies are fun to be around, we can all agree on that. But pigs hillbillies? Is this for real? And they are in love? You better believe it! Even though the premise is a bit comical, the whole backstory to Oink Country Love slot by Microgaming is kind of endearing and cute. Oink Country Love is a beautifully designed slot with animated characters; it is set in a barn and you should prepare yourself for witnessing a pig playing the banjo and another playing the violin to get the attention of the prettiest pig in the whole wide farm, Miss Southern Charm. It's a 5-reel, 45-line slot with a free spins round and an attractive 97% RTP.
Sticky Bandits by Quickspin
The August heat was a perfect timing for Quickspin to release Sticky Bandits. Hotheaded Bandidos don't rob trains in the winter, obviously! The mobile-friendly slot has that Wild West thrill cranked up to the max and tends to be really generous when it comes to payouts and triggering special features. Its main attractions are massive Wild symbols and beautifully detailed graphics. The game benefits from an unusual 5×5 reel grid and a free spins feature which initiates when the train finally arrives at the critical point. Get that bandana tied uptight, it's about to get dusty!
Thundercats by Blueprint Gaming
Blueprint took us by surprise with their new launch, Thundercats, a branded slot inspired by a popular American/Japanese animated series. Thundercats will bring you back to the 80s and you'll be sorry for not having a Thundercats poster in your room or the faces of these feline-humanoid aliens on your school lunch box. Want to join Lion-O, Tygra, Cheetara, Panthro and Wily Cat in their heroic adventures? Then hurry up and sign up to a Blueprint-powered online casino to experience this incredibly graphic and entertaining slot machine with character modifier mini-games, a Thunder reels feature and five free spins modes.