Beginner's Guide to Online Slots – UK Edition
12 October 2020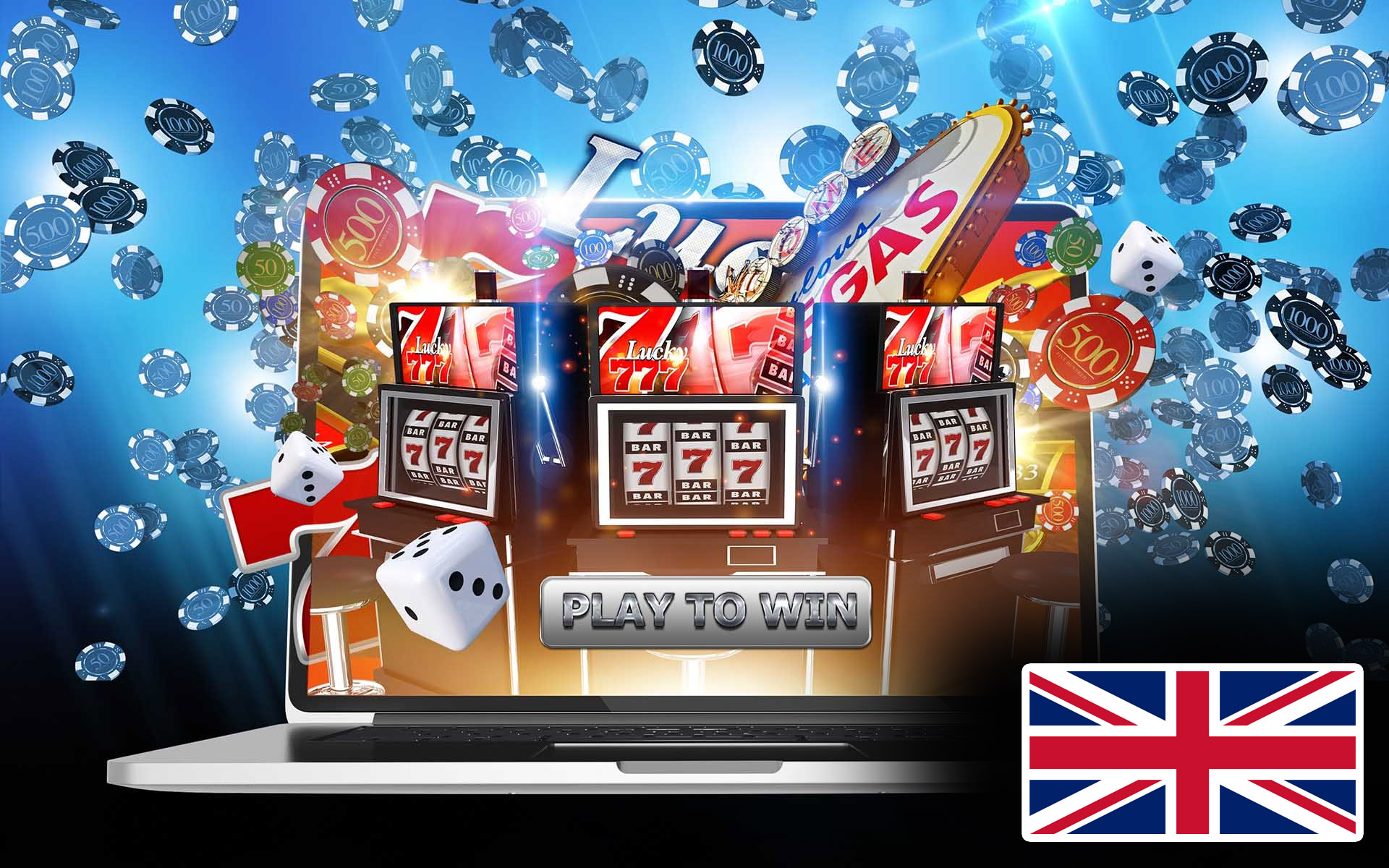 If you are you new to the iGaming world, and curious to see how slots work, here is a comprehensive guide that will have you confidently spinning in no time. Playing online slots isn't complicated, but there are several essential things to know that will not only increase your enjoyment but could help you make, or retain, more money in the long run. In this guide, you'll learn the lingo, how to play, and know how to choose the right slot to suit your gambling requirements.
Online slots basics
First, let's make sure we are all speaking the same language to eliminate any confusion. Here are the most common terms you will come across when playing slots online.
Reels
Reels are the vertical columns that display a certain number of symbols. For a long time slots only came with 3 reels, but now developers commonly create slots using 5, 6, or more. A slot will spin its reels, displaying a different combination of symbols each time.
Paylines
When the reels come to a stop, if symbols are aligned along certain lines, then a reward is triggered. Paylines criss-cross the reels and are usually fixed. Sometimes though, players may be able to alter the number.
Win ways
Some slots don't use pay lines but offer a number of 'ways to win' instead. Symbols do not need to sit on lines, but as long as a minimum number of them land adjacently, left to right, from the first reel, you have a winner.
Read the paytable first
The first thing to do before playing a new game is to open up the paytable and thoroughly absorb the rules. This will ensure you know exactly what you are getting into, and more importantly, how to hit the big money. There are several things you want to pay attention to when scanning the paytable:
Pay symbols – how much are combinations of symbol worth? Which are the low and high paying symbols.
Wild symbols – wilds substitute for pay symbols to help make combinations.
Bonus symbol or scatter – these desirable symbols trigger free spins, jackpots, or bonuses where the biggest wins are usually found.
Return to Player and Volatility
Return to Player (RTP) and volatility are critical pieces of information that will drastically affect your enjoyment of a slot. RTP is expressed as a percentage – 96% being the average industry figure. In a nutshell, a player who spends £100 on a slot with a 96% RTP can theoretically expect to win back £96. However, these figures are calculated over a vast number of simulated spins. Within that sample, there are patches when massive wins are hit as well as dry spells. In general, high RTP ratings are considered better than low ones.
Volatility is measured in three broad ways – low, medium, or high. Less volatile slots pay out more frequently, albeit in small amounts. Highly volatile slots pay less frequently but hit massive wins in shorter periods of time. There is no right or wrong here; volatility is a personal preference you will figure out after trying a few different kinds of slots.
Types of slots
Not long ago, playing slots meant spinning a three-reel machine that rewarded flavored gum rather than coins. Times have certainly changed, and players can now spin reels using any theme they can dream of. Bonus games, free spins, features, graphics, and effects advance each year; the only limit is the imagination of the developers designing them. The most popular types of slots include:
Mythology – Egyptian, Norse, Greek, and Roman.
Asian
Jackpot slots
Megaways
Branded slots – bands, movies, shows, and more.
Science Fiction
As well as every theme imaginable, slots come in a range of reel and row setups. Despite the regular innovations, there is no group hungrier for novelty than the slots playing community!
How to choose which slot to play
With so many options, how can a new player possibly choose which slot to play? Well, this is the fun part! There are two ways of finding the right slot. One way is by reading reviews. There is a ton here at SlotsAdviser, so you can find out at a glance whether a game in question is right for you. We detail the key stats, explain what features each slot has and how much money you can win. Reviews a fantastic no-risk way of learning everything you need to know about the slots that interest you.
The second way is to just play since nothing beats the first-hand experience. You might be thinking this is a little risky. What if you load up some credits and find the game isn't quite your cup of tea? No problem. The great news is that most, if not all, slots can now be played for free. Playing slots in demo mode is the perfect way to discover your next favorite – with absolutely no risk to your bankroll. Of course, you can't win money in demo mode, but it is a great opportunity to test drive a game before piling in your hard-earned coins.
Let's finish with the Golden Rule
Once you've read a few reviews, demoed a couple of slots, and have one to two queued up to try for real, always remember the golden rule. The most critical element in enjoying slots is setting a realistic budget and sticking to it. Remember, players don't always win every time, but that's okay. As long as you play within realistic limits, the gaming will remain thrilling. There is nothing like the roller coaster of emotions playing slots can bring, nor the potential prizes up for grabs.