Microgaming releases EmotiCoins
24 August 2017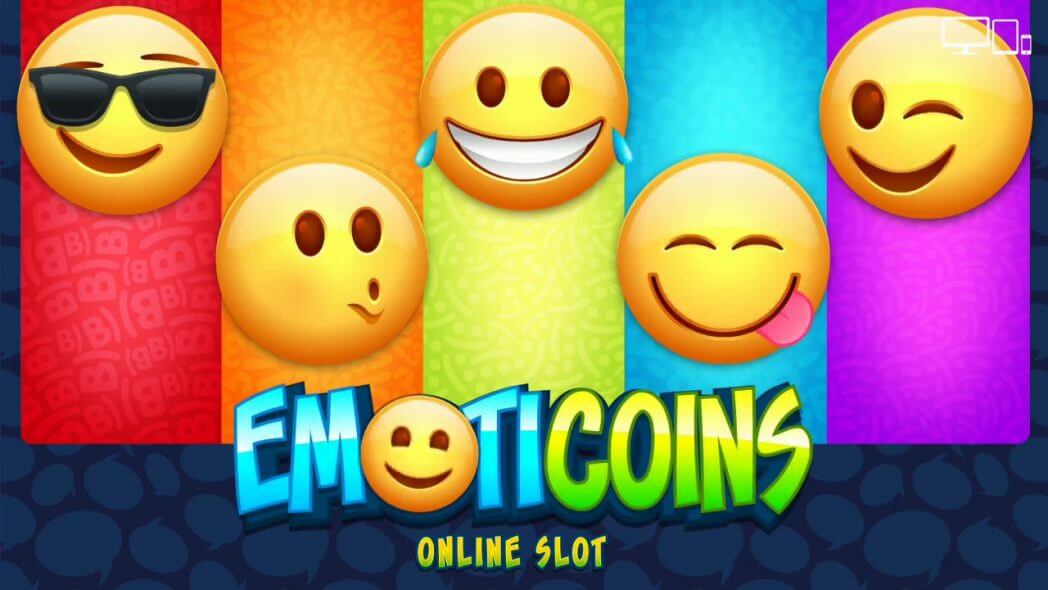 In a world where emojis are fast becoming a fundamental method of communication, so prevalent they're even enjoying their own movie, it seemed only a matter of time before e-gamers and casino players were given their own version of those infamous little yellow faces.
But whether you're Whatsapping your friends all day long or leave that sort of thing to the kids, we can guarantee you'll enjoy playing with the colourful characters, not to mention generous bonuses, of EmotiCoins – the new five-reel and 30-pay line video slot game from Microgaming.
EmotiCoins offers minimum bets of $0.30 along with the chance to wager up to 92,000 coins. Throw in bright and engaging graphics, along with a fun soundtrack, and you've got a game that will keep you smiling and spinning, especially when you throw in the Wild Blast and Wild Stickers bonus features. Wild Blast will give you the chance to collect up to five extra wild symbols for a guaranteed win. Wild Stickers, unlocked with a trio of Scatter icons in the base game, brings a maximum of ten free spins, throwing a little extra luck your way for that all-important jackpot win!
What makes EmotiCoins particularly unique is that it was very much the brainchild of minds within Microgaming itself, having been birthed by staffers Anna McChesney and Rob Mercer in the company's staff-powered Idea Factory.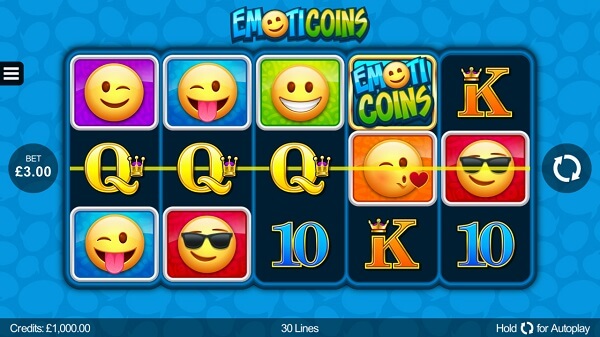 After the Business Intelligence team came onboard, the designers began analysing uses of pictorial language and refining the game's visuals based on their findings. McChesney and Mercer then pitched their idea to a panel of senior executives in November, before the green light was finally given and the game announced at the staff Christmas party that same year.
This marks the first time that a game has been developed and created thanks to Microgaming's in-house Idea Factory, an initiative that was started in June in order to give all staff members the chance to be involved in game conception.
"It was amazing to see what they did with the research and background we developed. We really love the completed game," said Mercer, who works by day as a member of the Enterprise Solutions Team based in the Isle of Man.
McChesney, the other half of the brains behind the idea, works as the PR Manager for Microgaming, and emphasised how the game's innate opportunities for player communication were what drew her: "As a marketer, to me the use of emoticons in social media and communication is fascinating; they have essentially become a universal language. Ninety-two percent of the world's online population use emoticons so developing a themed game would automatically target the demographic of our operators' players."
So if big bonuses and bright faces sound like a game you'd love to try, download and play EmotiCoins today! If you've already given the game a spin, leave your thoughts in the comments below.