Best Slots Games For Brits
17 August 2017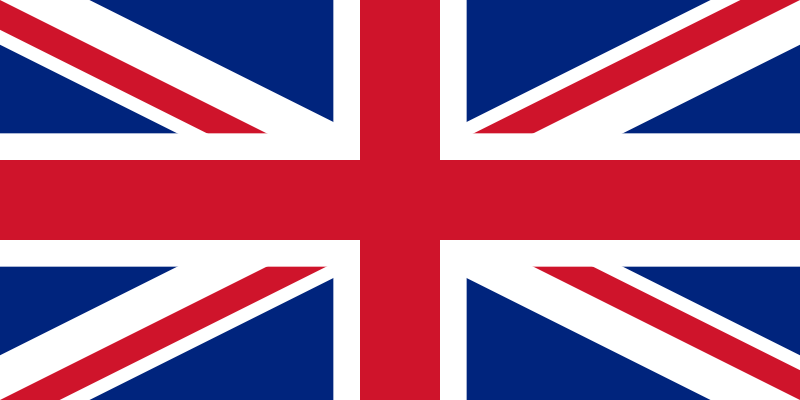 The Brits have always enjoyed a gamble, whether on horses or at the tables. And UK slots are no different, being one of the nation's favourite ways to game online.
Some of the UK's favourite slot games include:
Diamond Cats: The Brits are well known for their love of pets, and why should online gaming be any different? But wherever in the world you come from, this is the slots game for cat lovers. Each of the wild symbols is replaced with a beloved household feline. Packed with bonuses and surprises, this fun and whacky game is guaranteed to keep your purring for more.
Warlords: Crystals of Power: Step into a fantasy land full of mystery, magic and mighty heroes! Turning the traditional slots game on its head, Warlord sees three characters (Samurai, Priestess and Barbarian) battle it out for dominion over what remains of the world's riches. Which you get to win, of course.
When any of these characters appear, you can be guaranteed that things are about to be shaken up. Acting as Scatter symbols, any of these heroes will grant you 3 free spins. But if two appear at once, prepare for battle!
All Ways Fruits: In a world where slots seem to become even bigger, worse and more complex, sometimes it can be refreshing to step back and relax with some classic spins. Worried about catching your 5 a day? You'll be guaranteed to feel healthy after some time with All Ways Fruits, as you blast your way through a colourful and bonus-loaded fruity bonanza.
With Lucky 7's and Golden Bells thrown in, the chances of hitting a win on the pay line are increased even further, making this a favourite among Brits for it's thoroughly classic Vegas feel!