7 Tips For Online Slots
15 August 2017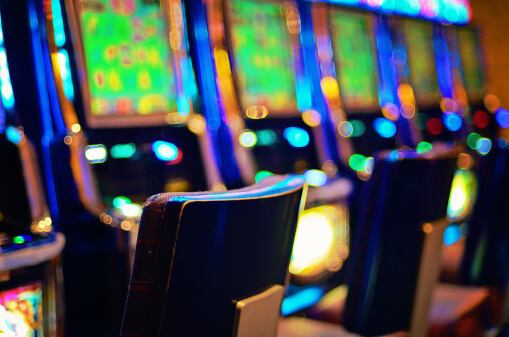 We share our best bits of advice for enjoying your time having a spin online.
Slots are the most popular form of online casino games today, and a quick look at any casino will show why. Bursting with colour, fun themes, bright lights and the chance for a big payout, the appeal of slots is obvious. Not to mention there are more choices today than ever before.
But how do they work?
Slot machines, whether online or offline, operate by having a random number generator determine which number on each of the reels the machine will stop on after a spin. Different combinations of numbers naturally correlate to different outcomes. In terms of winning at slots, this means that each spin of the wheels is an entirely independent event and impossible to predict. No matter what scammers or online conspiracy theorists may try to tell you!
In short, there is no legal way in which you can change the outcome of a slot machine. But follow the below tips to increase your enjoyment and knowledge of how to play the world's most popular casino game.
1: Don't forget to enjoy it.
We can't stress this enough, slow down and enjoy your time at the slot machines. Players now have the option to auto-spin or fast-spin on slot machines, but where's the fun in that? Savour every spin as you watch the symbols line up and hope for that big win.
Choose a slot game which is going to provide enjoyment and matches your individual preferences. This could be one which is taken from a favourite movie or TV show, which could unlock video clips to enjoy as you play or one which matches a favourite geographical location, such as Egypt or Thailand.
The choices really are endless and no two slots games are the same. Try the "free play" section of the casino and discover which games most appeal to you before making your first deposit.
2: Don't play with what you can't afford
This one may seem obvious, but if you suddenly find yourself playing with food or rent money (essentially money you can't afford to lose) we advise you to stop immediately and seek help.
Online gaming is fun and the chance of a win is thrilling, but do not play on slots with money which you can't afford to spend. There's no fun to be had in that and you only risk doing long-term damage to your mental health.
3: You have to be in it to win it
Slots machines which have higher denominations will have correspondingly higher payouts. If it costs $1 per spin, for example, this machine will have a naturally higher payout than a machine which costs $0.25 per spin.
Therefore, if you want to chase those big wins and beefy jackpots, you're better placed going for a higher risk and higher reward slots game.
If you tend to take a "slow and steady wins the race" philosophy, then spread your gaming budget out over a wider time frame with lower betting options. Some slot machines cost as a little as one penny per spin.
4: Not all jackpots are created equal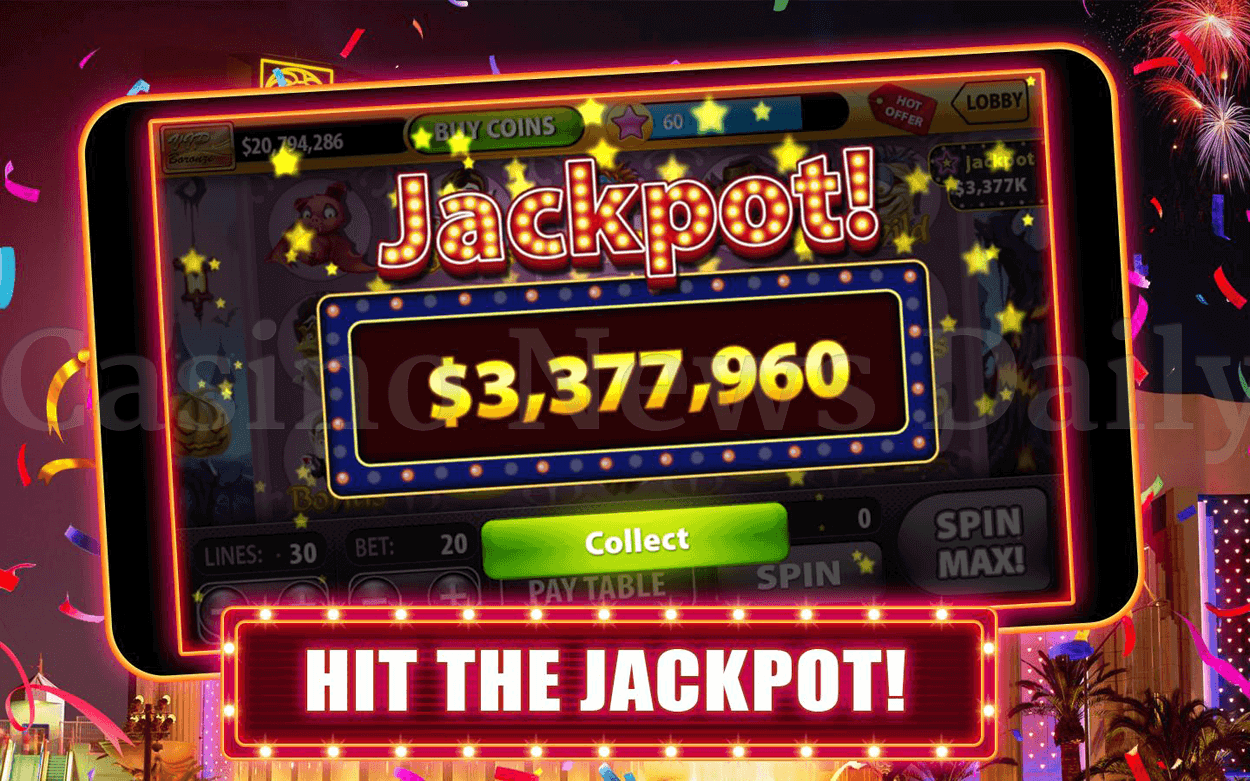 On some video slot machines, all players are eligible for a chance at the jackpot regardless of their bet size. On others, you need to make a different-sized bet to be in with a chance of winning big.
On progressive slots, you must be playing the maximum amount possible in order to be eligible for a chance at the jackpot. As we said before, you have to be in it to win it!
In progressive slots, a small percentage of each bet played is put towards the jackpot. If you're playing on one of these games, make sure that you're betting the appropriate amount in order to be in with a chance of hitting the jackpot. If you don't want to spend this amount, we'd advise playing on a different slots game. You want to make sure that each spin counts!
5: Starting small to prime the pump
Some slots players believe that starting with small bets and making them progressively larger help to increase the chances of winning, as they assume the big win won't come right away.
While it can be fun to add a little nuance to your play, always remember that each spin is an independent event dictated by a random selection of numbers, so you're as likely to win at the start of play as you are at the end!
On a more practical note, small bets at the beginning allow you to get to know the slot machine in question and decide if it is a game in which you want to invest more time and money.
6: Variety is the spice of life
Many players are drawn to a particular video slot game because it has a theme which appeals to them. While this is a great way to get started, don't forget to try other slots options. Each individual slots game will have their own bonuses and secrets to unlock, which will keep your play varied.
Classic slots are also a must-try for new players. Video slots, while more visually appealing, often cost a little higher per bet. Classic slots can save you on some money, come with the chance of that tempting jackpot attached, and bring that Vegas feeling on the go!
7: Try other games too
Sadly, you can't expect a win every time you sit down at a slot machine. As the saying goes, "the house always wins".
But remember that there is a multitude of other games out there for you to try too. If you're frustrated by the lack of payout, many slots players find that video poker brings a lot of the same fun but with a noticeably higher payout percentage.
And that's it! We hope these tips and tricks will help you enjoy your time at the slots games and encourage you to see what else an online casino can offer. So keep an eye on your bankroll, pick the right slots game for you and find the fun in every spin.
Safe spinning and good luck!