Five Things You Didn't Know About Online Slots
11 October 2017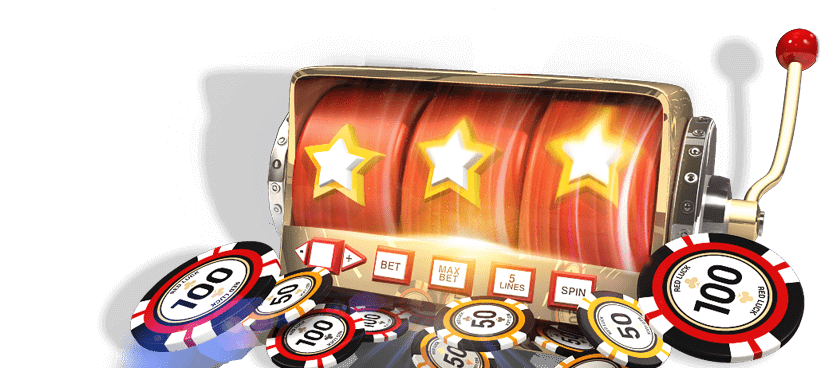 The online slots fan base grows every day and reaches astronomical heights as software developers continuously race to create better slot titles for online gamblers to enjoy. Whether you're new to online slots and are still exploring the territory or you've played your share of online slot machines and think of yourself as a connoisseur of sorts, there are things you're unlikely to know about these fascinating gambling games. We'll indulge you with five facts about online slots people usually aren't aware of.
Playing a Single Machine Secures Better Chances of Winning
If you're one of those players with an insatiable passion for hitting a progressive jackpot, then you should know that spinning the reels of multiple machines might lead to losing more cash than you've planned. Playing faster or dividing your attention towards multiple slot titles won't do much when it comes to beating the odds. It all comes down to sheer luck so you can stick to that one machine you like the most and the more you invest in it, the bigger the odds for the chief prize to appear.
Slots Can't Get 'Cold' or 'Hot'
The idea of slots becoming hot and cold is quite irrational, and even though it may have some mental basis it does not have any roots in reality. Each slot is just an assembly of random results, and even if you experience a streak of luck, it will happen unexpectedly and it's won't have any influence whatsoever on future results. The machine that is considered hot won't necessarily continue to pay out, and the one known as cold might hide the jackpot a few spins away.
One Can Get Addicted to Slots Faster than to Other Casino Games
The nature of online slots and the quality of their design adds to the chances of one becoming addicted to slot gambling. These games are easily accessible and simple to play, which also contributes to their addictive qualities. Slots are prone to cause addition faster than blackjack, dice or other casino gaming items. Statistics say that slot players become addicted gamblers 3 to 4 times faster than other online casino visitors. Stay responsible!
Slots Are Called Differently in Different Countries
The name 'slots' is common for most Europeans, Americans and Canadians to use when they refer to slot machines.  However, in other parts of the world, some other names are used with higher frequency. For example, in Australia slots are commonly called 'pokies'. In the UK, slot machines are mostly deemed as fruit machines, because most land-based slots kept in pubs in the early days were exactly that – fruit machines. The name stuck and is now often used to describe online slots as well, even if they don't have fruit symbols. The Scots call a fruit machine 'puggy' and the Japanese take on slot machines is 'pachinko'.
85% of an Average Casino's Revenue Comes from Slots
Load any online casino and you'll see that most of the virtual lobby is occupied by web-based slots. There'll be classic fruit machines with three reels and modern video slots with 243 and more ways to win, packed with intricate features and blessed with entertaining themes. Thanks to slots, their visual attraction and instant payout potential, online casino sites get most of their traffic and revenue.