Choosing a Legal Online Casino
12 December 2017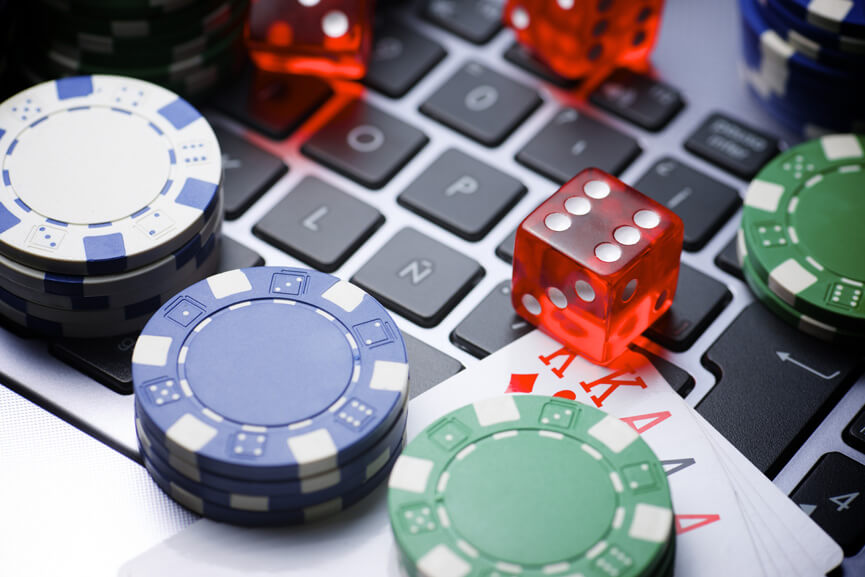 Once you become an online gambler, you're faced with a tough choice of casino websites that you need to pick with caution. You can follow your heart and go towards locations that offer colourful, attractive games without checking anything else about the brands; you're free to do that, but know that you'll be putting your personal funds into a risky environment which may result in multiple unpleasant experiences. The key is to find good, reliable casino websites that can guarantee safety and anonymity so that all the activities you do on-site remain protected and regulated. Only legal casinos can provide you a careless online gambling experience.
What Legal Means
When we say legal casino, we are referring to a website that has a proper license, or multiple licenses, to operate and to offer casino games online to a wide range of online bettors. These licenses are issued by proper authorities in accordance with gambling laws and regulations, which is why the sites that own these permits are considered legal and trustworthy.
The license is a confirmation of the site's honesty and transparency. In order to acquire an adequate gambling license, depending on the jurisdiction it wants to cater to, the casino brand needs to go through extensive testing and compliance procedures in order to finally be approved by the chosen regulatory body, which then continues to monitor the behaviour of the casino management in order to renew the license when the time comes to reevaluate the legitimacy and integrity of the website. It is a rather complicated practice and for players, it's not important to go into details. What matters is that licensed sites have to obey gambling laws, while unlicensed can act in illegal ways and make clients lose their money.
Look For Seals of Approval and License Logos
So, how do you know if the website you want to play at is legal and regulated? If that is the case, the website will make it clear by placing corresponding seals of approval and license logos on the front page. All you need to do before registering and making a deposit is go to the website and scroll down to see what regulatory bodies have approved the casino brand. Some authorities have greater respect among the online gambling audience than others, as they are known as more rigorous and thorough which benefits the players. The UK Gambling Commission and the Malta Gaming Authority issue the licenses for most popular gaming sites and guarantee flawless regulation. The governments of Gibraltar and Curacao iGaming have lots of licensees as well.
It requires very little time to scroll through the page of the desired website and find a logo of one of these regulatory bodies, and if you fall to do it – it may cost you a lot more than half a minute of your time. It can cost you a fortune to play at an unlicensed and unauthorised casino on the web because there is no one to protect your rights as a player. Aside from the logos, you should also read the FAQ pages of chosen sites to confirm which licenses the brands hold and there will be no more room for doubts.
Top #5 Legal Online Casinos