Top Five Destinations to Play Live Slots
13 November 2017

Playing slot machines online is a specific gambling experience that, in part, has a lot in common with real life, traditional one-armed bandits, but it can't actually match the realism of it. When you step onto the casino floor and start browsing for the best machines, and when you finally land a spot at your favourite game – it's an event that can't be matched with the accessibility and the lightweight nature of web-based slots. We're definitely not saying that land-based slots are better than virtual ones, but the fact remains that there are certain players who still prefer to visit gambling destinations and try their luck at real machines rather than virtual versions of slot entertainment.
Many punters have stated that land-based slots provide them with the tactile feeling of actually playing and feeling the machine. So, what are the best places you can sit back, relax and spin the reels for real? There are the top five destinations you should check out.
#1 WinStar World Casino in Oklahoma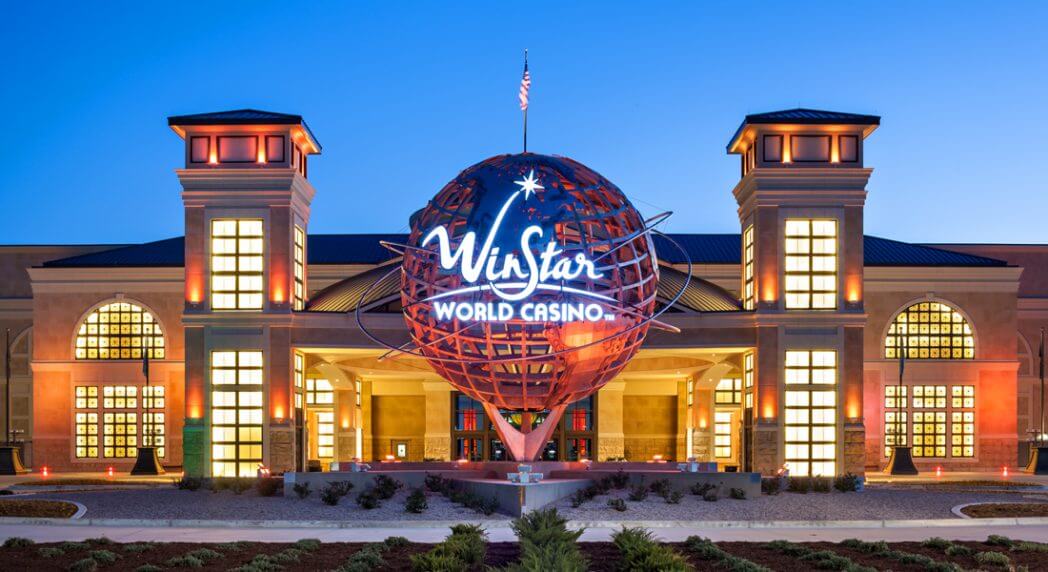 If you care to visit the second-largest casino in the world then set the course to WinStar World Casino in Oklahoma, USA. With over 500,000 sq. feet of gambling space, it is undoubtedly the biggest casino establishment in America. WinStar World Casino has over 6,700 slot machines on offer, and we're positive every slot lover would find something that suits him/her in there.
#2 Foxwoods Casino Resort in Connecticut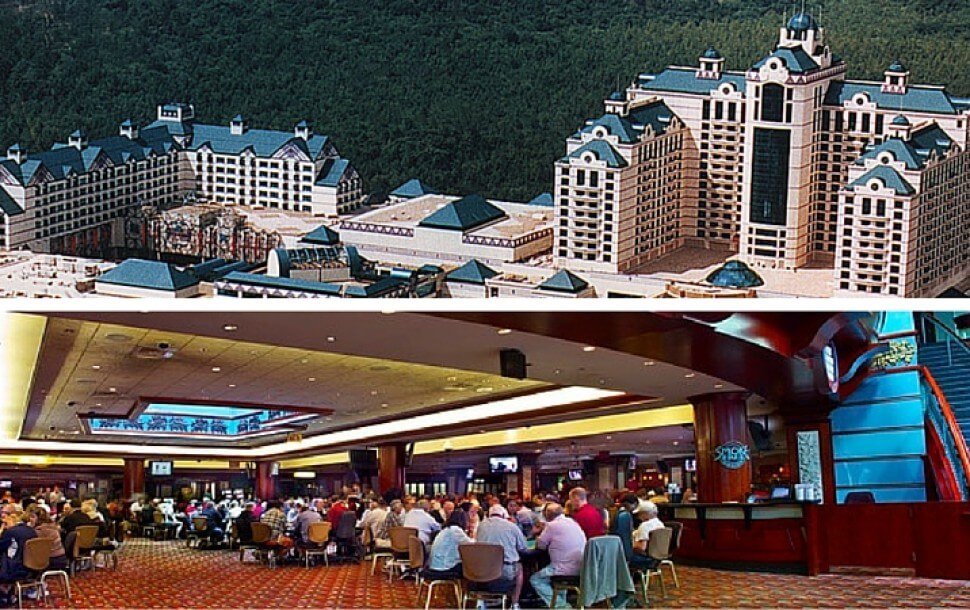 The largest gambling resort in North America. It consists of six different casinos, four hotels and multiple restaurants. Foxwoods boasts around 6,300 slot machines that you can bet a few pennies on and place high roller wager up to $100 per spin.
#3 MGM Grand in Detroit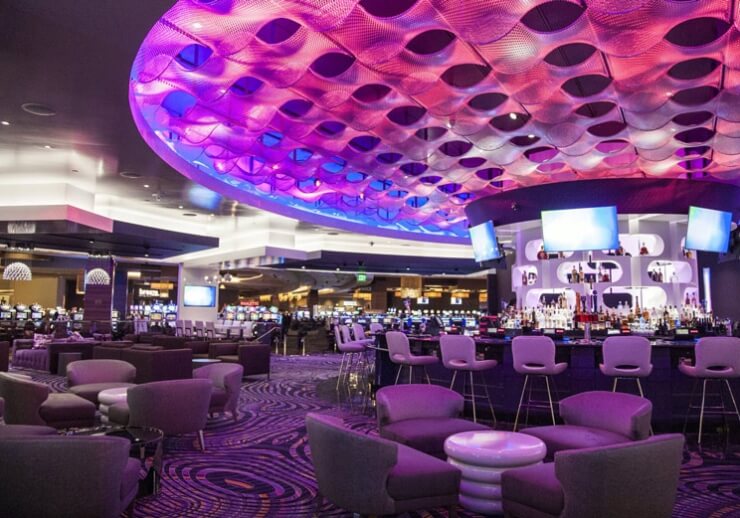 An award-winning gambling destination with luxury accommodation. The 100,000 square foot casino offers around 4,000 slots. Here you'll find penny slots and machines geared towards sharks; there's something for everyone.
#4 Gold Coast Hotel and Casino in Las Vegas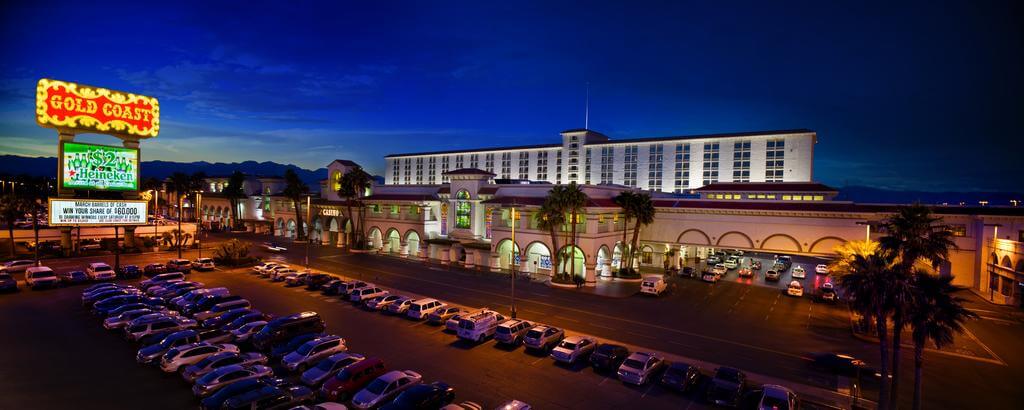 Slightly off the Vegas Strip, the Gold Coast Hotel and Casino has a longstanding reputation in the industry. The venue offers live entertainment and classy service. There are over 1,900 slot machines available, and among them, you'll find slots that accommodate players with an ample bankroll, but also those that will satisfy more modest bettors as well.
#5 The Venetian in Macau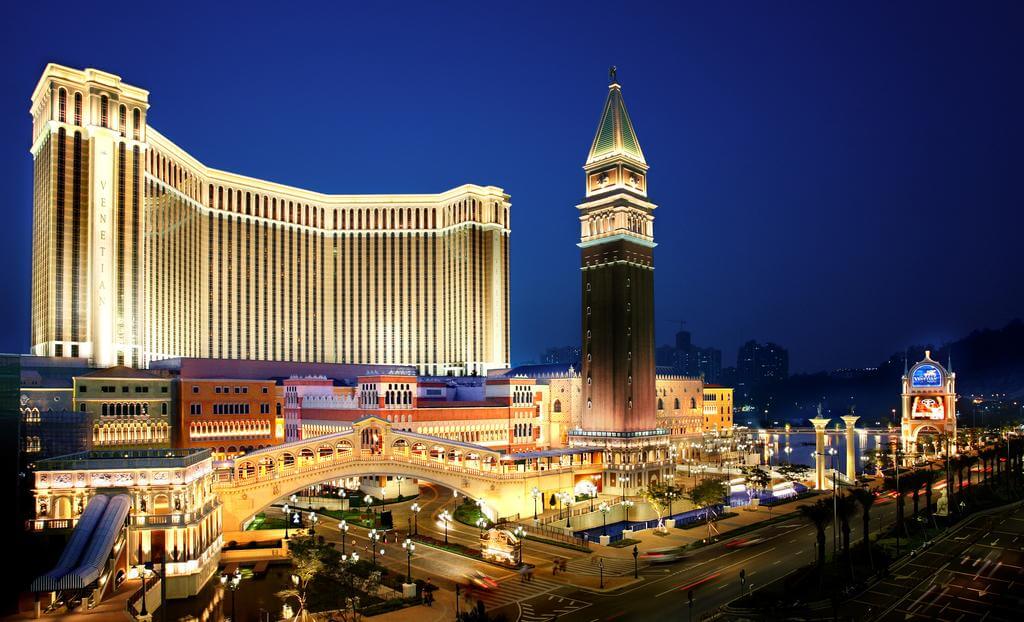 Macau in China is one of the most sought out gaming destinations in the world and The Venetian is a huge contributor to the city's popularity. It is, in fact, the largest gaming venue in the world with over 546,000 sq. feet of space. Apart from enjoying lavish restaurants and bars, The Venetian offers premium slot entertainment via 3,000 gaming machines.
There are some other interesting European venues you should visit as well, like Casino Lisboa in Portugal or Casino Baden-Baden in Germany – we're mentioning them as a bonus. But if you're looking for the best of the best, the five locations listed above offer the most amazing live slot selections on the globe.