5 Classic Slots Still Popular Today
27 March 2019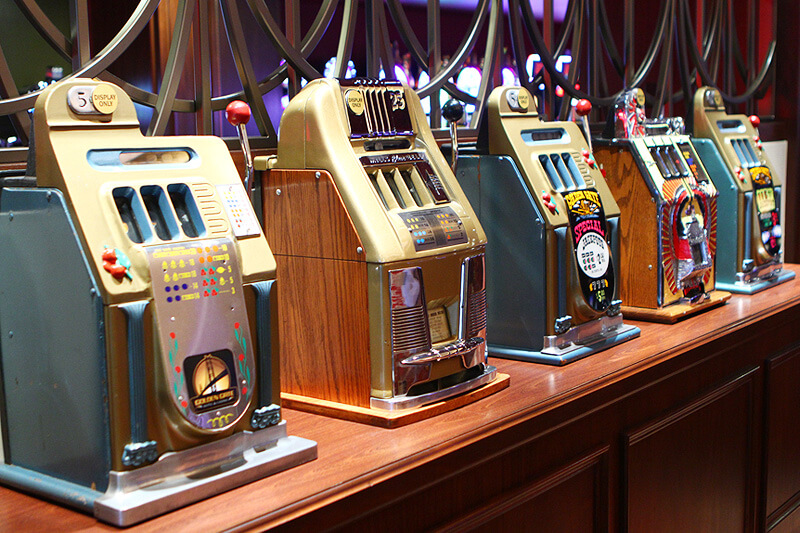 The past is an interesting thing. We are constantly building on it, and looking for ways to improve things as we head into the future. Sometimes though it is nice to look back, see where we have come from and appreciate those things that came before us.
The same is true for slots. There are games being launched right now that have incredible graphics, complex gameplay, and fantastic animations to keep us captivated. Despite this, some of the classics still have the power to provide fantastic gaming sessions for a number of different reasons. These reasons can include nostalgia for the good old days when everything seemed better, and those times when a player just wants to kick back, relax and play something basic and entertaining.
Classic slots fit the bill for these situations perfectly and below we will explore five classic slots that have stood the test of time well. These slots hearken back to a simpler time and conjure up images of the golden age of gambling.
Break Da Bank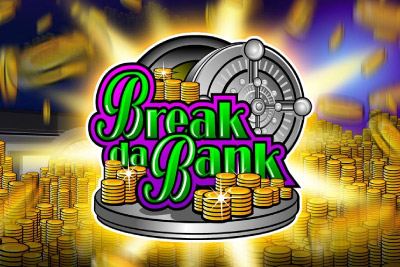 Break Da Bank may not be the most positive title in gaming but it is a direct one nonetheless. Microgaming is behind this no-nonsense 3 reel slot with an easy to remember 5 pay lines.
Where it might threaten to break the bankroll is with its wagers that start at 5 whole coins up to 125 coins. This is not a game for the faint-hearted nor is it for someone on a tight budget. However, it can be played for free online, so those looking to experience this classic slot can do so with no risk whatsoever.
Break Da Bank slot remains popular among high rollers and those looking for an old school challenge to sink their teeth into.
Ace of Spades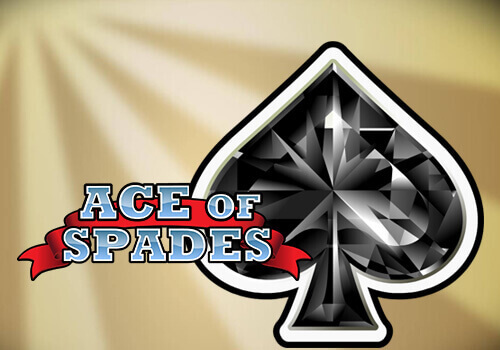 Slots don't come much more playable than Ace of Spades from Play'n Go. With one pay line and a paytable clearly displayed next to the reels, this makes for some straight shooting slots action.
Fans originally liked the way the game conjured up the vibe of the Las Vegas of the past. This is still possible while spinning some reels, though a little bit of imagination certainly helps.
The ace of spades is an iconic gambling symbol and is the most highly sought after one in this game. Ace of Spades cannot hope to match any modern slot for graphics but it isn't really trying to. What it does well, is offer genuine slots thrills quickly and easily.
Double Wammy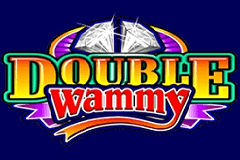 This is another classic Microgaming slot that strips everything down to its basics to provide a sleek gambling session.
This slot looks so familiar you will swear that every pub and club in the planet has had one in the corner at some point in time. If you have never played Double Wammy before picture Lucky 7s, Cherries, and symbols that have 1,2, or 3 Bars written on them.
In short, this format is an absolute classic and one that is highly sought after online due to the nostalgia factor. This one will take you right back to the dawn of modern slots and still provides a bunch of thrilling moments. The Double Wammy symbols payout a maximum of 2500 coins so it's no slouch in the winnings department either.
This is one slot that has held its value and is still a blast to play.
Bullion Bars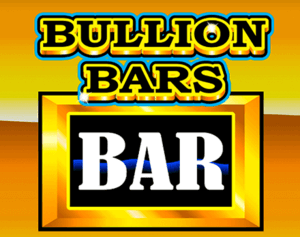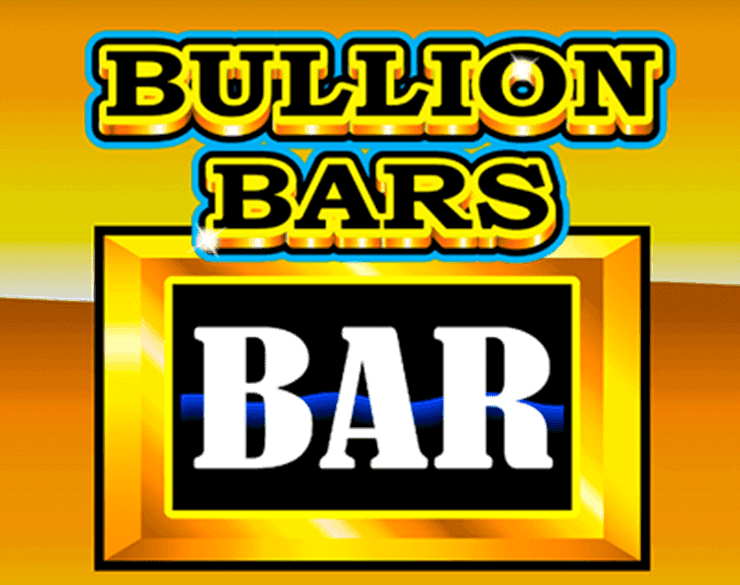 Bullion Bars is not a complicated slot to play but it might seem like it after reviewing the previous three games.
This slot continues the 3 reel format but offers 20 pay lines for racking up wins with. Novomatic has taken the bar symbols popular in Double Wammy and jazzed them up by turning them into gold.
This is not just a symbolic gesture. Novomatic has ramped everything up in Bullion Bars and that includes the max payout which is an astonishing 200,000 coins.
Make no mistake, this is a classic slot that is fast and easy to play and will appeal to both old and new players.
Mega Joker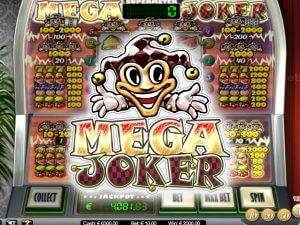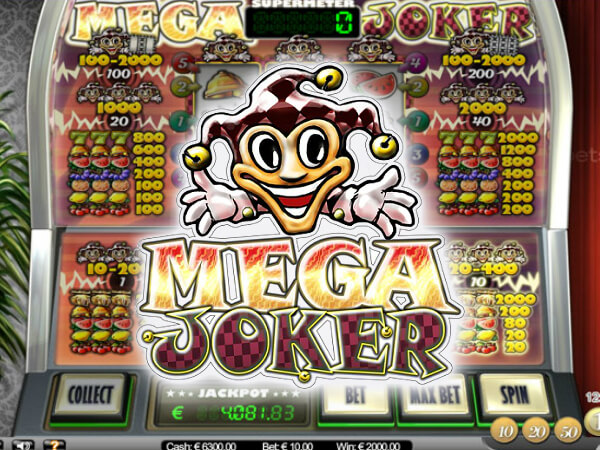 This is another classic slot from NetEnt that is available in several different formats.
At its heart is a basic fruit slot that employs all of the classic symbols that made the early days of gaming so much fun. We are of course referring to things like cherries, lucky 7s, and a variety of other fruit.
Mega Joker has a high RTP rate so is perfect for players who like more frequent wins. This feature combines well with the theme to create a slot that is perfect for a quick session with a retro twist.
Mega Joker slot is still a ton of fun despite its aged look and even has a progressive jackpot for those looking for bigger payouts.
Final Word
Classics get that status for a good reason and these slots all wear that label proudly. Each game on this list has something special that differentiates them but they all share a couple of traits in common. Namely, they are all simple, old school, and extremely fun to play.
Interested to try some for free? Here is a list of free classic slots you can play right now!