3 Reasons Why Payforit is One of the Best Pay by Phone Systems For Gambling
12 March 2019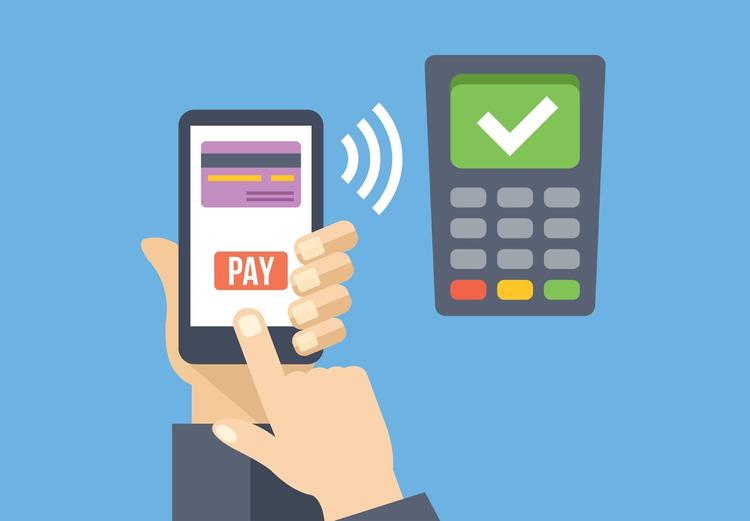 Payforit is an extremely useful way of making financial transactions that is becoming increasingly popular with online casinos. There are a number of advantages of using this payment method that we will detail here including areas such as ease of use, anonymity, and security.
What is it and How Does it Work?
Payforit is a way of buying digital content or services online such as apps, games, music, videos, making donations, or in this case, topping up a gaming account.
If a user makes a deposit using Payforit, funds are transferred into their account and the charge will appear on their monthly mobile plan or be deducted from their available Pay as You Go credit.
Payments are quick and easy, and there is no need to submit personal details such as the card or bank numbers. This service is open to anyone in the UK who has a mobile phone on a Pay Monthly plan or who has a positive balance with their Pay as You Go mobile device.
Simplicity
One of the key advantages of topping up a gaming account by Payforit is its ease of use. All mobile UK networks are able to use this service as it supports and this includes MVNO providers like Virgin and Lebara.
Using this method is straightforward. If it is an option at an online gambling site, users simply click on 'Pay by Mobile' and enter the amount they would like to deposit.
On the next screen, the user will see the relevant financial details along with a buy button that once clicked will send the user to the confirmation screen. If everything looks fine there, then the user chooses the Continue button that once clicked to will cause the payment to go through to their gaming account virtually instantaneously.
A text will then be sent to their phone which acts as a receipt and a confirmation of the transaction that will contain the sellers' details. When it comes to billing records the transaction, as well as details of the provider, will be included on a Pay as You Go monthly bill.
Anonymity
If you do not have a Pay as you Go mobile, or you choose not to use one to deposit money into your account you can still make the payment using a Pay as You Go phone.
As mentioned previously, if you make a payment this way the system will deduct the amount from the credit on your phone meaning that there is no record of the payment.
As you can imagine this is a huge benefit for those wishing to retain a level of anonymity as no transaction will be recorded on a phone bill or on a bank statement. This anonymity ties in well with the additional layers of security that Payforit offers.
Security
Despite the best efforts of companies to protect the personal details of their customers, which to be fair they do a good job of, mistakes can still happen and security breaches can occur. With Payforit there is no transmission of card or bank details so these are kept completely safe should a leak or hack occur.
You can also feel more confident when you use a Payforit casino because not just any company can sign up to use the technology.
First, a site needs to be an approved payment intermediary, which is not simply dished out to anyone who requests it. In addition to this, companies who provide Payforit as a payment option are also regulated by the Phone-paid Services Authority (PSA). The PSA is a body that regulates the payment category of mobile service in the UK and operates under a Code of Practice that has been Ofcom approved. All of this means that the customer receives more potential layers of security when using Payforit when compared to other phone payments systems or credit or debit card payments.
Conclusion
Payforit is a payment option that is well worth considering due to its array of positive features. If you are looking for a fast and easy way to deposit money into your gambling account without submitting your bank or card details along with an additional layer of security then this method could be perfect for you. It offers a regulated way of reducing a user's online presence by limiting the amount of personal information that needs to be shared online.