Best Slot Game Releases in February 2019
27 February 2019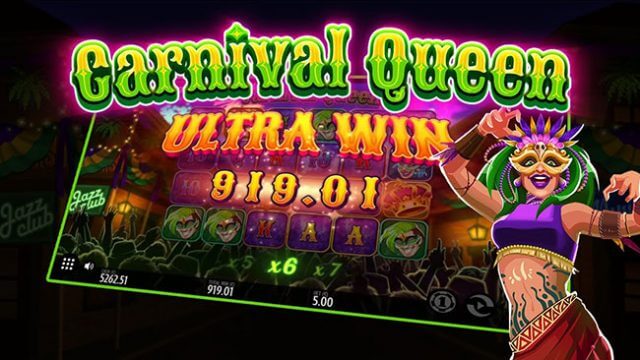 As February draws to a close, it's time to take a look back at some of the best new slots of the month. It was a mixed bag but on the whole, there were plenty of interesting titles released from the most popular casino software providers as well as newer arrivals on the scene.
From the wide variety that made their way onto our favourite gaming sites, we have selected four of the best for our February roundup.
Carnival Queen
We start the list off with a cracker of a new game from Thunderkick offering a whopping top prize of 22,700x the wager for lucky punters.
Inspired by carnivals from around the world – New Orleans, Berlin, and especially Rio, this fun slot offers 4096 ways to win through a host of multipliers and bonus games. Make sure to keep an eye out for the avalanche symbol which can seriously ramp up the multipliers.
Champions of Rome

Another potential top money maker is Champions of Rome from Swedish developers Yggdrasil. Strong graphics recreate the look and feel of Ancient Rome with the excitement of the Colosseum and the battles that were staged there.
Join in the battle yourself with this 5 reel and 3-row slot that features 20 pay lines with an Emperor's fortune on offer with its maximum possible payout of 4,800x the stake. Winnings can be had through its use of four wilds and Scatters which are used to trigger free spins and random features.
Lightning Strike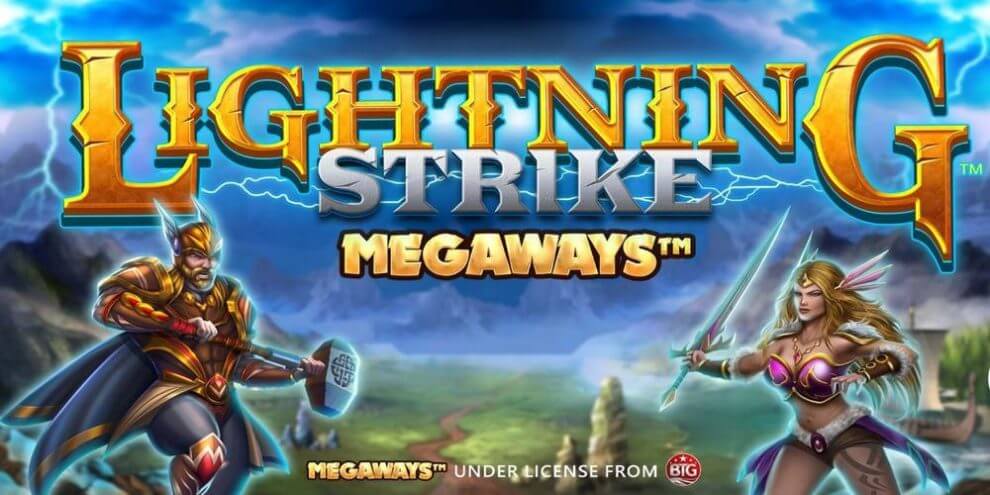 The Norse Gods remain ever popular as evidenced by this exciting new slot from Big Time Gaming. Using symbols like Thor's Hammer Mjolnir and the storm it conjures up gives players a chance to bring the Northern myths to life.
The stats are almost as fantastic as the myths with a top reward of up to 10,000x the stake. This is made possible over 6 reels, 5 rows and over 15,000 ways of spinning a winner.
With Thor's help, you may be lucky enough to land the Lightning Strike which unlocks a host of wilds and respins, as well as the Mega Spins Exchange for the chance to win cash prizes.
Treasure Horse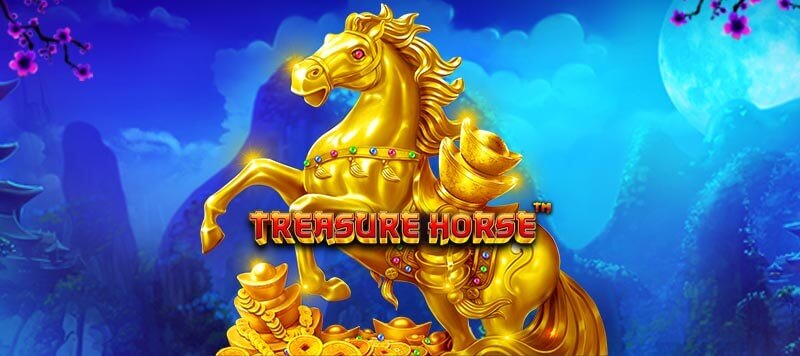 For a slightly different take on the classic 3×3 grid slot is this fun game from Pragmatic Play. Taking a tried and tested, some might say tired, format the developers have breathed life into it with the clever use of pay lines, features, and high volatility.
The game offers 18 pay lines rather than the usual 5 or so that you might expect to see. The payout is good too on this slot with a maximum on one spin of 1000x the stake, or with luck in the bonus features a fantastic 6000x the stake is technically possible.
The graphics have an Asian twist and at first, might come across as a bit basic but this is soon buried under the fun and winning potential of this slot.
It was tough to narrow the list down but there you have four of the best from February 2019. Each one has something unique to offer the keen punter but all are fun to play and provide solid winning possibilities. Remember to stick to your set bankroll limits and have fun!