Best New Slot Releases in November 2018
20 November 2018

Welcome to the wonderful world of slots where the only constant is constant change!
The speed of life has increased, but most of us are still tortoises compared to the online video slot designer, who must have to come up with 50 new ideas a week to keep up with the insatiable demand for new titles, new features, and new looks.
That's not to say that they're all good though. Oh no! There's a lot of chaff in with the wheat. A lot of unoriginal games or new slot releases that you'll look at and wonder if it was worth rebranding some tired old gameplay.
And there's a load of good stuff in November 2018. Which is what you're interested in.
Which is what we've got here!
1 – Reel Talent

This five-reeler gives you something original, taking TV talent shows as its theme. You're probably more likely to hit the bonus rounds in this engrossing title than you are to get through to the final f X Factor, so cash up and give it a spin.
The big innovations here are clever bonuses. A re-spin is standard, but symbol storage is a nice way of handling it. See three winning symbols stored and you'll hit the Superspin round featuring just those winning symbols. Then it's Showtime with massive wins for the lucky finalists.
Amazing colours, graphics, and sounds mean JustForTheWin have a winner on their hands with this high-variance, 96.03%-RTP game.
2 – Lucha Legends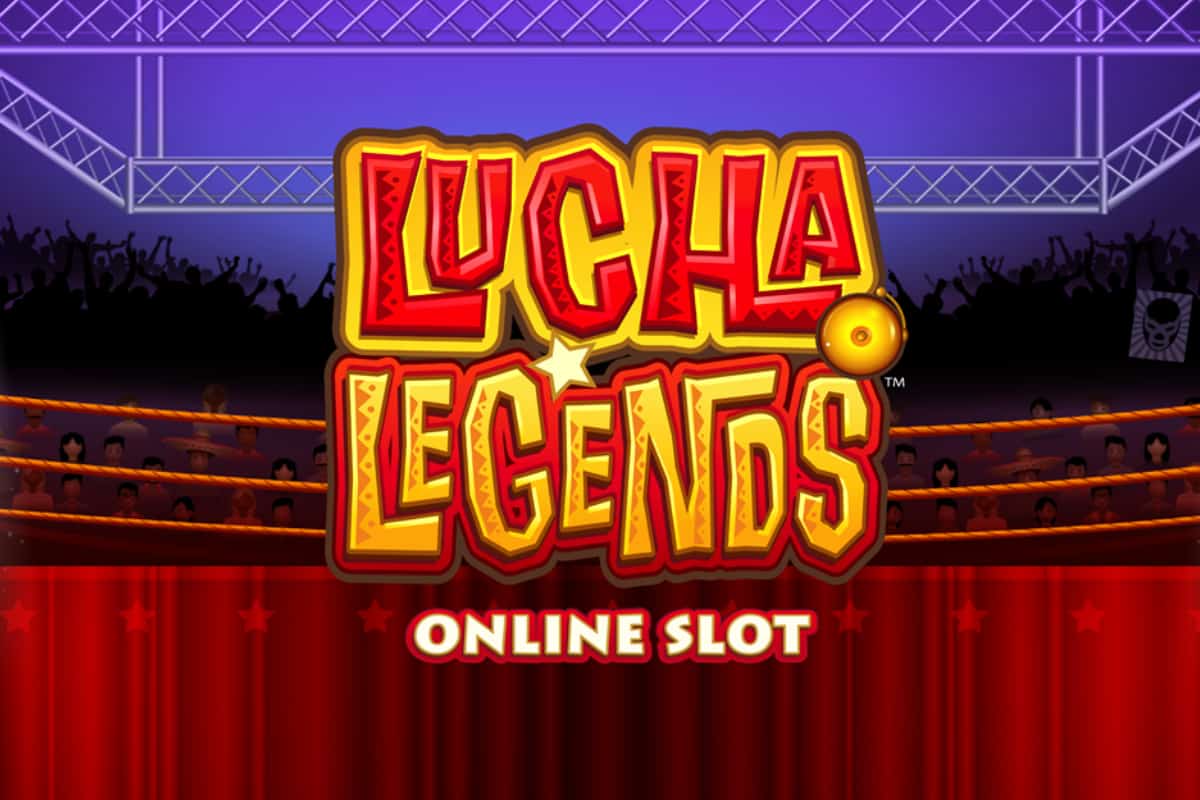 Microgaming is a bit more generous with the 96.38% RTP on this low-to-medium slot that we're cheating by allowing into our November roundup. Put that down to the magic of its Halloween launch date.
The theme is Mexican wrestling, and it's delivered in some style with fantastic graphics making this five-by-three, 25 pay-lines slot game with its 165,000-coin top prize genuinely fun to look at and play.
Super Wilds add value and multipliers, and the base game has two modes to give extra variety. Do you want free spins? Lucha Legends has free spins!
3 –Epic Joker

Relax Gaming will have you relaxing with this mobile-friendly game on a very old-fashioned three-by-three grid. There's nothing old-fashioned about the gameplay or graphics though, in a game that has brought the traditional slot very much up to date.
4 – Parrots Rock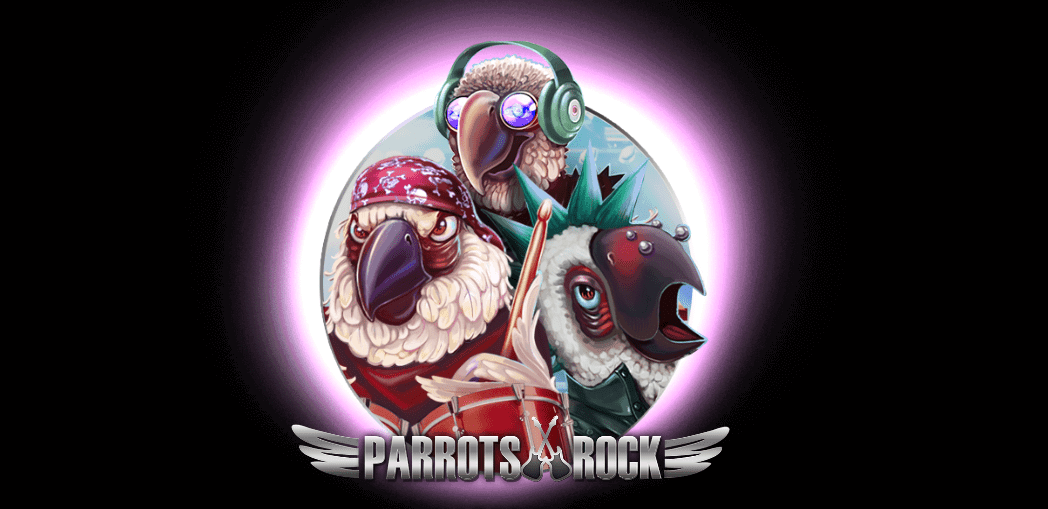 Do parrots rock? That's what Spinomenal would have you believe in their originally structured (3, 4, 4, 4, 3 across the reels) game.
It doesn't matter if you're convinced by the idea of jungle birds who love rock music or not, you'll have no problem in believing in a 97%-plus RTP.
The game has a low top pay-out and is medium variance. That hasn't stopped Spinomenal from chucking a ton of bonus games at the reels though, and this is a very satisfying playing experience.
5 – Almighty Reels – Garden of Persephone

OK there, Novomatic, we see what you're trying to do with your graphics there! So sex sells, and Garden of Persephone puts quite a spicy spin on an Ancient Greek Goddess.
Twenty-five pay-lines can be played on this bonus-heavy game from one of the biggest names in the business. The main extras are giant symbols and a free spins game. It's delivered with all of Novomatic's usual skill, and while it might not give you spring fever in the way the front-page splash suggests, it's certainly a game that's worth spinning this winter.