Beer & Burger Combos in 20 Countries Around The World
6 November 2018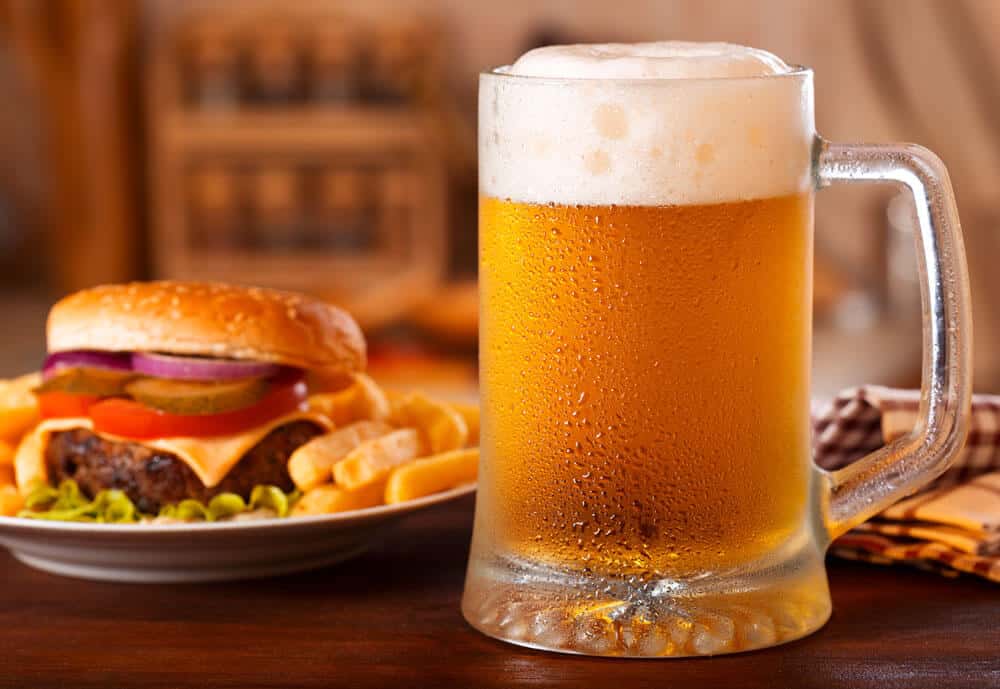 We never get tired of playing slots, aren't we? Yet, small breaks are needed in order to get things right strategically. As we take a rest, what can be better than a beer and a burger?!
Let's see some of the best burgers and beers you can get in 20 countries around the world.

Get the latest Slot Games and Best Bonuses!