Slot Machines: Best Casino Games You'll Ever Play
18 September 2017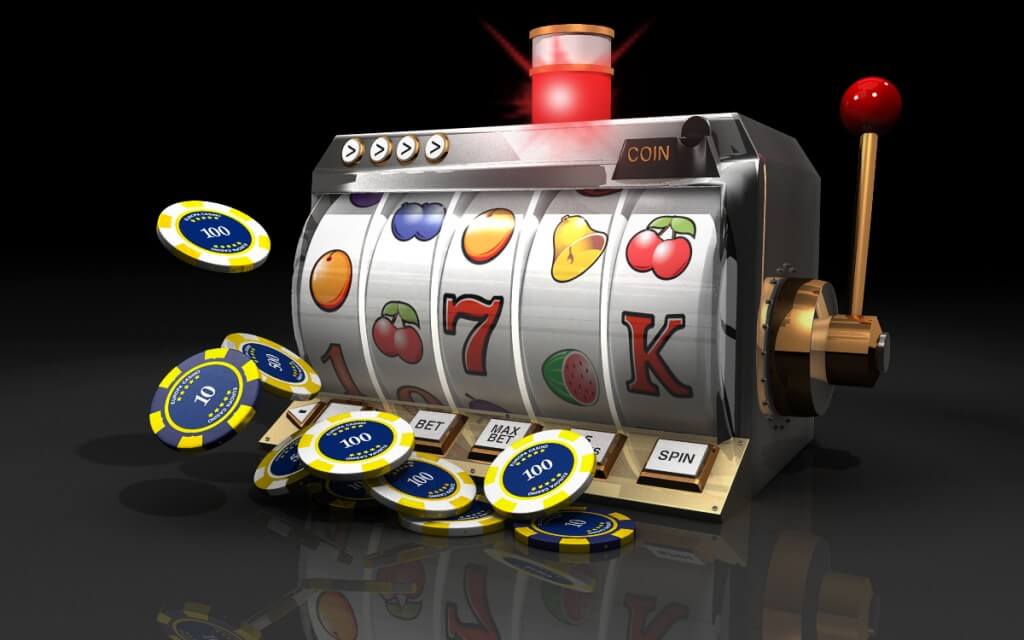 Are you planning to take up online slot machines because you need something to fill in the gaps between poker sessions? We can tell you right now, that is not what's going to happen. It's basically impossible to treat slots as a side dish when they've undisputedly become the main course, the restaurant's speciality, the caviar and champagne of online gambling. You're about to enter the amazing universe of web-based slot machines which, compared to the limited realm of land-based slots, has a lot more to offer.
Main advantage number one: Variety
When you're on a slot machine, the possibilities are practically endless. Let's start with the slot game theme. You can find slot games inspired by fairy tales, epic battles, TV shows, movies, legends, animals and plants, even trivial things like barber shops! A lot of slot titles centre on sports, fantasy, space and the casino lifestyle overwhelmed with riches. It could take years for an average player to fully explore the thematic potential of online slots! And wait until you start experiencing the outstanding feature-packed menu online slots offer! The possibilities are numerous and almost always nicely arranged in a prize-giving bundle.
There will be Wild and Scatter symbols all over the place, free spins around every corner, pick-and-choose mini-games for extra fun, re-spins and expanded symbols to impress you when you least expect it. Every slot game is new and every title features a unique combination of theme, gameplay features, audiovisual effects and payout rate.
Main advantage number two: High Payouts and Flexible Bets
Another major attraction of slot games is the diversity in betting ranges and a notably higher payout rate than what is standard for physical slot machines. It is really easy to adjust the betting settings to your liking because slots come complete with a simple control panel. Some slots have a fixed number of paying lines so you don't have to adjust that, only the value of coins used for wagering. And most of the slots have an extensive range of potential bets, from the amounts you carry around in your pockets as the insignificant loose change to sums that can fund a bank account. It's all about founding the ones that suit your personal budget best.
Specific titles offer strategy levels which make betting even easier as the game itself changes the number of active paying lines and the coin size automatically. On a related note, and a relevant one, slots you can play online offer significantly higher payout rates than standard, physical slots. Take on some brick and mortar one-armed bandits and you'll rarely get more than 85% of your investments in return, but go at an online slot and you'll face a return to player rate of 95% and higher.
The conclusion is clear: online slots are the perfect combination of video game-style fun and actual gambling. They provide bettors with endless hours of great casino entertainment and good profit as well. How could one resist?