Why Brand New Slot Games are Cool
6 June 2019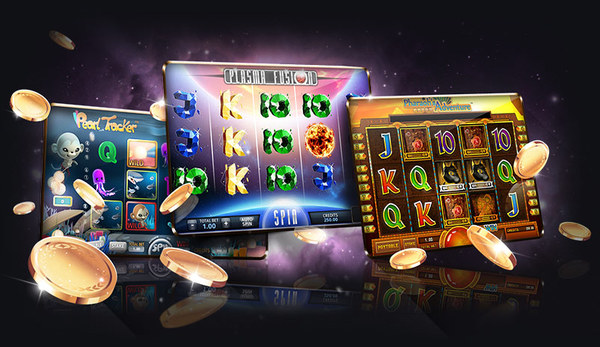 'You can't stop progress,' so the saying goes. Some fight it and cling to the old ways. Others embrace change and all of the new and exciting opportunities that come with it. Same goes on when it comes to brand new slots!
When it comes to gaming, which camp do you find yourself in? Are you are someone who likes things to stay the way they are? If so, then hopefully by the end of this article we will have presented an argument or two that sways your opinion.
There are thousands of slots available right now that use every theme you could possibly think of. One minute you could be battling ninjas in a dojo, the next you are smashing jam jars or dodging volcanic eruptions. Technology is no barrier to the imagination – you think it, and you can make it.
With so much variety already available, do we really need 300 more slots involving mythology or fruit? We will let you be the judge, but by the end, we hope you will agree with us that the answer is – 'Yes!' Why don't we run through a few reasons why this is so.
New features enhance the entertainment
Cast your mind back and consider that for years slots only came with 3 reels and one payline. Imagine if developers had stuck with that format. We wouldn't have any of the more modern favourites that have extra reels or paylines. Wouldn't that be drab? New slot features create more ways to win, more immersion in the game world, and a ton more fun!
Symbols
Symbols are one aspect of games that are always evolving. The original fruit symbols are still with us, but we now have so much more.
An excellent example of this is wilds. Wilds these days fulfil a whole range of functions. Not only do they act as substitutes, but they can walk, expand, clone themselves, and… pay money! Wilds, scatters, all of these extras enhance the game and provide additional thrills and ways of making money.
Reels and pay lines
Things have come a long way since the original 3 reels and a payline.
Take a look at a Megaways game, for example. Some of these have over 100,000 different ways to win. Is that overkill? Perhaps, but it adds a whole new dimension to a slot to spice things up.
The same goes for more reels. If you enjoy traditional 3 or 5 reel setups, then how about trying 8? Check out the new Mega Dragons slot for 8 reels, and cluster style wins. It's an excellent new online slot that pushes the gaming envelope.
Bonus Games
Bonus games have come a long way from their humble beginnings. Back in the day, you might be lucky to unlock a bundle of free spins. Now we have games like Jackpot Raiders, which incorporates several bonus games as well as jackpots. Its Treasure Hunt Bonus Game is like a standalone game in itself and will have you biting your nails in suspense.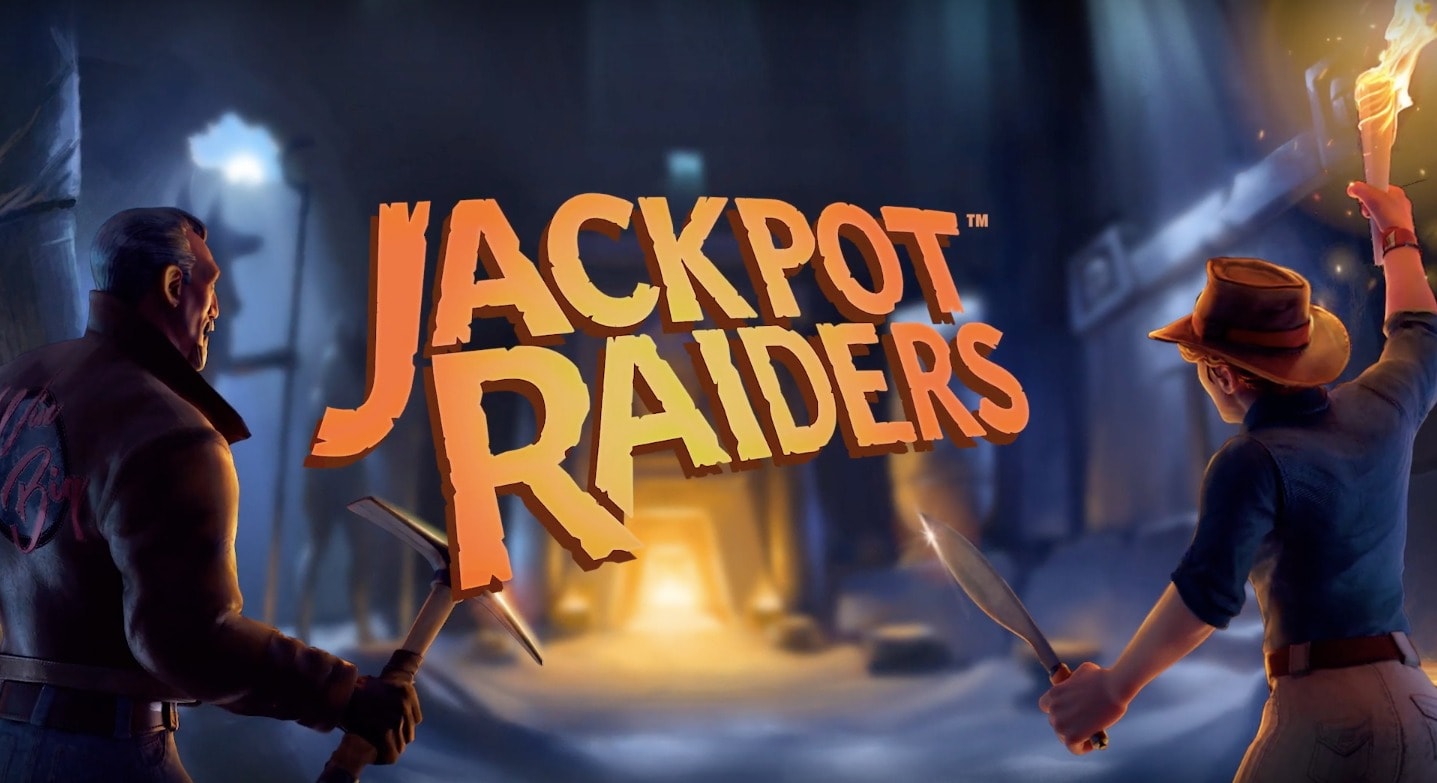 These extras bring the world of the slot to life while you pile up wins along the way.
Graphics and sound
If you are still not convinced about the benefits of adding more features, no problem. There are loads of Vegas-style, fruit-themed slots that are brand new, flowing into your favourite casino. Why not give them a crack? These babies combine the best of both worlds – old school thrills with modern twists.
Still fixated on one payline? That is no problem either. Take a look at Lucky Stripes by iSoftBet. This modern slot is one of the most exhilarating games you can play – and it only has one payline! Part of what makes it brilliant is its blistering rate of play, combined with stunning graphics and sound.
Games of yore can't compete with the audio/visual feast that we get with brand new slots these days. Improvements in cutting-edge graphics and deep, rich sound create more immersive games that you can lose yourself in.
Promos and giveaways
Whether you prefer old school or new slots, we can all agree on one thing – there are a lot of slots out there now! Too many, perhaps? What are we saying… the more, the merrier!
The gaming world is super competitive, so how can a casino divert customers to games they want to highlight? That's right, promos and giveaways.
To increase the buzz and footfall for a particular slot, a casino might offer customers free spins to try it out. Often a Welcome Bonus comes with freebies attached which can only be used with particular slots. Often these are new, or recent, titles that are affiliated with the casino in some way.
Along with free spins, bonus cash can also be used on certain slots. The benefits of these freebies are two-fold. One, a new customer gets to try out a new casino, and two, they get to try out new games! How cool is that?
Play for free
By now you should be getting a good picture of why brand new slots are cool. But don't take our word for it. Theory provides a solid foundation, but it is experience that provides the best understanding.
Another great thing about new slots is that they are usually available for free play as well. Of course, this won't lead to a change in your financial situation any time soon, or spike adrenaline like paid games can. But, it will give you a taste of what the newest and best slots are capable of.
Whatever device you are reading this on is perfect for firing up a new slot to see what it can do. They are free, devoid of any risk and just a click or two away.
In conclusion
We love older slots, we really do. They paved the way for everything that came after them and are still a whole lot of fun. It's just that, well, brand new slots have so much more to offer. Just like a shiny new Ferrari will blow the doors off older, more sedate models, so it is with slots. Brand new slots are brimming with gorgeous graphics, sexy sound, and a galaxy of themes that cater to every individual preference – no matter how unique.