What are the odds to beat a slot machine and how to turn chances to your advantage
5 February 2018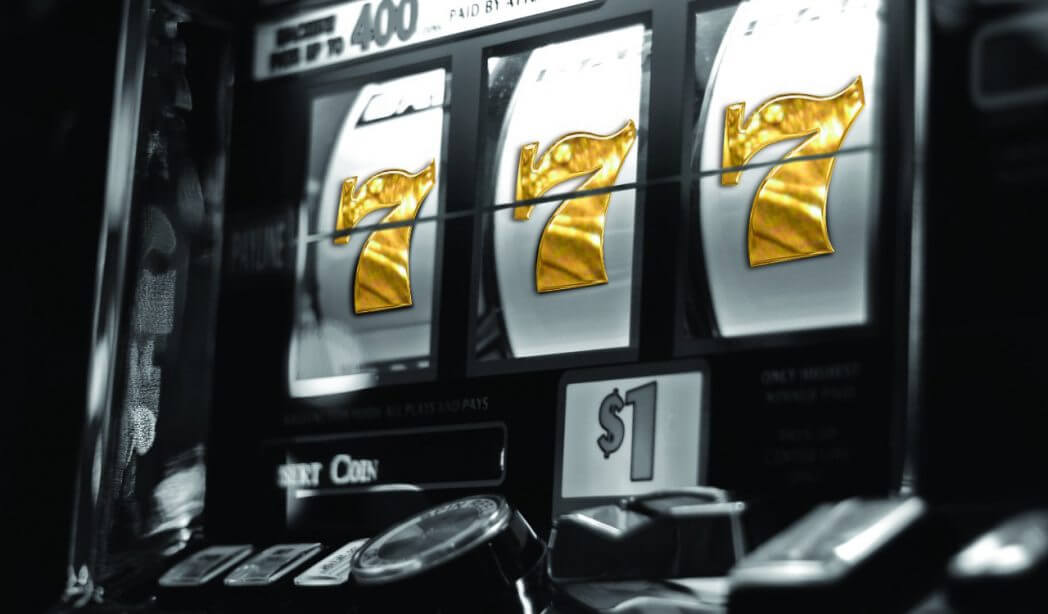 Slot machines are the primary form of casino entertainment, and they've been so popular in the last decade that it's safe to say we are living in the age of slots. What once were card games and gambling tables soaked in cigarette smoke now are visually appealing online slot machines, packed with features, special symbols, jackpots and entertaining gameplay.
Sure, their main appeal is the variety of themes, the simple rules and the lack of complex strategies, but people also play slots more than any other casino games because they offer good payouts for small bets and generally have low house edges. Of course, you can't expect the slot machine to let you win all the time because the casino also needs to make money on them. So, how do you profit from slot machine casino play and can you improve your chances at winning by playing specific machines? You can certainly gain profit from slots but there really isn't a way to override the casino and strip the house from its earnings.
Why there isn't a definite winning strategy for slots?
Slots that you can play online for real money are based on the random number generator technology, known as RNG. This software enables the machine to generate a flurry of numbers every millisecond, in a random fashion so that no two spins of the reels result in the same outcome. The series of numbers generated by the software corresponds with the stop of the reels and that is how combinations of symbols appear on the screen. Since these random operations are handled in a secure environment and under layered encryption, there is no way to predict which numbers will be picked at the exact moment when you press the spin button. When you play slots, you can't count cards and use basic strategies – only pick the best paying machines and manage your bankroll like a pro.
Know your slot
It is recommended that you pay attention to certain details when picking out slots to profit on, and not just play for fun. Try to find out the frequency of payouts and the return to the player percentage. The frequency and the size of payouts in known as game volatility, and knowing if the slot is of a medium, high or low variance help to know how often and how big will the payouts be. As for the return percentage, you want is to be as higher as possible, because, in the long run, it expresses the amount of money you'll get in comparison with the cash you've invested into the game.
More advice that works
To increase your chances of winning, you ought to do the following: adopt a slow rate of play, put a limit on your losses, stick to simple games as they tend to offer better odds (also, choose games with larger minimum bet denominations), manage your bankroll by carefully inspecting your finances and determining how much you can afford to lose; never play beyond the figure you set beforehand.