Is Each Reel On An Online Slot Machine Random?
28 September 2017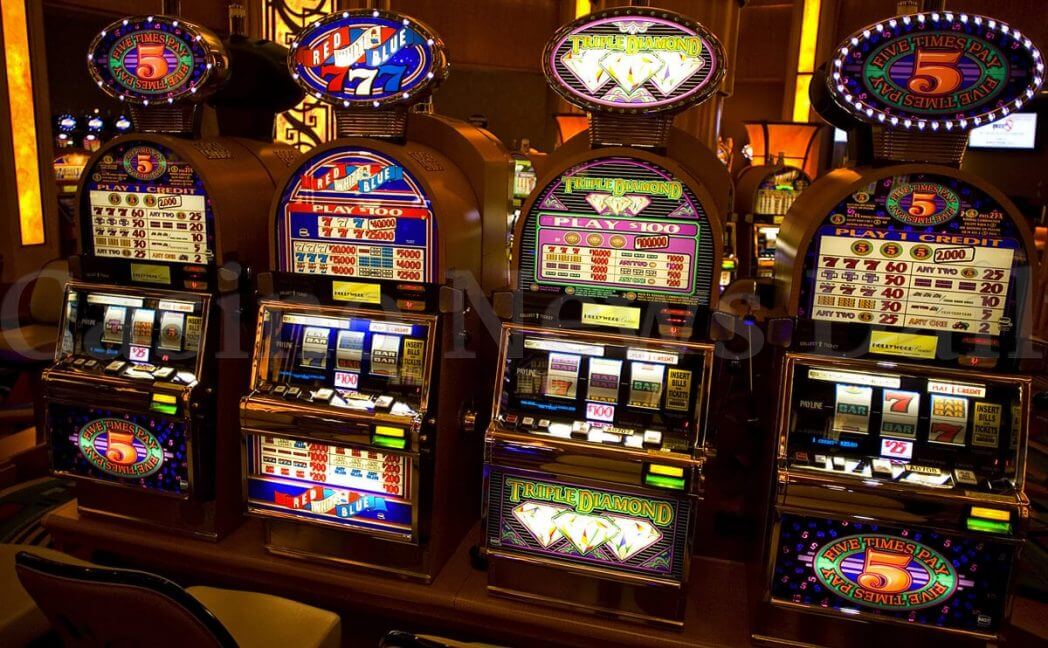 Before anyone decides to engage in gambling, their primary concern is whether the games are fair. Walking in a land-based casino or loading an online gambling site takes courage and determination, as well as will to experience fun and risk. But no one would like to be cheated, and that's a fact. Not even on the small sums, because that would be just rude and disrespectful, and we can't even begin to think about the huge frauds that deprive online gamblers of massive jackpot prizes and life-changing earnings. The great thing about this whole ordeal is that online casinos very rarely cheat nowadays. They cannot do it even if they wanted to thanks to lawful regulation, and if we're talking about respectable venues they surely don't have the need to do it or the desire to betray the trust if their loyal customers.
A true breakthrough in casino fairness came with the invention of RNG technology. RNG stands for Random Number Generator, and it refers to specific software that makes sure each spin of the reels is completely random and unpredictable.
More on RNG Software
The RNG technology is based on mathematical algorithms that produce random numbers. Starting from a special digit called 'seed', the random number generator starts performing a series of mathematical operations, practically at light speed, and lands on unique number sequences that determine when the reels of a virtual slot machine will stop. The algorithm is looped countless times and there is no way to trace back the operation or predict what the next sequence of determining numbers will be. It's truly a wondrous software solution. RNGs perfectly recreate the crucial element of chance present in land-based casinos.
Manipulating the random number generator results is practically impossible; it would be an excruciating attempt at getting to the seed numbers that, eventually, doesn't even pay off. Why would online casino venues risk their license to operate in such a reckless and dishonest way when they can run a fair business and earn sizeable profits maintaining a legitimate gaming environment? It makes very little sense.
Safety Standards Maintained at Their Highest
Apart from initially being based on RNG technology, online slots are constantly subjected to testing and auditory proceedings just to put everyone's minds at ease. Companies such as Technical Systems Testing (TST) and eCOGRA provide their certificates of approval only to venues whose software and game collections are being regularly tested for fairness. The RNG is being rigorously tested during these inspections and the impeccable working condition of the program is proven each time. All the prestigious and safe casino sites have their slots on display under such certificates and with one look on their web page where the seal of approval is you can be persuaded of their randomness.
Stay away from rogue slot websites and brands that nobody vouches for. Place bets at reliable casino sites and you can be certain that each reel of an online slot machine you're playing is generating symbols completely arbitrarily and the win exclusively depends on your good fortune and clever betting strategy.