5 Curious Things About Online Gambling
25 April 2019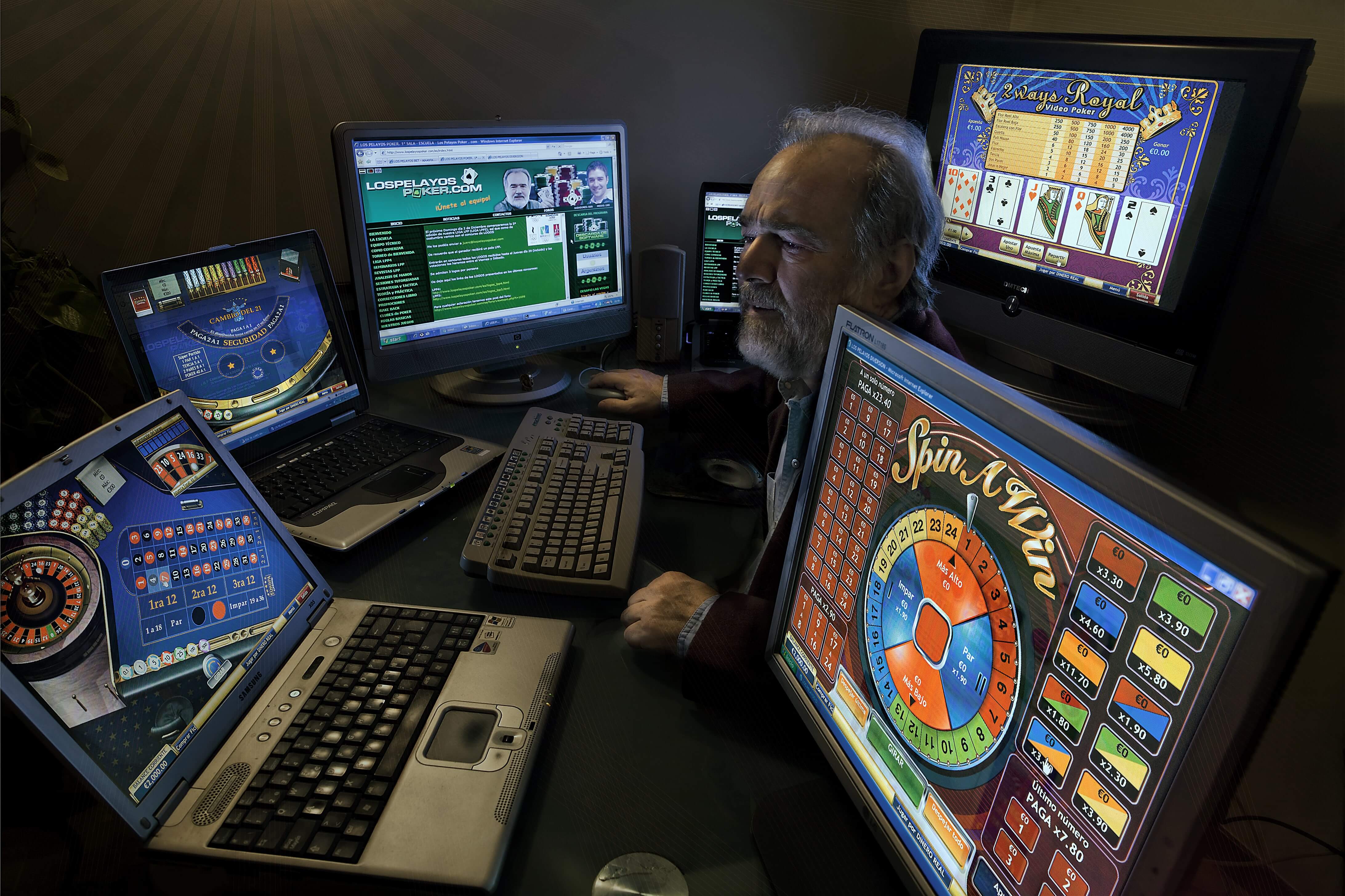 The internet is huge and is overtaking a lot of what we used to do in the physical world. Dating, shopping, interacting with friends, it is increasingly easy to do this online rather than in the real world. The same can be said about gambling.
Statisticians have calculated that more than 10% of all internet traffic is coming from online casinos. As internet use continues to expand, so this figure is also expected to grow.
So much online activity has led to a proliferation of myths and legends. What we will take a look at here are a few curious things that you might not have been aware of about online gambling.
The Most Popular Countries for Online Gambling
This is a tricky one to nail down because different surveys have resulted in different results.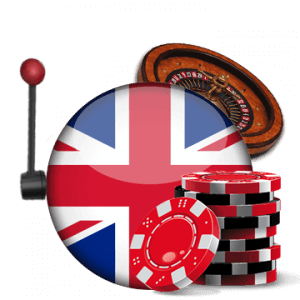 So instead of choosing one clear winner, we picked a few countries that came up time and again. Perhaps unsurprisingly, one of these was the UK. Online gaming in the UK is huge and ranges from online casinos to the ever-popular sports betting sites.
Australia may be a surprise but it tops many gaming lists. A strong economy has blessed many Australians with a high level of disposable income. This has created a demand for new ways for spending it. Couple this with the ingrained competitive nature of many Australians and you have a recipe for a healthy online gaming industry.
Singapore is another country that consistently tops the lists. It is a wealthy country that finds itself in a similar situation to Australia. Gambling has traditionally been popular throughout Asia, and Singapore finds itself heading this pastime. Having plenty of disposable income to spend has resulted in online gambling becoming a top recreational activity for many Singaporeans.
Algorithms Rule: The Importance of RNGs and RTP
These two acronyms are critical elements that need to be understood when it comes to online gaming.
RNG stands for random number generator, while RTP stands for return to player. RNGs are software that ensures that every spin, every dealt hand, every action at an online casino is completely random and unaffected by what has happened in the past.
This makes it impossible to count cards because each one is dealt as if it came from a fresh pack (while avoiding doubling up). This ensures that games are not rigged against players, and it also ensures that the odds set by the casino are cast in stone. In this way, developers are able to set the odds that will always be slightly in their favour. How much in their favour? It depends on a games return to player rate (RTP).
For example, an RTP of 95% means a game will pay out £95 for every £100 that goes into it over time. However, a lot can happen over time and this includes periods of no winners, interspersed with regular smaller wins, and the rare massive jackpots. It's all digital now, algorithms rule, and fate is in their fair hands.
The First ever Online Casino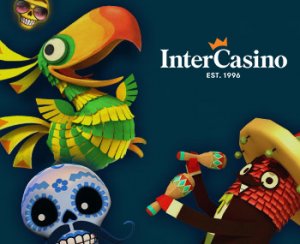 With so many casinos available online these days it is hard to imagine that once upon a time there was only one! Which one was first is an area of some contention so let's go with the casino that is generally accepted as the original.
It all started in the early 90s when the internet began to stake its claim on the cultural landscape. Microgaming is believed to have started the revolution in 1994 when it began to craft games that could be played online. The first online casino to open its doors was the Gaming Club Online Casino and the options were nothing like what we are used to these days.
Others claim that the first online casino was InterCasino that formed in 1996. Interestingly, many physical casinos were against having an online presence as they thought it would draw business away from themselves. As we know, most have since gone on to build huge online platforms.
Slots Dominate
A recent gaming survey revealed that slots were the most popular form of online gambling. The only country to buck the trend was the UK where online bingo just managed to pip the top spot.
The dominance of slots doesn't come as a huge surprise when you think about the range of them available at each online casino.
Slots vastly outnumber their table game cousins both online and off. There are many reasons why this is so. For one they are not as complicated to play as a card game and no other player can win money from you. They are quick and easy to log in and out of when compared to a long night of poker. They are extremely immersive and are able to be used with a huge variety of themes. And they have the potential for massive wins and they are just downright fun to play.
An online demographic shift
A recent survey showed that around 10-15% of internet users at any one time are people gaming at an online casino. When you think about how many people have access to the internet now this is a significant figure.
Out of this number, it is estimated that the majority of users continue to be males. Like all forms of online gaming however, this is a ratio that is rapidly equalising.
A general demographic shift is underway and looks set to continue for the foreseeable future. This includes more women joining in, and more younger people are taking part when compared to earlier generations.
Wrap Up
The internet has many benefits and being able to join in the action at an online casino is certainly one of them. The history of online gambling may not be all that long but it is full of odd and interesting stories that we as fans can all enjoy.
Online casinos are set to be with us for a long time to come and we all have the chance to play a part in its evolution.