Top 10 Reasons to Gamble Online
4 October 2017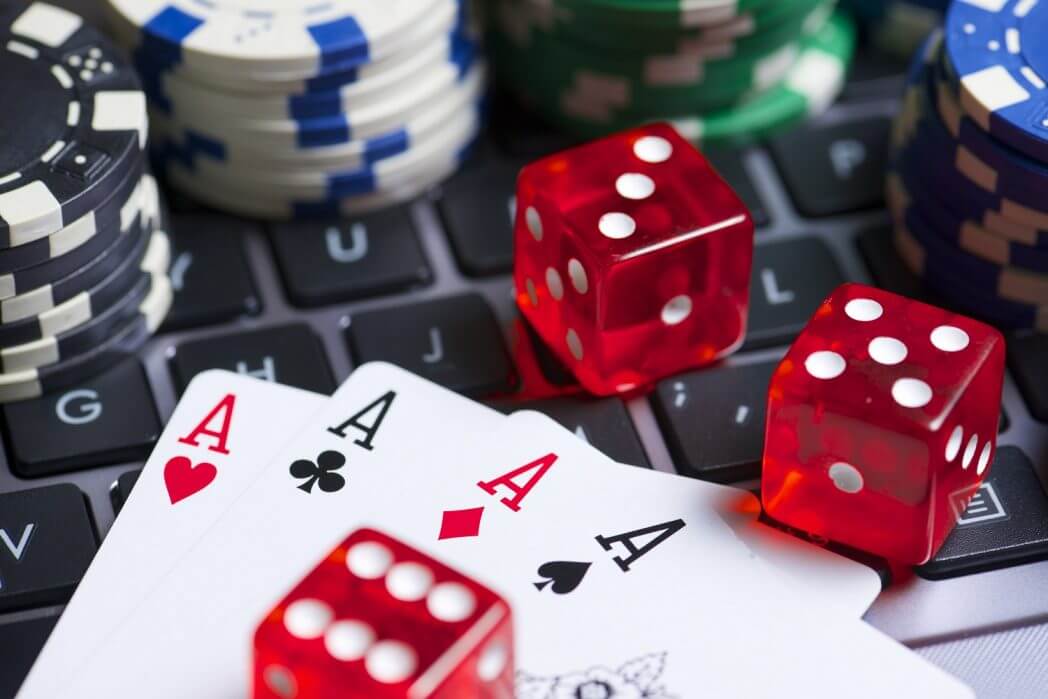 There are still a lot of bettors out there who feel sceptical about placing their bets online. It just seems strange to them why people would choose the internet over a brick and mortar casino, website and a screen of their computer or mobile phone instead of a real gambling establishment. Well, we can actually give you 10 reasons why online gambling is beneficial in comparison to placing wagers at a land-based casino venue. Hear them out, and then draw your own conclusions.
1. Costs
As long as you have internet access on your desktop computer or handheld device you can load casino websites for free and register accounts for free, without spending money on additional exterior expenses like hotel accommodation and travel costs.
2. Huge game collections
Online casino sites have a huge selection of games and all are equally available to registered players. Gambling sites are filled with hundreds of slots, table games and other instant win specialities. The game range can go from, let's say, 50 games to as much as to 1,250 titles.
3. Convenience
Often mentioned as the primary benefit to online casinos, the convenience is simply undeniable. If you decide to gamble online instead of packing your bags and heading out to a brick and mortar casino floor you have full liberty to choose the time and place for your play. The games can be accessed 24/7.
4. Variety
Gaming websites have a lot of games, and all the best sites have diverse games from various manufacturers. There is a wide range of possibilities if you like slot machines. If you prefer table games, it's likely you'll be spoilt for choice as well. There are a lot of blackjack, roulette and poker tables on display, including those with attractive side bets and different table limits.
5. Promotions
Online betting sites offer plenty of incentives, from welcome bonuses to regular monthly promotions. Most set up new tournaments and competitions to promote recently added games or capture the holiday spirit.
6. Free games in demo mode
Not all online casinos do this, but most of them allow casual visitors to play slots and other featured games in demo mode, free of charge. This way, players get to experience the game's interface and acquire an interest in its benefits without risking funds.
7. Lower house edges
It is known that online casino games offer a higher return to player rates to gamblers than land-based casino content does. In other words, the house edge is significantly lower, which means better chances of winning.
8. No crowds
When you play online, there will be no crowds around you and no room for social anxiety – just peace and quiet, and good, the private fun you get to savour for yourself and maybe share with loved ones.
9. Privacy and comfort
This relates to our previous point. When you play online, there is no risk of somebody invading your privacy and interrupting your game, let alone set some rules about the way you're dressed and the way you behave. In your house, you're your own boss.
10. Variety of funding methods
Contrary to the land-based casino policy of accepting only cash, online gambling sites accept credit cards, e-wallets, prepaid vouchers, instant banking transfers and more.
Choose an online casino and try placing some wagers online and you'll see a fair share of the upsides right away. The more you get into it, the more you'll enjoy it.