6 Things to Do While You Play Slots
27 March 2018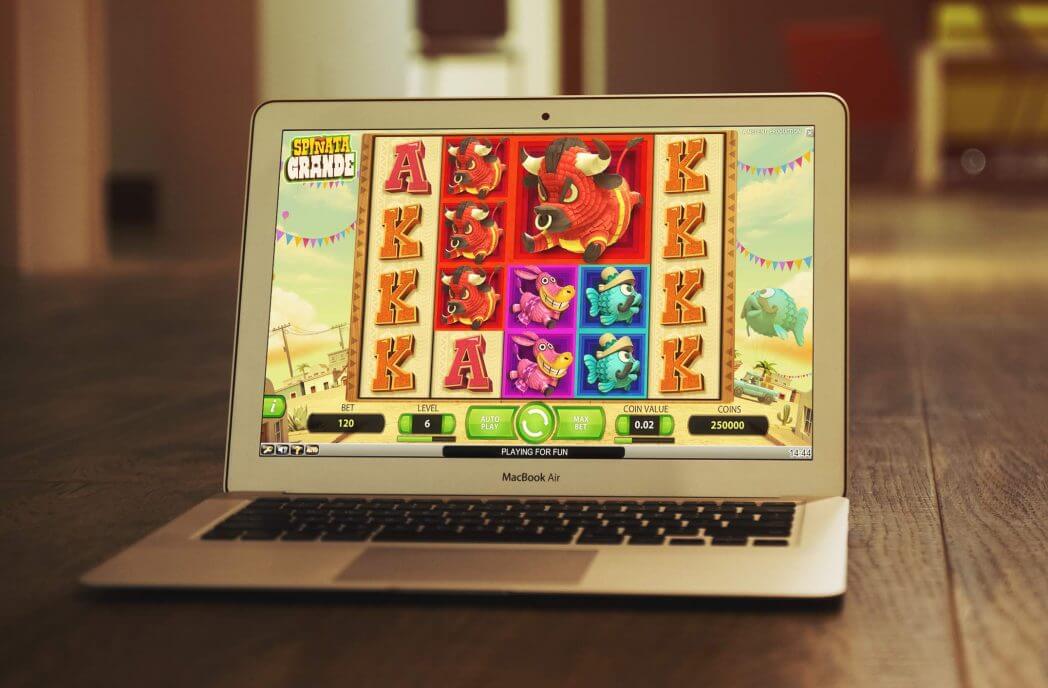 How good are you at concentration? Hopefully pretty good. It helps to have your eye on the ball while you're playing video slots. But it shouldn't be a test of your zen-like powers of concentration. Slots should be fun, so if you want to set the controls to auto and kick back a little while you engage yourself in something else then here are 6 things to do that won't stop you from collecting some big wins.
1 – Banging Tunes
While some slots have great soundtracks, there are few that can actually match your favourite tunes for quality. Maybe you could find something suitable for your MP3 player or streaming service and headbang away gambling classics like Motorhead's Ace of Spades, Tumbling Dice by the Rolling Stones or The Card Cheat by The Clash. Extra bonuses for air guitar!
2 – Chocolate Time
Are you a fan of traditional British milk chocolate, or perhaps you prefer an imported 76% cocoa-solids bar. Either way, chomping down some chocolate while you watch the reels spin will keep your energy up and your eyes wide open with its mix of caffeine and sugar. Take it easy if you want to stay in the same sized chair for the foreseeable future though.
3 – Burn off the Chocolate!
You don't have to slob out all the time you're playing at your favourite online casino. With a hands-free set-up via auto-spin you could do a quick lifting routine, a few squats, or, with a mobile screen, perhaps even jog on a running machine or pedal a stationary bike down at your local gym.
4 – Double Up!
If you're a desktop player then it's super-cheap and super-simple to set up a second screen. That way you can let your game chug along on one side, while you enjoy the latest episode of Collateral, or maybe even some more adult entertainment on the side – well, as a slots player you've got to be over 18, so why not?
5 – Education
There are loads of ways to burn up time, but what about doing something that's actually productive while you play? The web – or your mobile app collection – has got a university library's worth of educational material, and most of it's free to download or stream. Some modern slot games are so involved that you might finish your degree in astrophysics before you reach the end of the free spin round.
6 – Triple Up!
If you've got your video slot on one screen, and a TV special whirring away on the next screen, then you've still got room to get another corner of the screen open and playing a video game! There's an enormous crossover between gamers and slots players, so it's a natural fit to have the Tomb Raider slot, a Tomb Raider movie, and the original Tomb Raider video game playing all at once!
There are a million and one ways to add an extra dimension to your video slots experience, but at the heart of it should be a fantastic game at a wonderful casino site.