Best Slot Game Releases in February 2018
5 March 2018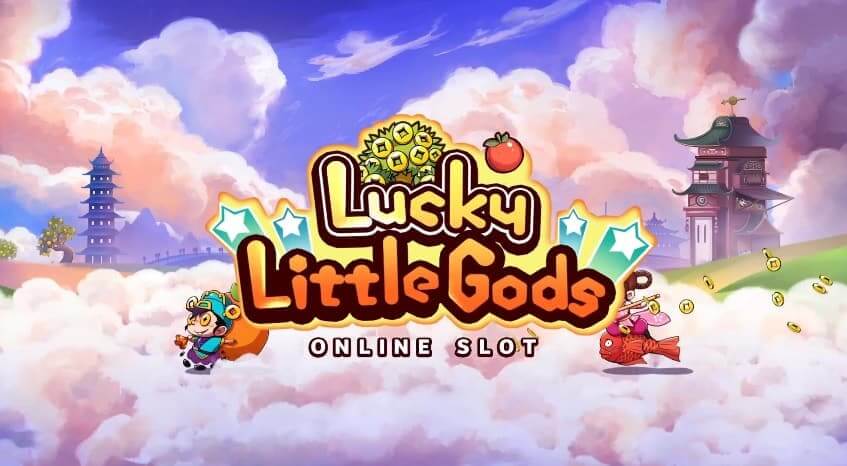 Staying abreast of all the latest and greatest slot releases isn't an easy task, even for the most ardent of industry followers. That being said, it really does pay to know when a new entertaining and innovative slot is ready for gameplay.
We'd hate to see all of you dedicated players miss out on the best slots available right now, so we have put together a monthly update which will keep you up-to-date will all the most wonderful slot releases every month.
This is February's round-up – enjoy!
Lucky Little Gods – February 1st
Never ones to let a good opportunity go to pass, Microgaming released Lucky Little Gods at the start of the month in order to celebrate the Chinese New Year.
Thankfully, it doesn't go for the tired old cliches of the East but instead hits players up with excellent modern symbols that have clearly been inspired by Manga and other elements of contemporary oriental culture.
It's a 5×3 reel game that gives players 243 ways to win, which coincidentally is 243 more plans than this writer had for Chinese New Year.
Hotline – February 5th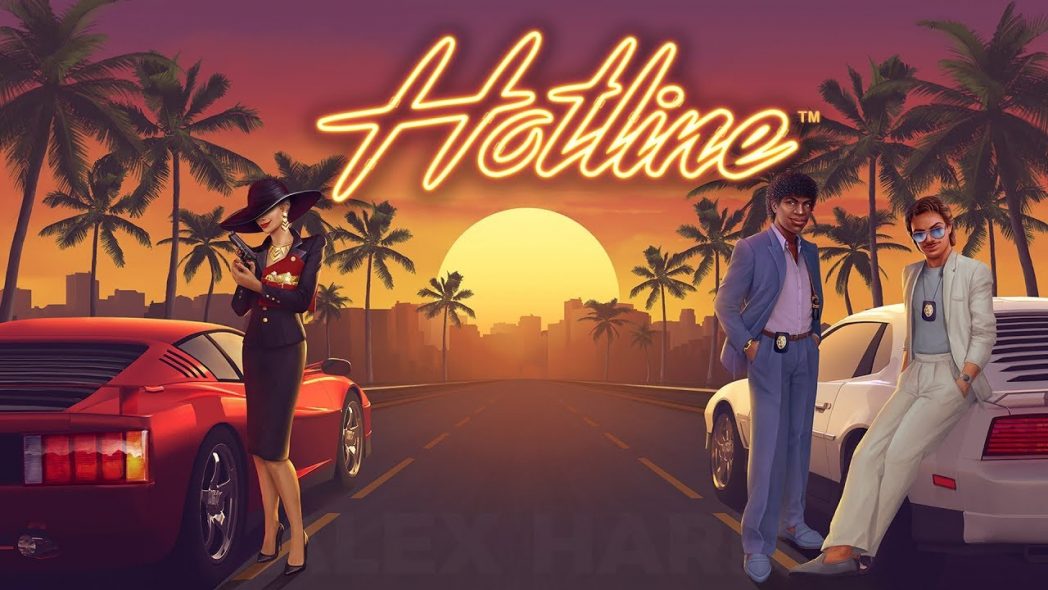 NetEnt got behind all of the 70s' vibes it could muster for its new game, Hotline. The graphics will look familiar to fans of the Grand Theft Auto and they have definitely hit the nail on the head with their sepia infused motor-loving gameplay.
Fans of cars and interesting features on their slots with love this 5×3 slot. There are loads of ways to win big!
Asgardian Stones – February 22nd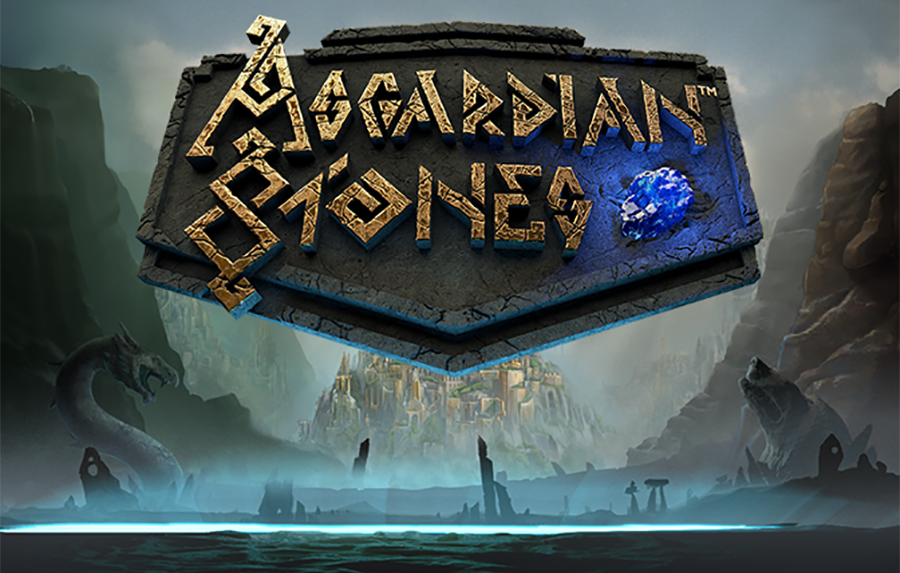 Asgardian Stones is another NetEnt release. It allows players to indulge in Norse myth, similar to one of their other top games – Hall of Gods. However, this release doesn't focus on the deity side of the myths, but rather the stone representatives of them.
It's a 5×3 game that has plenty of top features within it.
Kaiju – February 22nd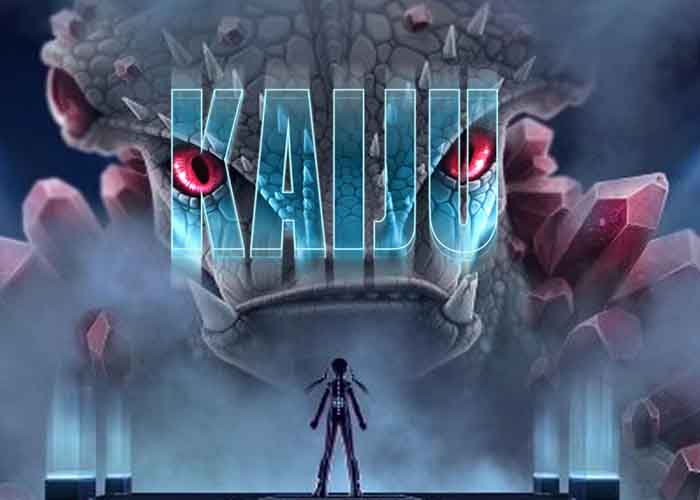 Elk Studios sure do love their Asian themed slots. Their Hong Kong Tower title was a big deal when it hit last year and Kaiju could be similarly popular. It takes place in a big city hit by a massive mythical monster – Kaiju.
Whether or not Kaiju also holds monster jackpots is a question that will be answered by players, but we know we can't wait to get to grip with this new slot.
Aristocats – February 27th
Endorphina knows how to release a strange slot – Twerk being our case and point. However, we're not going to knock this one because we've heard that cats never fail on the internet, so it's already a guaranteed success.
It's a slot which some are now calling the cat's meow. We hope you win big on its feline pay lines.
There you have it – five of the best slots that were released during the month of February. Keep your eyes peeled for March's update, which will be released in the coming weeks.