The Future of Virtual Reality Slots
23 July 2019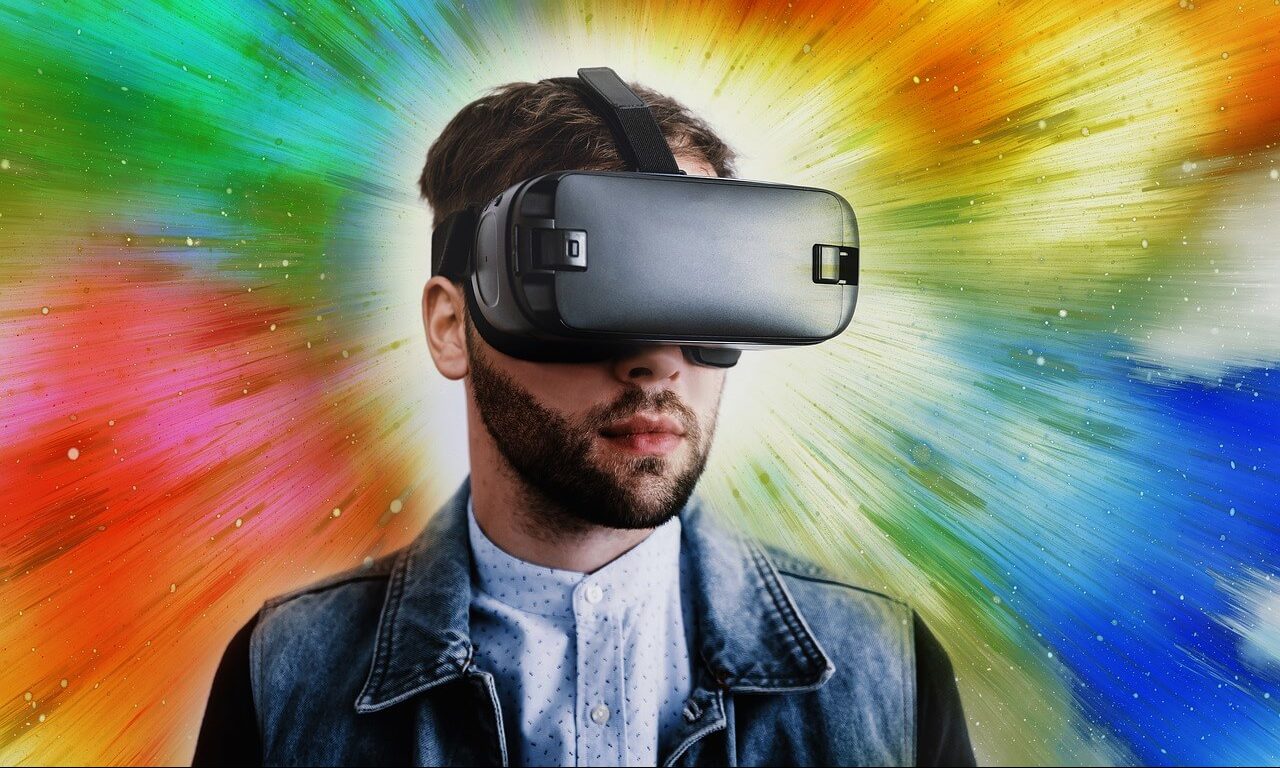 The future is here. For years gamers have been tantalised by the promise of Virtual Reality. Imagine it. Instead of staring a screen, you turn your head and you are submerged in a brand new world. Oculus Rift was one of the key stepping stones in the development of VR, which was little more than a gimmick to start with.
Now you can find VR games on most major gaming platforms, and we now have Virtual Reality Slots. Never one to miss a trick, casino operators and software developers have adopted this technological breakthrough to create some incredible gambling opportunities.
What are virtual reality slots?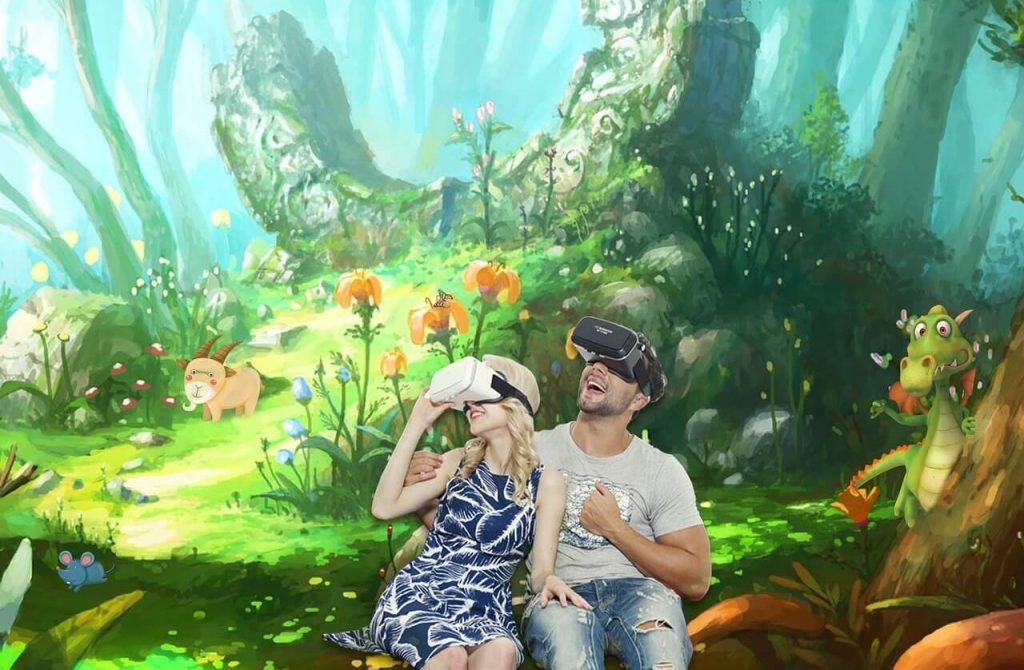 One of the early examples of VR slots was an app called Riftcasino. This ingenious piece of software allowed users to wander around a 3D virtual casino. Players could engage in slots using arm and hand actions, though the main drawback was the lack of real money gambling.
SlotsMillion was the first online casino to offer players the chance to gamble for real money in a virtual environment. What makes this experience exceptional is the chance to have full casino experience and not just play games.
Gamblers can trip around the virtual casino, meet other punters and interact with them, and of course, play games. Most games themselves are not hugely different from their non-VR variety. But, gamblers can look around as they play to see banks of slot machines as if they were at a physical casino.
Virtual reality slot examples
VR slots are still a fairly niche category, but one that is steadily growing as more developers take advantage of the technology available to them. At the moment VR slots are dominated by the big players such as Microgaming, NextGen, and NetEnt and are souped-up remakes of popular titles. Some of the best VR slots currently on the market include:
Thunderstruck II
Miss Midas
Gonzo's Quest
As you can see these are bona fide classics that have been given the VR treatment. The great thing is that these games are available for play right now for any gamer with the right kit.
The future of virtual reality slots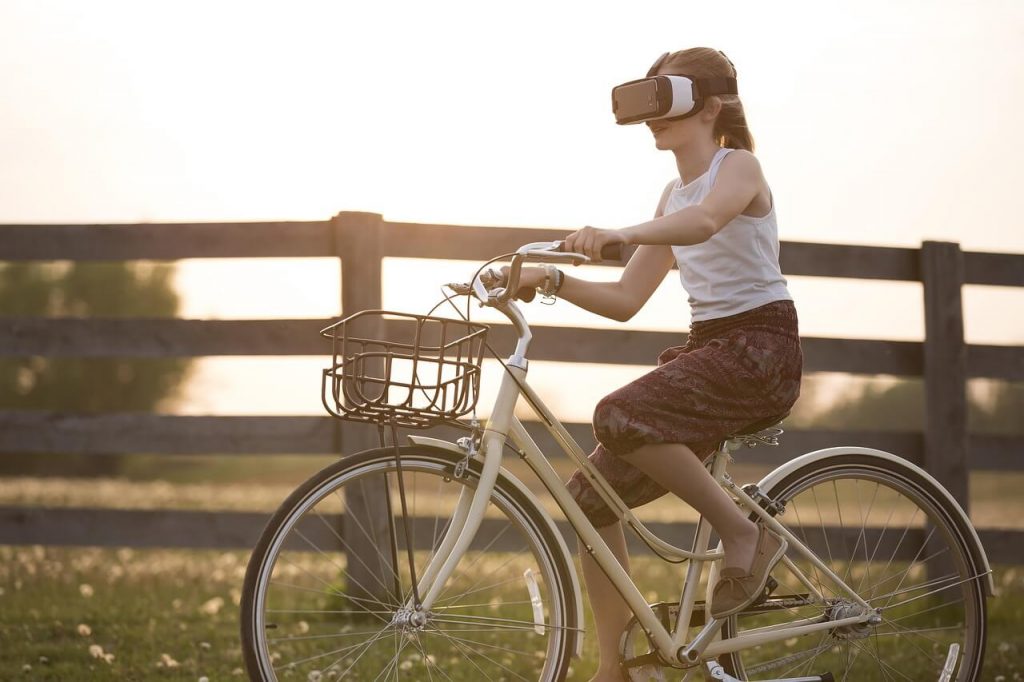 Virtual reality slots have established a firm footing in the gambling world, but they are still somewhat of a novelty. This means that we can expect bigger, better, and even more engaging games in the future. Technology gets more powerful by the day and developers are limited by nothing but their imaginations. If you can dream it, you can make it.
What we have seen so far is amazing, but it is just the beginning of what VR is capable of. Virtual reality has the potential to offer gaming experiences that are more immersive, more thrilling, more exciting than anything currently on the market. It has the potential to make dreams come true.