5 Common Myths and Misconceptions about Online Casinos
26 October 2017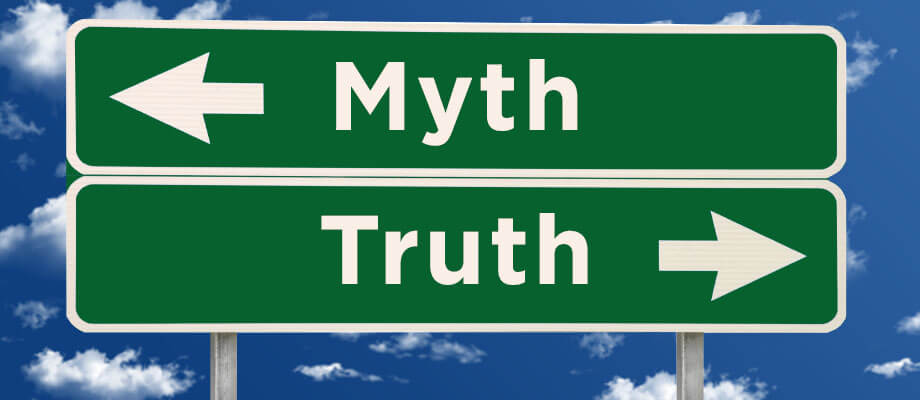 When people aren't quite informed about a subject, misconceptions occur and they often become part of the popular opinion. This is also the case with online casinos. Over the years, there have been many myths and misinterpretations of various activities and outcomes during online casino gambling; some of them have been debunked in a timely manner, while some still stand and circle around the internet. Here are 5 of the common misconceptions about online casino affairs.
#1 The Games Are Rigged
This is one of the most common delusions about online gambling. People who claim online casino games are fixed clearly have no idea how those games even work and how transparent the whole process actually is. But, we can understand where the doubts are coming from. After all, when you're playing online you don't have a live person in front of you dealing your cards, so you don't feel that level of confidence and realism. Online casino games don't have croupiers, but they have RNG technology. Thanks to random number generators, slot machines and table games are maintained fair and their outcomes completely random and unpredictable. All the best web-based casinos use RNG as valid software, eliminating the possibility of any foul play.
#2 Using Bonuses Decreases Your Chance of Winning
An interesting notion, but a wrong one. As soon as the casino offers you some extra funds, it must be because the operator wants to win them back while giving you false hope, right? That's not why bonuses are given to players, and besides – the RNG algorithms behind the curtains don't know if you're playing with bonus credits or your own cash. Your chances of landing a winning combo will be the same, bonus or no bonus.
#3 Gambling Sites Are Not Secure
This is a fair question to ask, but it's unfair to presume that online gambling sites are not secure just because they deal in processing real money bets. Reputable gambling establishments are certified and licensed by proper authorities so that they could offer gambling services in an honest and safe gaming environment. Not to mention the levels of encryption applied to the websites. Advances 128-bit SSL encryption technology is a standard security measure at all the best casinos on the web.
#4 Kids Can Gamble Online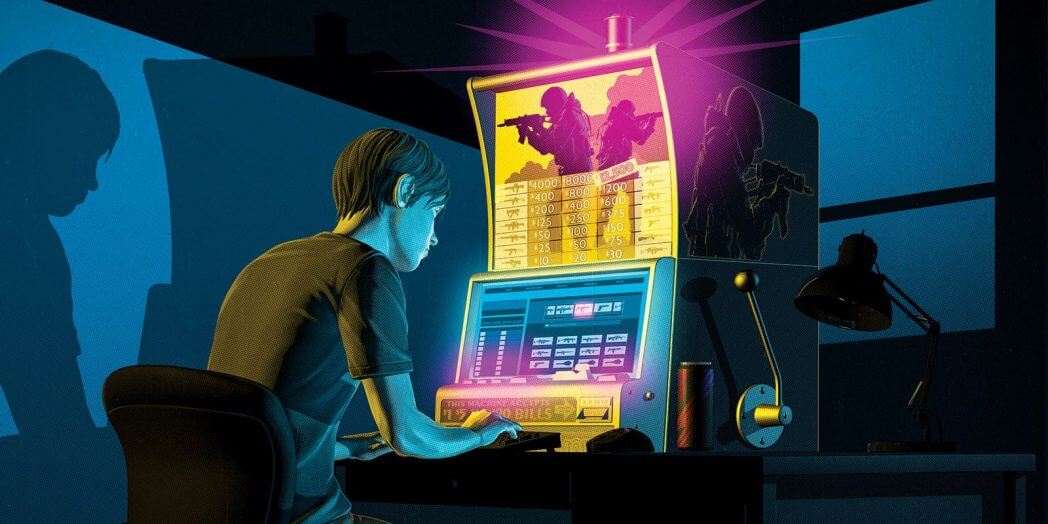 Underage gamblers are a valid concern, but not one that stands out at online casinos. Online casino operators do everything in their power to restrict access to individuals that aren't of age. When you're registering a casino account for the first time, you can't verify your information or enter the casino site to play for real cash if you haven't submitted your ID documents. It's easier for someone who's 18 and looks 21 to go to Vegas and start betting on a slot machine then for him to load a gambling site without being checked.
#5 The Longer You Play One Game, the Greater the Chances of Winning
It would be great if this was true, but the fact of the matter is the duration of your session won't affect your chances of landing big wins. Common sense is the main culprit for this misconception because logic makes us assume the longer you play, the greater your chance of bagging prize cash. We go back to the guaranteed randomness of each spin and each hand of the cards – it's a risky deal. Besides, it's likely you'll be losing more than anticipated, the longer you play. Diversifying, rather than getting stuck on one game will be better for your overall balance.