Why Novomatic Slots Are So Popular
5 February 2020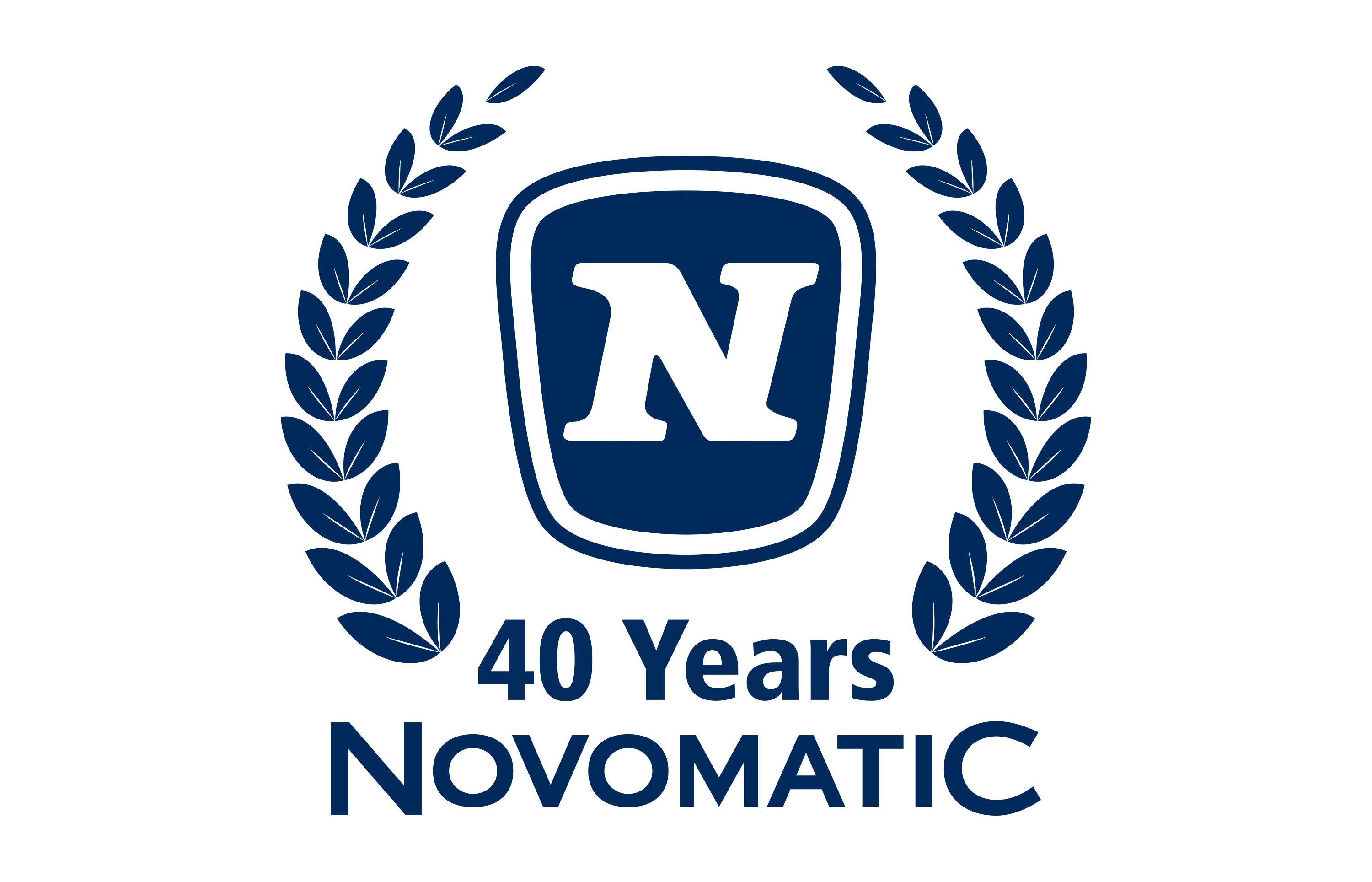 If you spend any amount of time online spinning reels you are bound to bump into one or two games from Novomatic. They have been in the industry for decades and have 100's of titles in their catalog. This impressive line-up includes some of the most popular slots of all time. First a little clarification to clear up any confusion.
Novomatic is the name of the parent group, while Novoline is the name of their gaming platform. Rest assured that they both refer more or less to the same company. Lasting so long in any industry is an achievement but more so in the competitive gambling world.
So what makes Novomatic slots so popular? Like all success stories, there isn't just one element to their success but rather several key factors. We will go through the main reasons why in this article.
A long successful history of slot development
Novomatic was launched back in 1980 by a professor called Johann F. Graf. Initially designing games for bricks and mortar casinos, they later moved to the online space and haven't looked back.
In the three decades that have passed, the Novomatic Group has become one of the largest gaming providers in the world. They now employ over 30,000 staff and operate in 70 countries. This success has armed them with a huge R&D budget with which to test and develop new slots, themes, and exciting new features to entertain players.
Key benefits and slot examples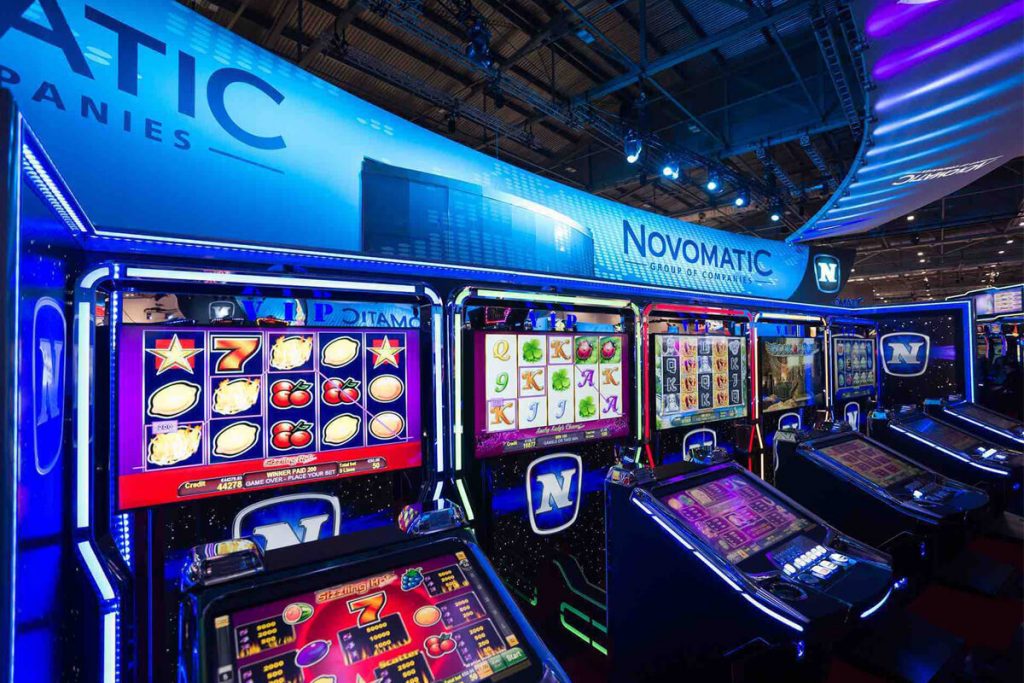 Novomatic have nearly 400 games in their line up with over 200 available online. Some are cross overs from physical cabinets so they might look a little dated for modern players. Still, if you are looking for a classically styled slot or something more modern then Novomatic has plenty to try!
For a taste of the wide variety on offer take a look at these exciting games:
If you are a player chasing the big pay days, Novomatic also supplies several progressive jackpot slots. Some examples in this high potential category include:
Ultra Sevens
Frogs Fairy Tale
Wizard of Odds
Veteran players will find plenty of satisfying gaming from the Novomatic line up. This is due to many physical games being cross over to the online world. This means that there are a ton of retro, fruit, classic style slots to browse.
Other critical hallmarks that players appreciate are fair RTP rates around the magic 96% mark. Also, theme choice is fantastic, but one of the standout features is their clever bonus games, and we will look at their most famous example next.
Case Study – Book of Ra

If there is one slot above all others that contributed to Novoline/Novomatic's popularity it is Book of Ra. The game was released way back in 2004 and proved an instant hit with both players and providers. It has since gone on to achieve legendary status and is one slot that all connoisseurs should try once if they haven't done so already. It might look a little old fashioned now, but its features are just as sharp as ever.
Indeed, its bonus game is so good it has been copied countless times, and there is a whole category of Book of Ra sequels and imitators. Its magic lies in choosing a special symbol which stacks reels and pays out even if they are not side by side.
Many new players are introduced to Book of Ra through casino welcome bonuses. Often a welcome bonus can only be used with specific slots and Book of Ra is by a wide margin one of the most common. It's no wonder Book of Ra is one of the undisputed kings of the welcome bonus and a fantastic example of why Novomatic/Novoline's is so popular.