Countries That Gamble The Most in 2019
19 December 2019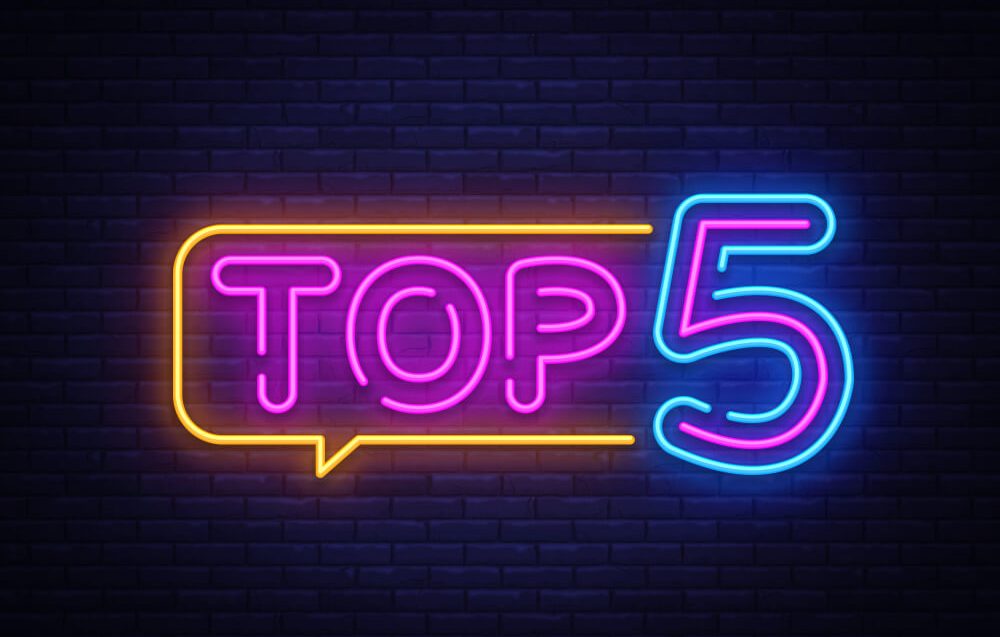 Gambling both on and offline is growing fast, more so in some countries than others. The list of countries that gamble the most in 2019 includes several that might seem obvious, while other entries may surprise you.
What will come as no surprise though is that the internet is one of the key factors driving the growing number of gamblers. In no particular order let's take a look at five countries that gamble the most in 2019.
Singapore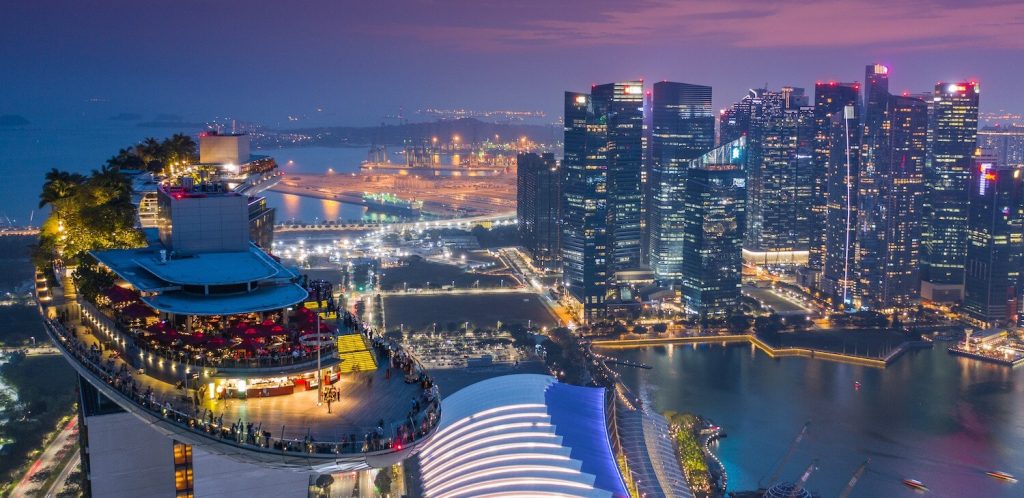 We will start with one that might cause a few raised eyebrows. The island nation of Singapore contains one of the highest proportions of gamblers, with over half the nation participating in a 2017 study. Online gambling has been instrumental in its popularity growth.
Heavy governmental restrictions on land-based gambling have caused cashed-up Singaporeans to turn to online options. With high levels of disposable incomes, this trend looks set for further growth.
USA
Thanks to the likes of Las Vegas and a thriving sports betting scene, the USA is seen as a haven for gamblers. However, it was as recently as 2013 that the US government loosened laws to allow citizens to access online casinos.
This shift in attitude resulted in a significant uptick in gambling activity and saw many gamblers move from the casino floor to online. Citizens of the USA spend more collectively on gambling than any other country on earth. While individual spend puts them in fifth place.
China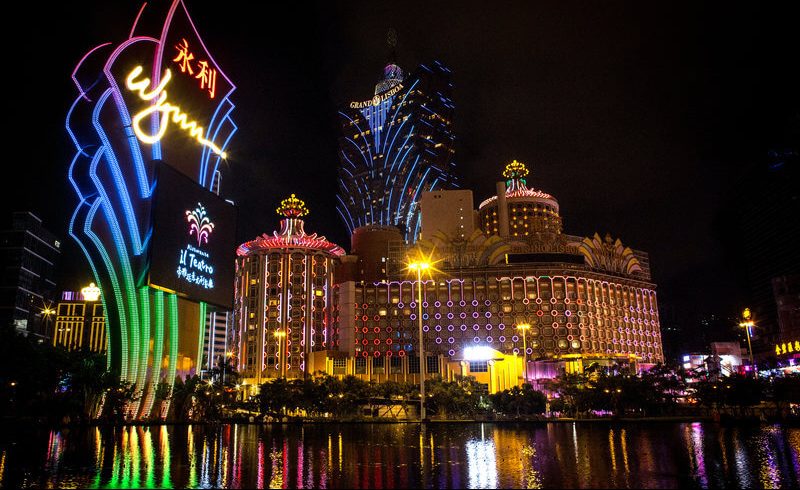 Gambling has a long history in China and the current pinnacle is the gambling phenomenon of Macau. The hotspot of Macau completely eclipsed Las Vegas as the world's capital of gambling several years ago. On the mainland, gambling in China is a tricky subject.
State lotteries are legal, but virtually everything else is not. However, this has not stopped Chinese gamblers one bit as they turn to the online world to get their kicks. In fact, it is estimated that online gambling on the mainland is worth well over one trillion yuan – twice as much as the sanctioned lotteries
UK
Europe is one of the world's gambling hotspots with Malta, Gibraltar, Cyprus, and the Channel Islands the base for countless companies. Out of all European countries, the UK takes the prize for the most enthusiastic gambling nation.
Sports betting is massive, not to mention bingo, poker, horseracing, and of course, online casinos. High streets up and down the country face closures as people are doing more of their shopping and business online. This, of course, includes gambling. The UK gambling industry is a multi-billion pound one, and a significant proportion of that is wagered online.
Australia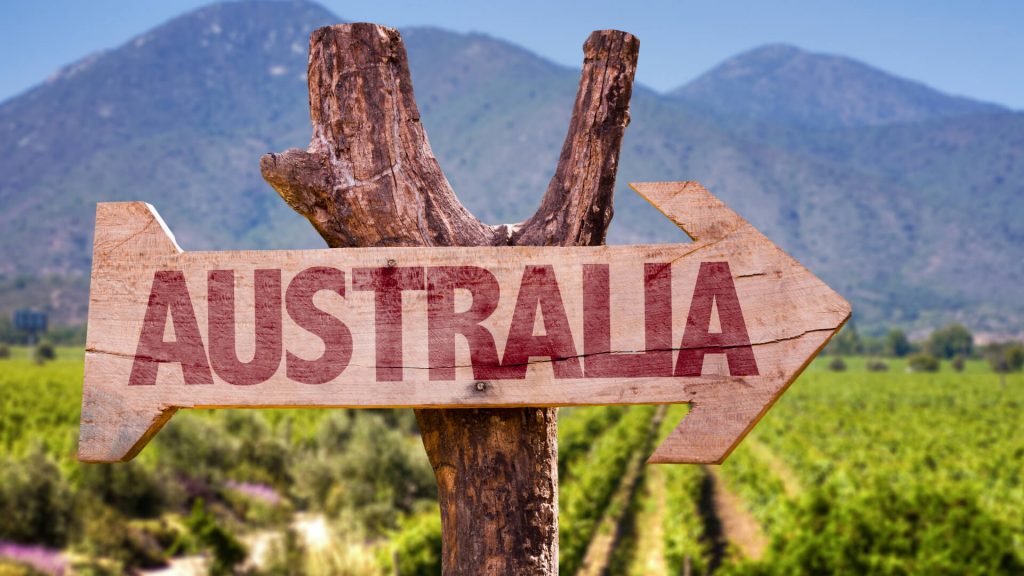 According to Investopedia, Australians spend more money per person on gambling than any other nation. This makes sense in such a sport mad country with one or two poky machines in every pub.
However, it is not just sports and pokies that are attracting so many gambling dollars. Australian players are as drawn to online casinos as anyone else. When you combine this attitude with a disposable income that is well above the world average, it is no wonder that the Australian gambling industry is booming.
Final Word
The rest of the world is hot on the heels of these five super-sized gambling nations. With so much innovation through technology and connectivity via the internet and smartphones, worldwide gambling is set to continue its stratospheric rise.