Understanding The Psychology Of Slots Makes You A Superior Player
12 July 2018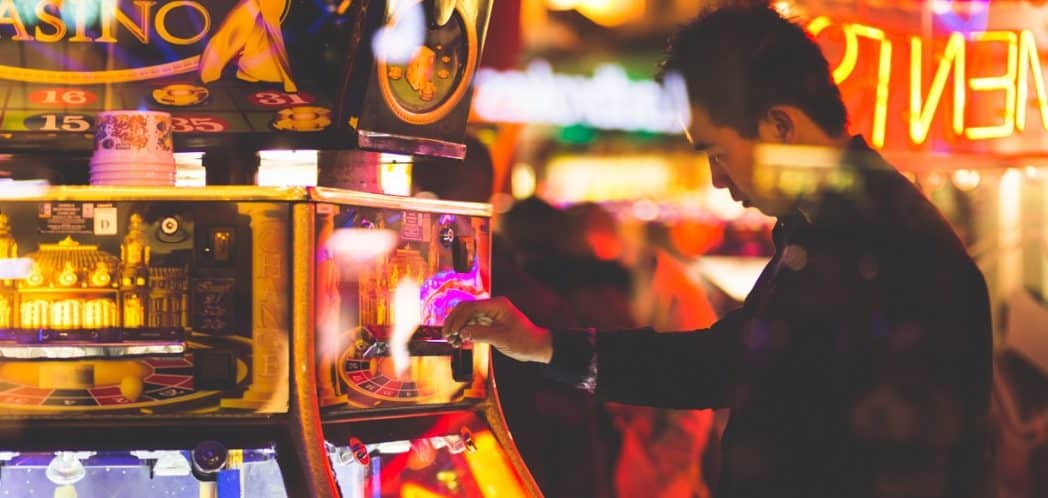 Just like any form of entertainment, gambling must come in moderation. Achieving the "habit" of responsible gaming is defined by a clearer understanding of our behaviour and why we happen to like slots in the first place.
Considering how easy and accessible slots are, and the fact that they don't require skills like other games, there's much more behind spinning slots that aren't accessible to the naked eye. These games are very appealing to us due to the combination of fundamental qualities of human psychology and technology. Games based on luck act as a potent stimulant of our reward system, which partly defines why we like to come back for a couple of spins on certain occasions. The fact that slots create a strong connection with the reward centres, the sounds, flashy colours, and any other feature of the machine will immediately stimulate the same brain regions that pursue food and mating.
Going deeper into neuronal systems is what current slot game designers are up to. This ensures that new slots will be more exciting and entertaining. You'll always notice that every game is accompanied by a persona, a fictional creature, an animal, a human, due to the importance of eyes. Looking into one's eyes is a mesmerizing experience, and it captures our attention. It makes us fixate our gaze on the screen.
The use of mythology among in the design of the games is an essential component of the devices. Stories that have been passed to us via folklore speak to us culturally. These stories touch topics like magic and reward, and we happen to associate that with our gaming experience.
Now what?
The neurobiology of gambling is indeed fascinating, but what can we learn from it? Just like anything that can be called "grown-up" entertainment implies a certain amount of risk: alcohol, cigarettes, marijuana, extreme sports, and so forth. If these things didn't contain the element of addiction, due to some attractive features they possess, we wouldn't find them interesting at all. So yes, of course, slots do infer a certain amount of risk, but, does that mean that we have to indulge in gambling without the sense of responsibility? Have you ever been suggested to enjoy alcohol like there is no tomorrow? But isn't that also one of the reasons we enjoy slots in the first place?
It's imperative that we really enjoy gaming when we see it fit, as soon as it doesn't negatively affect our lives. Now, you may wonder how to achieve that. Every single time you go out to spins some slots or relax on your couch while playing in your favourite online casino you need to follow a straightforward "framework" of responsible gaming.
The future of healthy gaming is a conscious and mindful approach. NCRG, the National Center for Responsible Gaming in the US, has outlined four basic principles when you play USA real money slots that ensure a safer outcome for your gaming session:
Responsible gamblers understand that the house has greater odds of winning than the player.
Responsible gaming is conducted in a social setting, with family, friends or colleagues.
Responsible gaming is done for limited amounts of time, both in frequency and duration.
Responsible gaming has both predetermined and acceptable limits for losses.
Furthermore, the recent decrease of the maximum bet in the UK has only emphasized how disconnected the Government is from the actual issue of gambling.
In conclusion
There are two main reasons we play slots: to win and for the thrill of it. The only way to be on top of your cash crop and "leave" your favourite online casino without a sense of guilt of loss, is to approach your actions with responsibility, integrity, and mindfulness. You win only by being conscious of your funds and approaching it with the right bank management.
So it's safe to say that a successful player is the one that enjoys playing his favourite games while being "on top of the situation." Don't forget to have fun! We wish you the best of luck!