Best New Slot Game Releases in May 2019
13 May 2019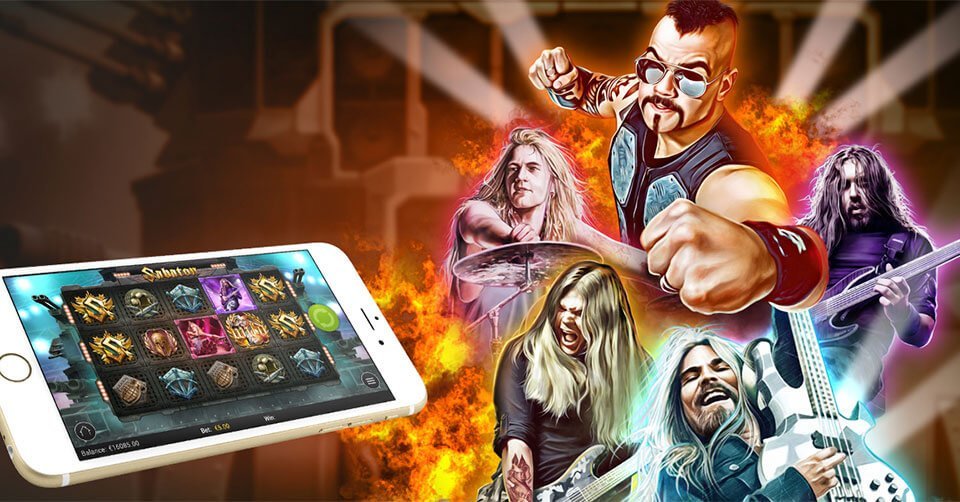 2019 continues to roll on, and new online slots are flying off the production line. May is shaping up to be yet another great month with plenty of new and unique titles heading out to your favourite casinos.
To help provide a springboard into your exploration of May's top hits, here are four potential classics to start spinning.
Arcane Reel Chaos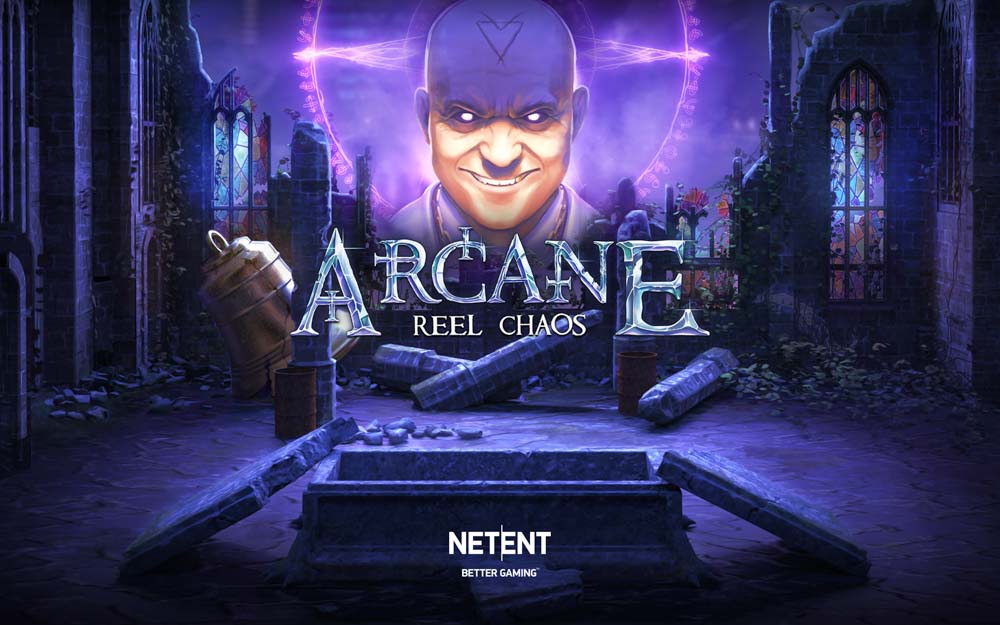 Perennial favourites NetEnt kick off the list with their spooky looking new slot – Arcane Reel Chaos. This is a 5 reel x 3-row slot, with 20 pay lines and a top theoretical prize of 10,000x the stake. Bet sizes range from 0.20 – 20 coins, creating a sweet winning potential of 200,000.
Fortunately for us, Arcane Reel Chaos has the looks and gameplay to match. The theme revolves around several superheroes with names like Chronos, Flare and Psyop as they battle the dastardly DeepPockets. Arcane Reel Chaos comes with an RTP of 96.81% and has fairly high volatility which you would expect with such a large jackpot.
To reach the big wins, players are helped along with wilds, multipliers, free spins, and scatters. Each hero has a special ability which can alter the game and help boost wins. With fantastic graphics, action-packed gameplay, and beautiful financial rewards, NetEnt is onto a winner with this one.
Beavis and Butt-Head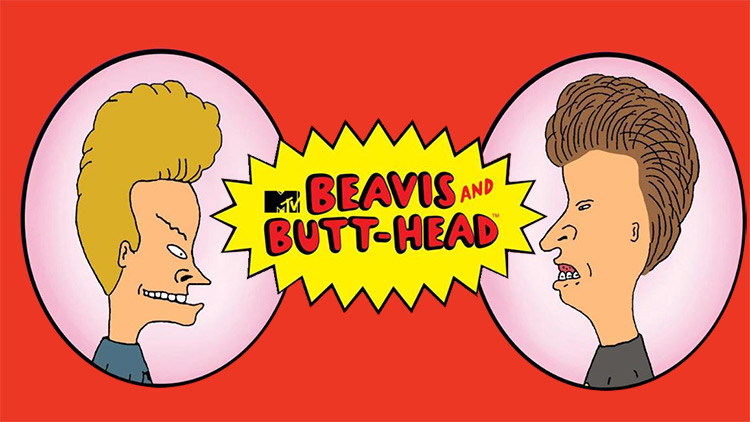 Blueprint Gaming has released a slot that will appeal to slightly older gamers who may remember this oddball cartoon from the 1990s. Beavis and Butt-Head were two anti-heroes with little motivation but huge opinions on just about every topic imaginable.
The low budget animation and look of the original cartoon were one of a kind and Blueprint has captured them perfectly. The reels are framed by the two slackers doing what they do best – watch TV.
The game offers an excellent top prize of 250,000 and betting options of 0.10 – 500 coins will cater for most gamers. To make the most of the license, Blueprint Gaming has packed this slot with a bunch of extras to keep fans happy.
They have included main game features like wilds, 3×3 wilds, wild reels, free spins, bonus games, and mystery symbols. Each one has a name inspired by the cartoon-like Colossal Couch Fishing, So Nacho, Die Fly Die, Some Like it Hot, Cornholio, and Butt Flambé. Beavis and Butt-Head slot is littered with characters from the cartoon, and the look and feel will give fans a thrilling nostalgic trip back to the 90s.
Return of Kong Megaways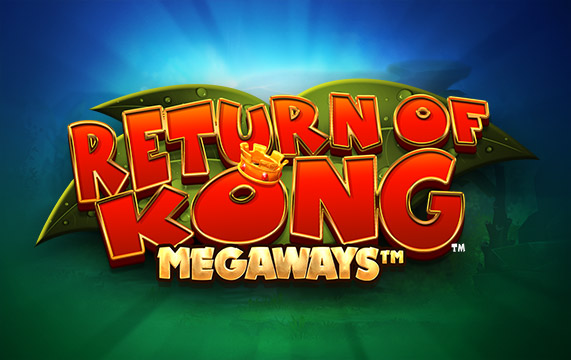 The big boy of the jungle, King Kong, is back in May thanks to Blueprint Gaming. This follow-up to King Kong Cash has had new life breathed into it by employing the popular Megaways engine. With its astounding 117,649 ways to win, Kong has never been better.
The game has the potential to pay out a whopping 50,000x the stake, though the maximum payout has been capped at 250,000. Lower bets might be the way to go to get maximum returns on your wagers.
Jungle themed slots allow developers to go wild with colour and Return of Kong is fantastically bright and vibrant. Wild symbols abound and compliment the cascading wins, along with the unlimited multiplying feature. The K, O, N, G symbols launch free spins, and the big fellow makes his presence felt by throwing barrels onto the reels to change symbols.
Return of Kong is a slot that makes good use of the Megaways engine, and fans of the Kong movies will love this journey through the jungle.
Sabaton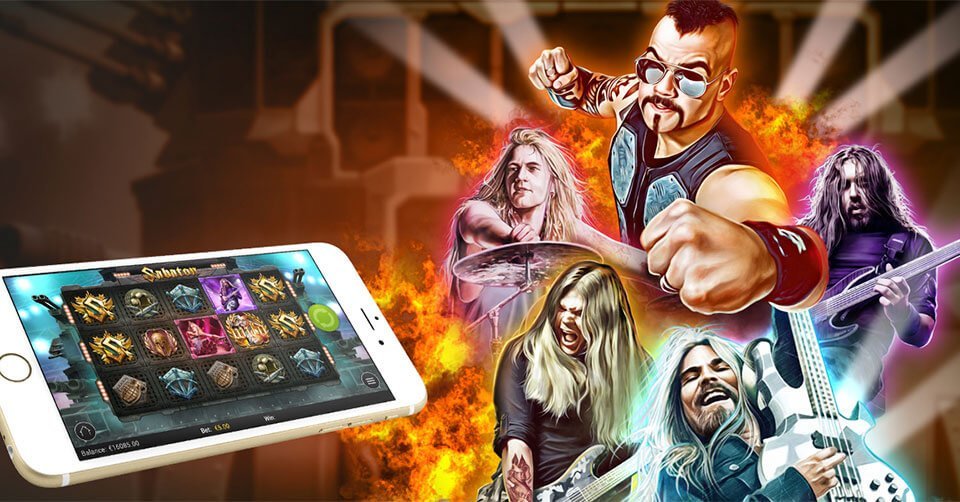 Based on a Swedish metal band of the same name, this loud and brash slot instantly stands out from the crowd. Play'n Go are the creative developers responsible for bringing this exciting new slot out which will appeal to a wide range of players.
Fans of music, Nordic or war themes, will love its unusual blend of images and symbols. It looks powerful, it sounds powerful, and it brings an extraordinary level of energy to the reels.
Sabaton works its magic over 3 rows x 5 reels, with a simple 10 pay line setup. Casual metal devotees can place wagers from 0.10 coins, up to 100 coins for the high rollers. With a top prize of up to 5000x the stake, Sabaton has a stunning maximum jackpot of 500,000 – more than enough to cover flights to Sweden to catch the band live.
The game uses an eclectic mix of symbols that include band members, grenades, and helmets to mix things up. Play'n Go has also bolted on an impressive list of bonus features like stacked symbols, mystery symbols, wilds, scatters, and the intriguing Battalion Spins. The result is a highly memorable slot that caters for the musos and adrenaline seekers amongst us.