Desktop Slots vs. Mobile Slots: What's the difference?
12 October 2017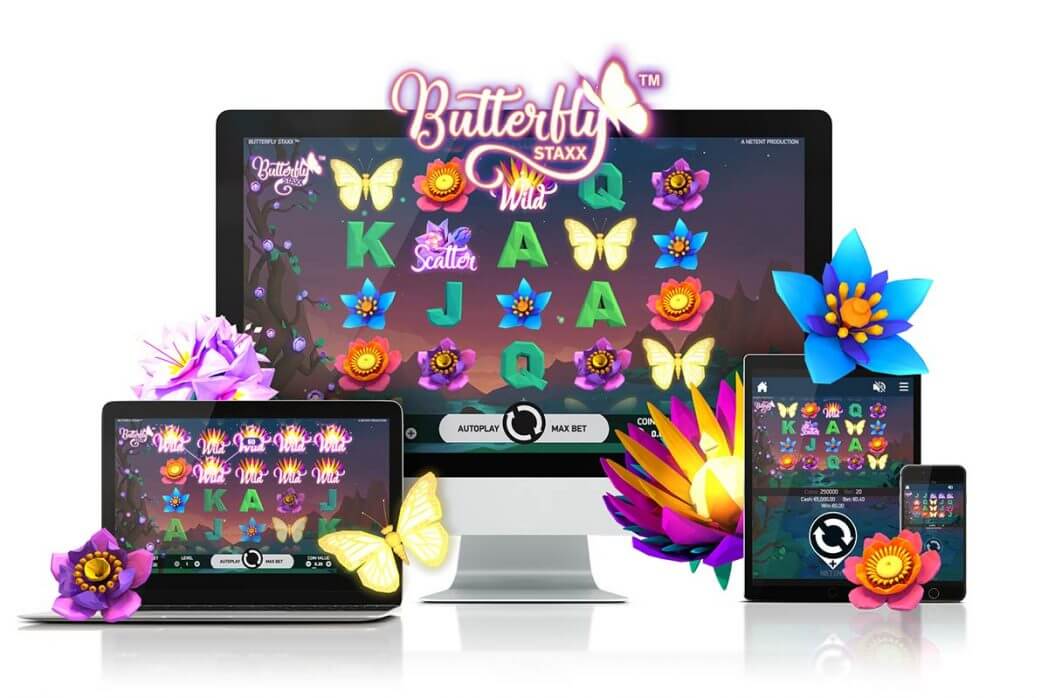 A major portion of the gambling community is in love with online slots. They come in all shapes and sizes and their huge variety can't be matched by any other casino game category. With the rise of mobile casinos, online slots have transitioned to the small screens too, and now we're stuck with the dilemma which versions are better – the ones available at desktop casinos or the ones we can play on our Android smartphones or iPad tablets?  The quality of the gaming experience provided by slots has improved immensely as computer graphics have evolved, but have mobile slots become more dominant?
It's All About Preference
In terms of performance, speed and payouts, desktop slots and mobile slots don't really differ that much. Of course, there are always exceptions. If you choose to play a bonus-packed and complex video slot that requires a bit of juice to deliver the best performance, then it may be best to keep that one in mind for desktop play only. However, even the most visually stunning slots with advanced configurations are now developed on the basis of latest software technology that supports touch sensitivity and ensures easy wins under your fingertips, wherever you are.
Lately, most software providers who dedicated their production to online and mobile slots start building their games on the basis of HTML5. This is the latest form of mobile-responsive technology available to software engineers, and thanks to it slot games that feature at online casinos for desktop load smoothly and function without lag or glitches on mobile phones, too. The slots become identical reflections of what you're able to see at a desktop casino, so the real difference is practically nonexistent.
But here we are talking about recent developments that will soon become reality for all slot lovers. In general, spinners around the world may still have access to desktop casinos with outdated mobile versions that feature a limited number of games that can run on smartphones and tablets. On occasions, mobile slots aren't updated enough to give the players the same level of functionality during mobile gambling as they would in their desktop versions. The situations can differ from one casino to the next, and it also has a lot to do with the software provider/s in question.
Some of the most popular online slots may even look better on small mobile screens than they do on desktop computers. The statistics agree that games like NetEnt's Starburst, IGT's Golden Goddess or NextGen's Foxin' Wins look amazing on small devices and most players opt for loading them on their iPads, Android tablets or smartphones rather than on their computers. It may be because the mobile play is focused and you really invest yourself in the moment, whereas desktop gambling can sometimes be interrupted by various distractions. The feel of playing slots on mobile is different, and people seem to hang onto it more and more these days.
It really all boils down to personal preference. You'll find a slot you'll love to play both on a desktop and on mobile, and some will work for you on one platform, while the other will remain on standby for other titles. Apart from small inconsistencies in graphics or the layout of the settings buttons, most of the slots will give you the same amount of fun and the same payouts across all platforms. Mobile or desktop slots? Why not both?!