Sofort Casinos Guide

German players and residents of a dozen other Western European countries will show plenty of appreciation for Sofort, one of the most secure casino deposit methods.
Sofortϋberweisung, which is its full name, is one important payment processing company in some markets. Since 2005, users are able to make direct instant deposits to online casinos using the Sofort casino system. Check our top list of Sofort casinos and learn how you can make a Sofort casino deposit.
Online Casinos that take Sofort
How to make a Sofort Casino Deposit
As the most popular payment method in Germany and one of the leading choices in several European countries, Sofort casinos cater to players who want fast and secure online deposits. It acts as a bridge that links a player's bank account to his/her casino account and doesn't require any software download.
When you log into a web-based casino that supports Sofort casino deposits, you need to go to the cashier page and opt for the Sofortϋberweisung payment method.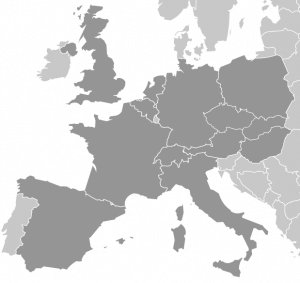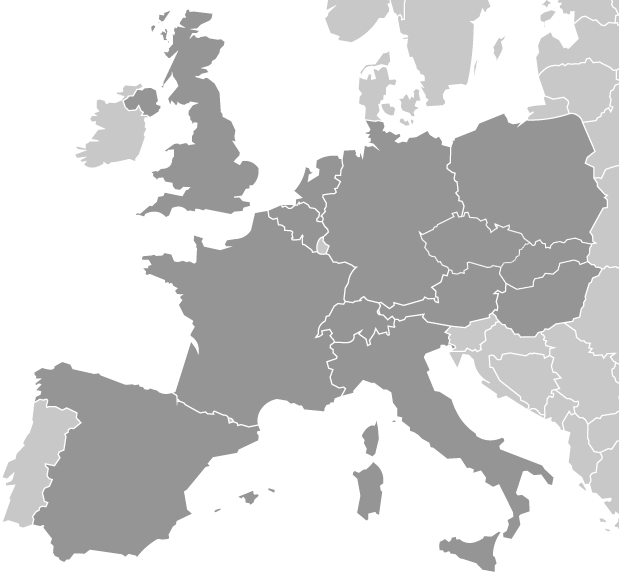 Fill in the desired amount you plan to deposit and the system will direct you to a Sofort setup page. You will have to fill in a transfer form that links your online bank account to the Sofort payment network, and ultimately, to your online casino account.
Your bank will provide you with a PIN-code and/or TAN-code (Transaction Authentication Number) which will secure the transaction and you may expect the transfer to complete in a matter of seconds.
Withdrawals at Sofort casinos work in the same way, with a requirement that you must have used Sofort for deposits to be able to use it for cash-outs.
Advantages & Drawbacks of Sofort Banking
The fact that Sofortϋberweisung is a market leader in many European countries says a lot.
First of all, the method is tight and secure; it uses a two-layer security measure, a PIN and a TAN (can be used once per payment), so interfering of a third party is impossible. Both of the codes are unique, and even if someone finds out what the PIN is, the Transaction Authentication Number becomes a firewall since it is unique and different with every payment.
Secondly, Sofort payment transactions are instantaneous and bear no risk of delay. One's deposit or withdrawals using Sofortϋberweisung is immediately available.
And ultimately, Sofort ϋberweisung doesn't require players to register an account. As long as a person has an active online banking account at a bank that belongs to the Sofort network, this person is free to use the Sofortϋberweisung services as the 'middleman'.
The disadvantage of it may be the fact that it is available to a limited number of countries and a limited number of bank account owners. So Sofort casinos isn't for everyone.
Also, the experience of using Sofort payment system at an online casino can sometimes be influenced by the casino itself. Withdrawals may carry fees, or they may not be allowed at all in the case of some Sofort online casinos.