Dragon's Luck Slot Free Play Demo
Please switch your device to landscape mode to play this game.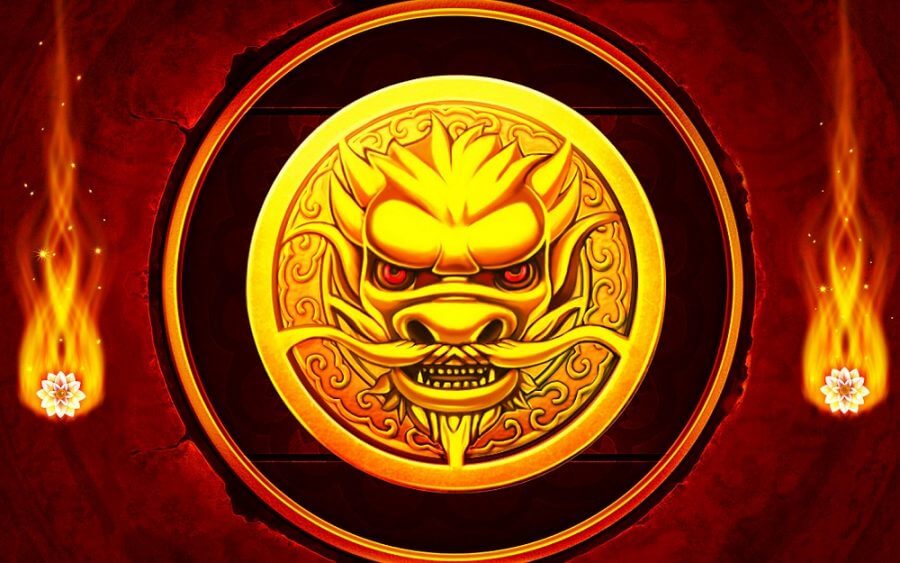 PLAY NOW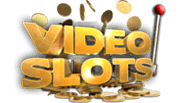 GAME DETAILS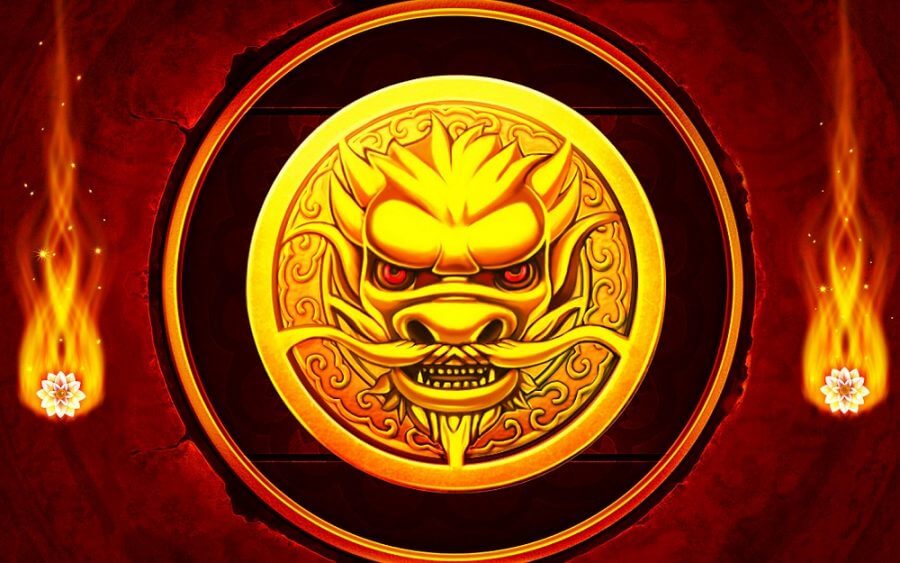 Rating

Overall Ranking
Red Tiger Gaming Ranking
Software
Game Types
Game themes
Release date
RTP
Dragon's Luck Slot Game Review
Let's head back to the Exotic East with Red Tiger's popular Dragon's Luck slot. According to their site, this is actually one of their most popular games and is available in 22 different languages. The Asian theme has plenty of elements that can be used to spice up a slot and many make their way onto Dragon's Luck slot game.
Chief of these is, of course, the dragon. This fearsome creature symbolises power over nature and strength. More desirably for gamers though, the dragon also represents good luck and fortune for those who are worthy. We can only hope that includes us because Dragon's Luck slot offers plenty of opportunities for raking in some solid wins.
Fans of online slots that use Asian themes will find instant gratification with Dragon's Luck slot. The graphics create an excellent look and feel of the Far East and the symbols have been expertly done. In fact, there is plenty for gamers of all types here so let's set sail for an exotic land and see how much luck the dragon will bestow.
Facts & Figures
The game is set in a temple, flanked by coiled dragons, and surrounded by gorgeous scenery. Craggy mountain tops peak through clouds in the distance and the slot feels as light as the clouds that frame it.
The graphics standard is high in general which is evident in its original symbols and excellent animations. Sound takes a bit of a back seat, with music reserved for the reels when they spin. Effects punctuate the action at times such as when a big win graces us from the heavens.
Red Tiger has gone for a conventional set up this time with 5 reels, 3 rows, and just 10 ways to win. With an RTP rating of 96.29%, there will be a good variety of win rates and sizes to keep the tension high. Casual gamers are covered with bet levels that start at 0.20 coins, while the high rollers are treated to massive bet levels of up to 500 coins.
If you are in the mood for just kicking back and enjoying the scenery, autoplay is on hand to spin reels for you. There are a number of settings that give you control over things like loss limit and the number of spins to keep the sessions fun. This handy feature lets you Zen out, relax, and have the game do all the work for you. For complete peace of mind, it can be switched off at any time.
Like most modern games, Dragon's Luck slot machine can be played on the majority of devices from mobiles, through to tablets, and of course desktop computers. It can also be played for free or real money, depending on how much luck you think the dragon has.
Dragon's Luck Slot Machine Features
Red Tiger has done a great job of utilising the theme in the games' symbols. We will start with the low paying symbols which are the 10, Jack, Queen, King, and Ace. These are as common as you can get but the developers have drawn them in a way that looks like Chinese characters, making them fresh and new.
Obviously, these icons pay out the least, with three of a kind worth 10-20, and five of a kind worth 100-200. Despite being at the lower end of the paytable these are still respectable numbers.
The dragon has imbued the remaining four base symbols with juicier values:
pink lotus blossom that is worth between 40 and 250;
the goldfish is worth 50-300;
and the doll 50-400.
All offer decent values but the 138 coin is the one reserved for the greatest fortunes. Three of a kind will return you 200, 4 will get you 300, and 5 will get you the games top prize of up to 1380x the stake.
Don't expect the dragons to just sit back and enjoy the scenery. This is one slot where they play a more active role in boosting player's chances of winning. Take the two on the pillars of the pagoda. They may look static, to begin with, but from time to time they unleash a mouthful of fire which can increase wins.
Two other golden dragons grace the reels and can help improve your chances further. The first is the smaller icon, which spins to reveal a mysterious symbol. The second is the big one, the Mega Coin. This huge symbol is so big that it is guaranteed to create at least one winner when it lands. The Mega Coin is like a wild that takes up all of the three middle rows to create more winning combinations. It is a real treat when this golden giant shows up!
What makes Dragon's Luck slot so special?
All slots need a modicum of luck and what could be better than having a dragon's luck to help you along? Of course, the golden guy is governed by the games programming, but still, it's fun to feel like he's on your side. Fortune and luck play such inspiring roles in Asian culture that its optimism is infectious and permeates these kinds of slots. Perhaps this is why they are so popular. They are charming, mysterious, outrageously exotic and many just feel lucky.
Red Tiger has done an exceptional job of wrapping all of these positive elements up in Dragons Wild. The graphics are gorgeous, and the gameplay is a blast. One thing you will particularly appreciate is the inclusion of dragons.
These fantastical beasts show up in various forms throughout the game and have active roles to play. They directly affect the outcome of much of the game and are prominent throughout. This is a slot named after them so they deserve a leading role.
Fans of Asian themed slots should not have any hesitation giving Dragon's Luck a spin or two. They will feel right at home with the imagery and the symbology that have been employed. Non-fans will also find plenty to enjoy here as Red Tiger have taken a nicely balanced approach and not overdone the theme at all. Happy dragon hunting!
Play Dragon's Luck Slot for Real Money