Reel Splitter Slot Free Play Demo
Please switch your device to landscape mode to play this game.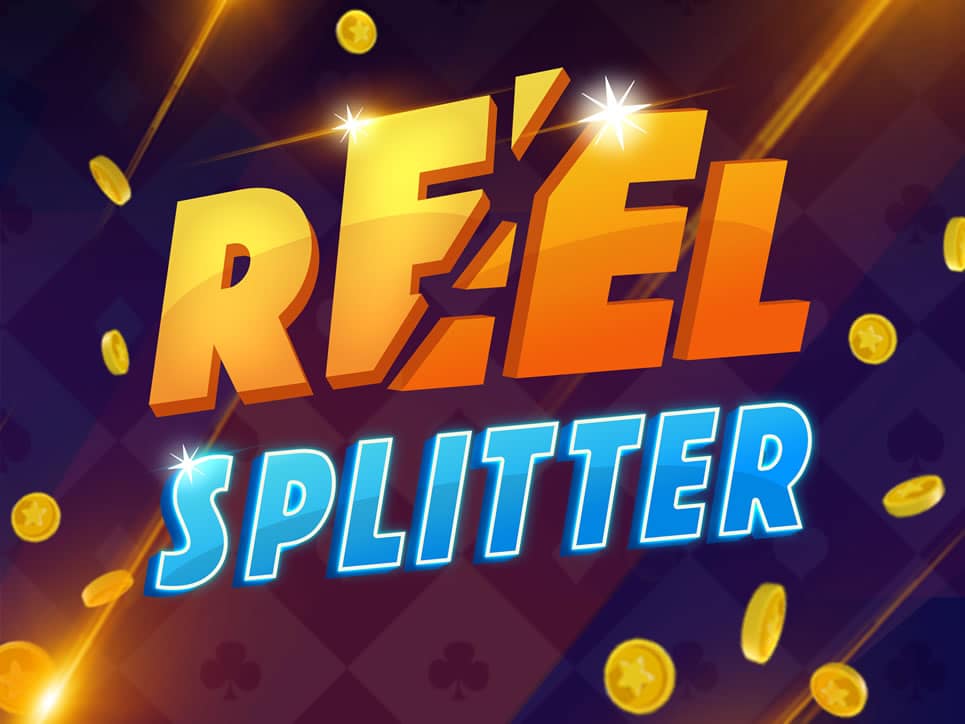 PLAY NOW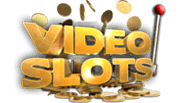 GAME DETAILS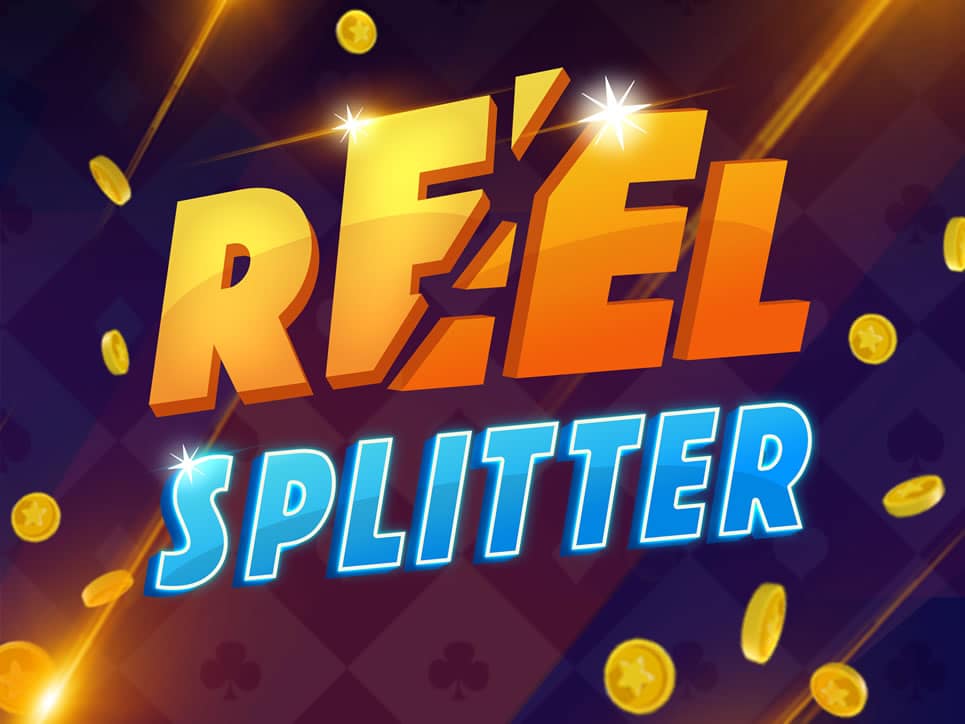 Rating

Overall Ranking
Just For The Win Ranking
Microgaming Ranking
Software
Game Types
Game themes
Relase date
RTP
Reel Splitter Slot Overview
Reel Splitter slot is a collaborative effort between Just for the Win and Microgaming. These two innovative software companies have combined their creative powers to come up with… a fruit slot? Really? Now, looks can be deceiving, and we shouldn't judge a book by its cover. Reel Splitter, which looks like a million others on the Vegas Strip, has plenty of tricks up its sleeve. The name is a clue to one of its best tricks, which we will reveal later on in the review.
Fruit slots are a dime a dozen, yet they continue to innovate and entertain the hungry masses. At first glance, Reel Splitter appears pretty plain, old fashioned even, with its drab background and so-so symbols. But a few spins in and you can see that there is much more going on.
Even successful fruit slots have a limited shelf life and are quickly replaced by the latest new thing. At the moment, Reel Splitter is leading the fruit slot charge so best to leap on board and enjoy what it has to offer before the next one comes along. To help springboard you to success is this guide to the colourful wee fruit slot.
Numbers
Reel Splitter is a 4 reel slot that can expand to 5 during bonus features. Its 3 rows contain 81 pay ways while 4 reels are in play, but 243 when the 5th reel is added. Reel Splitter is perfect to kill some time with. Fire it up on your computer or phone when you feel the need for some basic fruit action with a couple of lemon twists.
RTP sits at 96.02% and with a medium to high volatility rating, wins can be a bit hit or miss. Hits can be lucrative, though, when they land. Top payouts of up to 2,916x the wager are up for grabs which is solid for a game like this. Fruit fans can join the party with just 0.10 coins per spin, up to an impressive 100 coins. To blast through a batch of spins at top speed, players can kick in 10 – 100 auto spins and sit back to take in the fun.
Graphics and sound are forgettable during the base game, but they do improve during the bonus rounds. Still, this isn't a game that will win any awards for its good looks. But, they can't all be stunners, personality counts too. As long as the gameplay is there, it can still be a winner.
Symbols and Gameplay
Reel Splitter slot has 10 main game symbols, 5 alphanumeric characters and 5 picture icons. The picture symbols are pretty, with fruits that sparkle and gleam, while the 10 –A symbols, well, they're there.
Three of a kind or more are needed for cash to come your way. The 10 – A symbols all have the same value, and 3, 4, and 5 are worth 0.5x, 1x, and 2x the stake.
Things heat up with the cherries (0.6x, 1.5x, 3x), kiwifruit (0.8x, 2x, 4x), berry (1x, 2.5x, 5x) , and the lemon (1.2x, 3x, 8x). The games logo symbol sits at the top of the table and offers good value at 1.5x, 5x, and 15x the stake.
Reel Splitter slot also has a couple of nifty features that are frequently unleashed to get the adrenaline and coins flowing.
Reel Splitter lives up to its name
The three extras we get are Wilds, Free Spins, and the Reel Split Re-spin. Free Spins are as elusive as they are with all slots, but Wilds and Reel Splits occur a lot more often.
Wild
The big pink WILD symbol appears in two forms. During the main game, it can substitute for any of the pay symbols. During the Free Spins, it still substitutes as normal, but it takes up the whole middle row. That's right, the entire middle row during the Free Spins round is a Stacked Wild!
Reel Split Re-spin
The game's signature move is one that appears during the main game. If a winning combination is made using 4 symbols, then reels 2 and 3 can part, and an additional 5th reel pops up in the middle. The original 4 reels remained locked in place while the new one spins. Remember that by adding a new reel, pay ways are boosted from 81 to 243. This adds far better chances of winning money, especially when Wilds land on the new reel!
Free Spins
Land 3 or 4 Free Spins symbols and receive 8 or 16 Free Spins respectively. During Free Spins, the middle fifth reel comes into play, but instead of spinning random symbols, it is entirely Wild. To up the wins further, winning combinations can be made left to right as usual, but also right to left. This adds a whole new dimension to play as winners appear from all directions. It's not an entirely new concept, indeed, Just for the Win have used it in previous slots, but it is a doozy, and makes for some exciting moments.
What makes Reel Splitter slot so special?
Reel Splitter slot is a good game. It's not an unmissable experience by any means, but it is entertaining all the same. Several interesting features have been incorporated to turn a humdrum slot, into something exciting. The base game is in danger of getting a bit dull at times, but when you inject that middle reel, the game comes to life! And it is not a rare feature. Four of a kind wins occur frequently, so we get the Reel Split Re-spin doing its thing regularly.
Free Spins are a blast, as they are on most games, but that solid reel of Wilds right in the middle certainly makes things interesting. It's not a bad little earner either, with a top prize that would make your day.
No, Reel Splitter is unlikely to reach classic status, but that's fine. They can't all be hits. What it does do is provide some laid back, fruit-filled fun, with some interesting features that make it well worth a spin or two.
Play Reel Splitter Slot for Real Money