Spin Town Slot Free Play Demo
Please switch your device to landscape mode to play this game.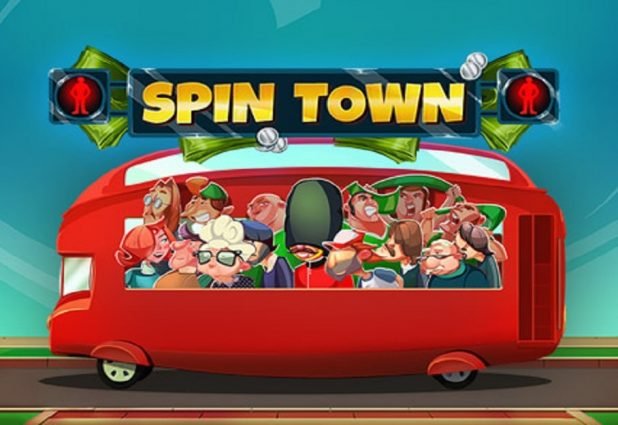 PLAY NOW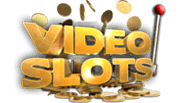 GAME DETAILS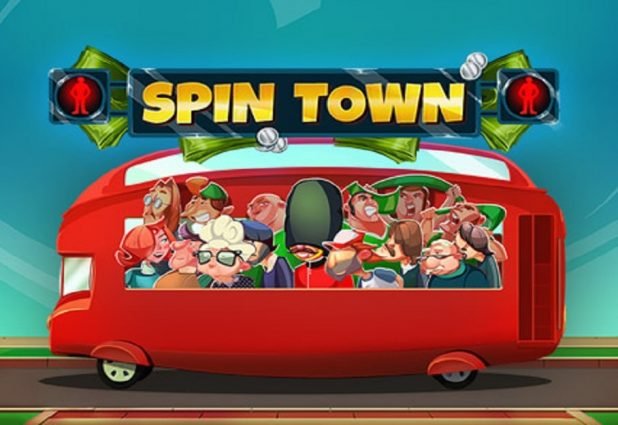 Rating

Overall Ranking
Red Tiger Gaming Ranking
Software
Game Types
Game themes
Release date
RTP
Spin Town Slot Overview
Spin Town is a pretty wild place – literally – as you'll get to meet 15 corky characters who all function as walking wilds in the games zebra crossing feature. That's right, the reels are on a zebra crossing, and the character wilds will pop up on either side waiting for that green light to cross. When they do, you get to benefit from wilds that move 1 step every spin.
The game comes with 5 reels, 4 rows and 40 ways to win, and with a little luck, you even get to see the 4 members of The Beatles crossing the road like their most famous album cover. You can play across all devices, and bet a minimum of 20p, and a maximum of £200, per spin. This is a low variance game, and the max win is 400 times your stake.
While there is no free spins feature on Spin Town slot, it's not really missed because of all the crazy wild action. In addition to the Beatles Wild bonus feature, there are also 2 other special zebra crossing features to benefit from here. For example, if there is a match happening you might benefit from a cluster of hooligan wilds.
Technical details
Spin Town comes with many fun looking features, but before we delve deeper into all that we thought you might like an overview of the game's most relevant technical details:
RTP: 96.23 %
Variance: Low
Layout: 5×4
Paylines: 40
Bonus features: Bonus game and different wild features
Bet size: 0.20 to 200
Max win: 400x stake
The RTP on Spin Town slot is just about the industry average, and Return to Player is a theoretical indicator of how much a given game will pay out in the long run. You can also take note of the fact that this is a low variance slot, and you can, therefore, expect many smaller payouts like pearls on a string.
Spin Town Slot on Mobile
You can play Spin Town slot on both mobile and tablet, and Red Tiger always make sure their games look good on all handheld units and platforms. Therefore, you can bring Spin Town with you as you walk around the city, or grab a drink at your local pub.
Just remember to look up whenever you're crossing the road, as this game might fool you into thinking there's a green light. Anyway, you can play on your Android devices, or on your iPhone and iPad.
Bonus features
Spin Town comes with a whopping 15 different character symbols, all of which are functioning as a wild. If you land 3, 4 or 5 of these character wilds on a pay line, you'll win 2, 6 or 20 times your stake, respectively.
These character wilds will pop up almost like chat heads on both sides of the reels, and whenever there is a green light the gathered wilds can walk over the reels that resemble a zebra crossing. They will move 1 position per spin, and you can also benefit from some special wilds that will give you even more winning chances:
Sleepy Wilds – The woman and old man falls asleep while crossing the road, and this gives you more time to benefit from the wilds
Speedy Wilds – 2 young people can move across the reels 2 positions at a time
Couple Wilds – If a couple in love meet up on the reels, they will combine into a wild umbrella. This umbrella wild has a 2x multiplier which will boost your winnings if it's part of a winning combo
Three bonus games
In addition to all the wild action on Spin Town slot, you can also have fun with 3 different bonus games:
Rock 'N' Roll Shuffle – is triggered when you land 3 Rock 'N' Roll symbols, and you'll see 4 character wilds clearly based on The Beatles walk across the reels like the cover of their famous Abbey Road album. These rock legends can walk across the reels up to 10 times!
Guardsmen's March – is triggered when you land 3 guardsman symbols, and you'll see 1×2 Mega guardsman wilds cross the screen from both sides.
Hooligan Advance – is triggered when you land 3 kick off symbols. You'll see a cluster of wilds that can move across the screen from both sides.
Free Spins
Spins Town comes with a lot of different features, but free spins are not one of them. This game is all about wild action and zebra crossing characters from all walks of life. We don't really think you'll miss a free spins feature too much on this game, as you'll be so entertained by all the stuff that happens to even notice that it's missing.
Spin Town Jackpot or max win
Spin Town does not come with a progressive or local jackpot, and since this is a low volatility game you cannot really expect the biggest potential either. The max win is 400 times your stake, and this is probably too low for a lot of people. In other words, this is an easygoing game you can play for fun, and not where you want to go if you're looking for massive wins.
Conclusion
Spin Town is not a slot that takes itself very seriously, and neither should you. It's a fun and lighthearted game that will put a smile on your face, and keep you entertained on a rainy day. The corky character wilds crossing the reels are all good fun, and we especially love the Beatles characters.
The cartoonish style and upbeat soundtrack is a perfect match for this kind of game, and even though Red Tiger could have thrown in a free spins feature for good measure, it's not something we really miss. There is always something happening, but the potential is as low as you can expect from a low variance game. Those who play mostly for fun, and don't care too much about winning big, will probably love Spin Town. It's a perfect way to kill time, without risking any big losses.
Pros
15 different character wilds
4 Beatles members included
Plenty of bonus games and action
Cons
Low volatility and low potential
No free spins feature
Play Spin Tower Slot for Real Money