The Slotfather Slot Free Play Demo
Please switch your device to landscape mode to play this game.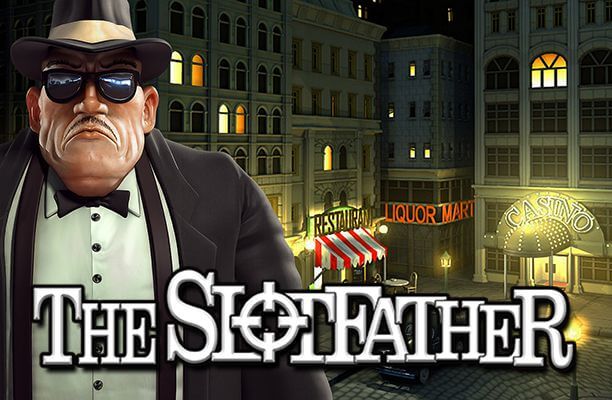 PLAY NOW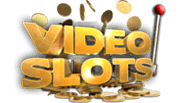 GAME DETAILS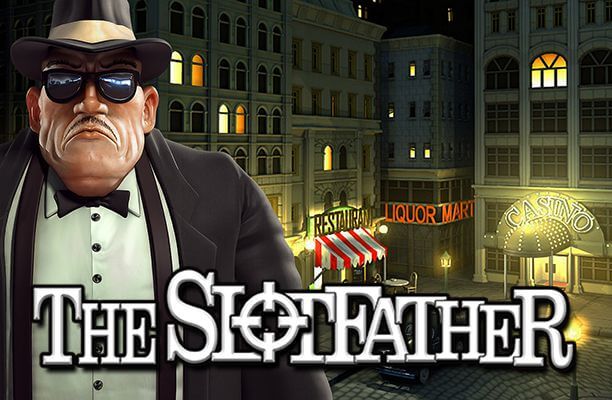 Jackpot
Rating

Overall Ranking
Betsoft Ranking
Software
Game Types
Game themes
Release date
RTP
The Slotfather Slot Overview
Some slots need no introduction, and we have no doubt that the same is true for The Slotfather. A BetSoft classic that made a big splash when it first came out, because it was a big release that was stepping out into the unknown with no Wilds and different mobsters that could interact with various symbols to unlock different cash prizes.
Beyond that, the 5×3 setup feels familiar enough, and although the visuals are outdated by today's standards, the full animations and creativity really helped pull it through when it first came out.
However, no game is without its flaws, and for a title that's all about getting rich quickly serving in the Mafia, the paytable is surprisingly low, likely to compensate for the frequent special feature appearances, but a progressive jackpot is in place for all of you on the lookout for life-changing payouts.
Wine, Cigars and Tommy Guns
Rather than keep a single standardised user interface we see being popular nowadays, The Slotfather slot does its best to make it fit into the theme of the world while doing its best to convey all the important stuff to the player.
In some ways, it succeeds. The big hats and the Tommy gun for a spin button are nice touches, but changing around the coin bet and finding the paytable button can take a little while, not making it quite as intuitive.
You can change the number of coins per bet line, how many pay lines will actually be active, and the amount per spin you will wager. Overall, it looks good, but it obviously doesn't quite look as spectacular as it did back then.
You can play for $0.02 up to $15 per spin, which should appease more casual players, though we can imagine some high rollers might want to wager more per spin. However, due to the paytable and the way this slot works, we're not sure if we can really endorse going all out with it.
While certainly a classic, you won't really bring in as much as you invested most of the time, although the more or less constant stream of bonuses help you feel special to start with, but as time goes on, they stop feeling quite so special.
The Slotfather Slot Machine Features
Without Wilds, all hope falls onto the Scatters to pull through. These usually come in the form of underbosses, who can come together to create minor cash wins or The Slotfather himself who asks you to set up several games across venues in a point and click special feature that can award you some decent wins. Nothing spectacular, mind you, but nothing that disappointing either.
On top of that, you have combinations such as Sammy Quickfingers and the briefcase and Frankie the Fixer and his trusty Tommy Gun. Both of these can only make an appearance on the first, second and third reel.
Sammy rewards you an instant cash win;
Frankie shoots up the reels;
And from the bullet holes of his Tommy gun, you pick out a free spins bonus combined with a multiplier.
The game houses a progressive jackpot that is triggered when five Slotfather icons appear on an active pay line, with the current amount displayed in the top left corner.
When it's all said and done, The Slotfather slot machine did a lot of stuff right. It changed up the regular formula, and at the time, it was a popular thing for a lot of gamblers to give a go, and made plenty of fond memories, so much so that eventually Betsoft would create a sequel. Despite the low paytable, it is more than worth trying out for yourself if you have some spare cash.
Play The Slotfather Slot for Real Money