Jack in a Pot Slot Free Play Demo
Please switch your device to landscape mode to play this game.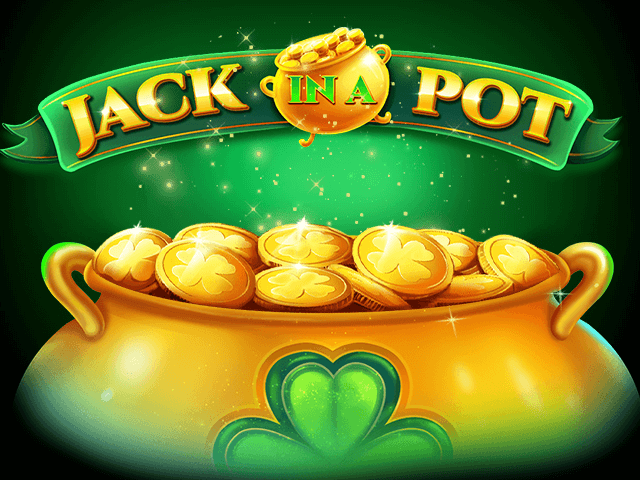 PLAY NOW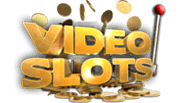 GAME DETAILS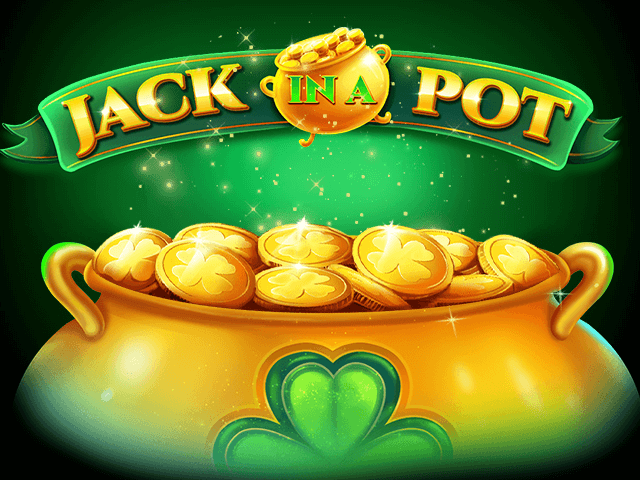 Rating

Overall Ranking
Red Tiger Gaming Ranking
Software
Game Types
Game themes
RTP
Game release
Devices
Jack in a Pot Slot Game Review
Red Tiger Gaming is taking players to the lush rolling hills of Ireland with this Lucky Leprechaun themed slot. The hero of our game is Jack the Leprechaun, and what a cheeky wee guy he is. These mythical creatures turn up all the time in video slots, and it is easy to see why. They are fun! And they promise riches beyond our wildest dreams.
Jack is no exception to the rule. Our mischievous hero hangs out in a huge pot of gold and pops up from time to time to lob extras onto the reels. The reel setup is unusual but makes a perfect fit for the theme and style.
With features like pouring beer barrels, a sense of humor is needed to get the most out of Jack in a Pot. If you like a laugh and are looking for a good time, then you can't go wrong with this light-hearted romp through the Irish countryside.
But, Jack in a Pot is not just laughs and giggles though. With a top prize of 1,743x the stake, there is good money to be found at the end of this rainbow. Now, if you are prepared for a truck load of Irish cliches, let's head to the Emerald Isle and chase down Jack and his pot 'o gold.
Look and design
The first thing you will notice is the 7×7 game grid. This provides 49 symbols, and a cluster/cascading win system. If this is new for you, winning combinations are formed when 5 or more symbols are next to each other horizontally or vertically.
They then disappear off the grid, and more symbols fall in to take their place. This can lead to a chain of cascading wins, which is extremely satisfying when it happens! It does mean that a small cluster of symbols is not worth a lot on its own, but cascades and extras provide big boosts in earnings.
Red Tiger has created an enjoyable environment to play a slot. The background conjures up images of Ireland instantly with all its cheer and optimism. The soundtrack is a good one too and meanders cheerfully away to build a pleasurable gaming experience.
There are no issues in the RTP department either, with a solid rating of around 96%. Red Tiger has rated the volatility at 3/5, which means Jack is capable of paying out big wins from time to time. Players can bet from 0.20 up to 40 coins per spin, and get involved with a hit rate of 5/5 which sounds good.
Clovers, bowties, horseshoes and more
If you are the kind of person who likes good luck charms then this is the game for you. All the luck of the Irish has been crammed into Jack in a Pot, though whether they work or not we will leave up to luck and Jack.
There are 10 pay symbols on the table – 5 high and 5 low pay. The low pay symbols are card icons, diamonds, hearts, clubs, and spades. There is one other, a button? It is round and purple anyway, and it isn't worth much.
In ascending order at the higher end of the paytable we get Jack's bowtie, a horseshoe, a leprechaun style boot, and the golden clover coin. The three-leaf clover, the shamrock, represents the holy trinity, while the four-leaf clover means good luck. In Jack in a Pot, it is definitely the 4 leafed version that we want!
Four leafed free spins
Land four Free Spins symbols, and you will unlock 10 Free Spins. Not all four have to land in one go either. They can accumulate over cascading wins, so as long as four land in total then the feature is triggered.
During the feature, every Wild that lands as part of a winning combo is saved on the side of the reels. Once the Free Spins are over, the game will play each of these stored Wilds one after another for extra wins! This is without a doubt your best chance of hitting the game's biggest payouts.
A meadow full of Wilds
The Wilds are one of Jack in a Pot's coolest features. There are four different kinds, and each has a completely different effect on the game. They are activated if they land as part of a winning combination, causing Jack to enter the game and work his magic!
Hat Wild – Jack uses his hat to blow low paying symbols from the reels leaving room for more high paying symbols to enter the game.
Beer Wild – Jack activates a tap at the top of several reels sending beer pouring down, refreshing the symbols it touches.
Rainbow Wild – Jack sends a rainbow to shine over the reels, changing random symbols.
Pipe Wild – Jack blows his pipe which causes random high pay symbols to grow into super symbols, with sizes of 2×2, 3×3, or 4×4.
What makes Jack in a Pot slot so special?
Some themes are a perfect fit for slots and Leprechauns are high up on that list. They combine ideas of luck, fortune, with fun, and how many players can resist that?
So Jack in a Pot already has a successful theme going for it, but it also brings a lot more to the table to create a unique experience. First off, we have to mention the Jack character. He has bags of charm and gives the slot a real personality all of its own. He is a good guy, and he likes to help his friends!
The four different Wilds are great too. On their own, they work wonders, but when they are lined up after the Bonus Spins, they are worth their weight in gold! Again, they are fun and allow even more coins to come flying from Jack's pot. Beer taps? How often do you see rivers of beer gushing over reels? It is inventive and light-hearted and makes you come back for more.
In summation, play this game if you want some Irish cheer in your life. It is a carefree, good time, packed with extras, and an attractive top prize.
Play Jack in a Pot Slot for Real Money