Thor's Lightning Slot Free Play Demo
Please switch your device to landscape mode to play this game.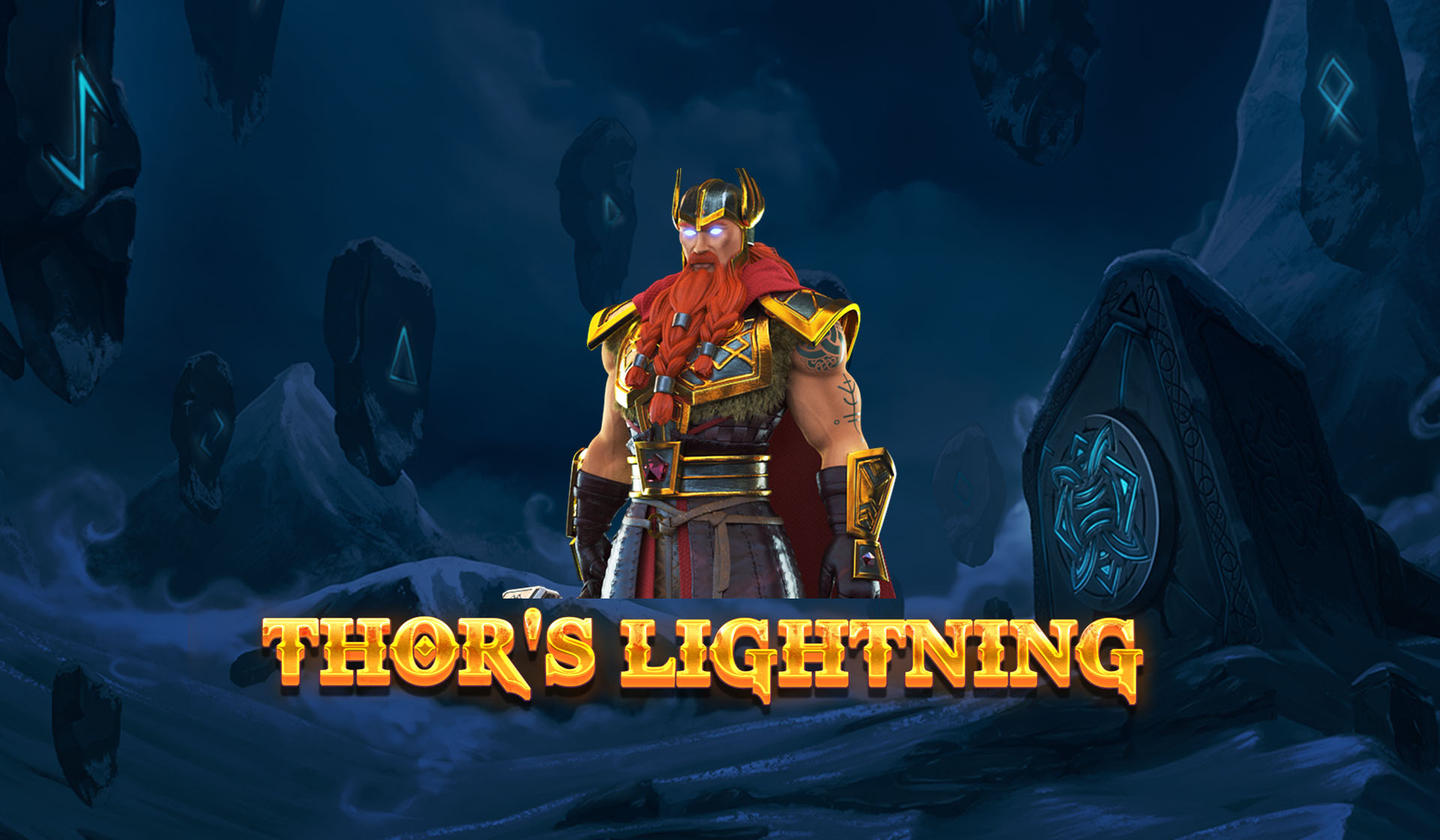 PLAY NOW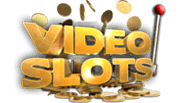 GAME DETAILS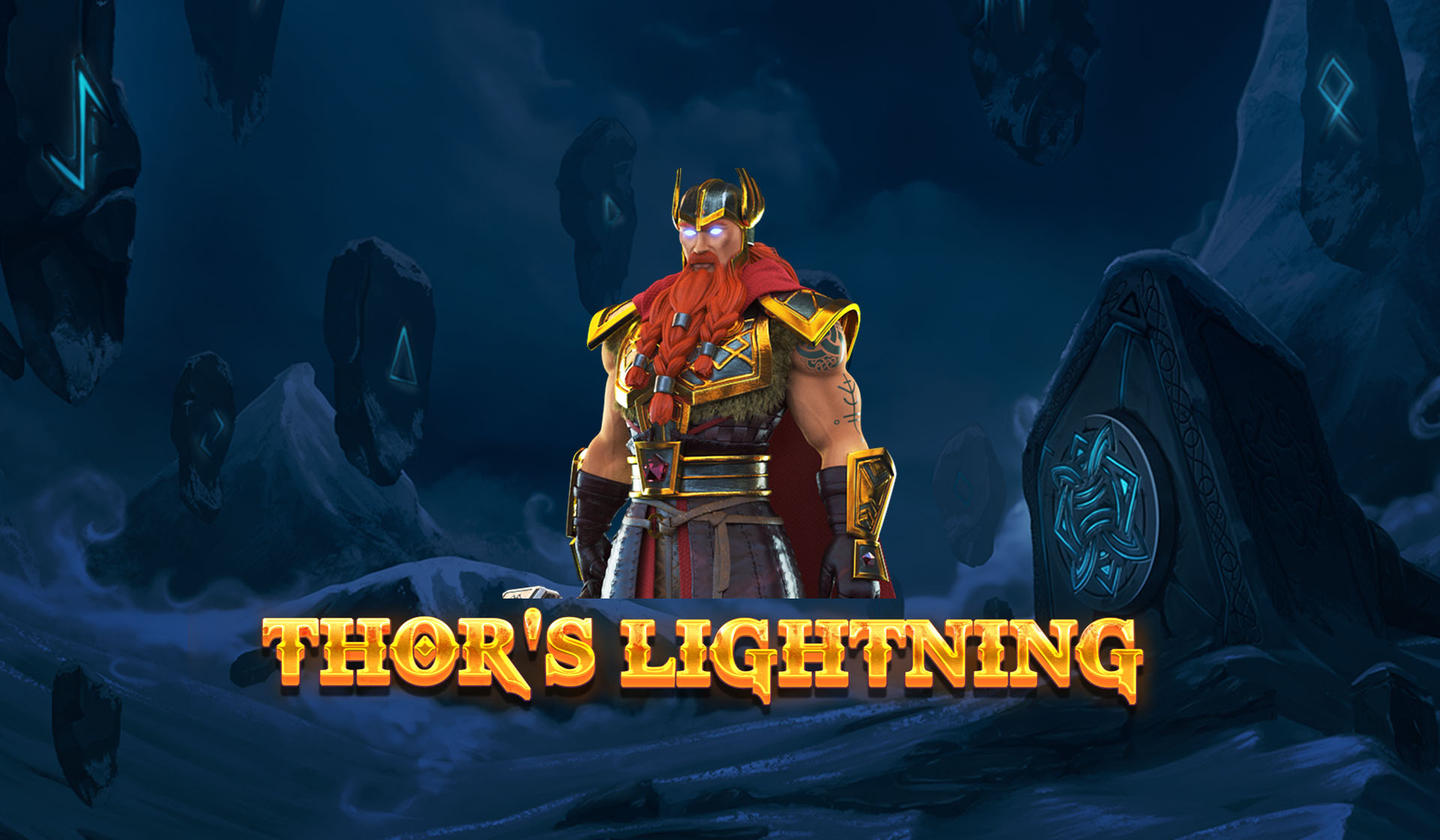 Rating

Overall Ranking
Red Tiger Gaming Ranking
Software
Game Types
Game themes
Release date
RTP
Thor's Lightning Slot Overview
Thor was the god of thunder and lightning and the most powerful of the Norse deities. He ruled Valhalla but also popped up in Midgard where he could lay waste to his enemies and bestow favours on his chosen ones.
The good thing for gamers is that Thor generally takes the latter role in this slot from Red Tiger Gaming. He appears from time to time and commands the elements to transform symbols into winners or smash pointless symbols with his mighty hammer Mjolnir.
There have been several Norse themed slots released recently, but few are as visually pleasing as this Thor's Lightning slot. Set in a mythical wasteland of ice, snow, and floating rocks, this slot is full of intrigue, magic, and extra features. Red Tiger Gaming has once again come up with a uniquely styled game with numerous twists that push the boundaries of what is possible with a slot.
Thor's Vital Statistics
The first thing you will notice is the 7×7 set up with an intriguing 3×3 block in the middle carved with the words Free Spins. Our interest was piqued from the get-go by this and the curious runes and exotic images that adorned the symbols.
Red Tiger Gaming has imbued the game with their cluster system which is getting good mileage at the moment. This excellent game mechanic means that one spin can tip off multiple winners one after the other.
It does this by disintegrating winning symbols and filling the empty gaps with fresh ones. The last few games we have reviewed that use this method have had stand out performances and Thor's Lightning slot game is no exception.
Cluster wins are backed up by an RTP rating of 96.08% which is around the industry average. Like many other Red Tiger Gaming slots, players can pick bet levels between 0.20 and 40 coins. The max win is 1,800x the stake and has been paired with a mid to high volatility and a Hit Rate of 5/5.
Wins come thick and fast using the cluster system and rely on clusters to ratchet up the value. To give gamers more to shoot for, the game is endowed with extra features and a commanding bonus game.
Runes, Gods, and Lightning
Mythically themed slots need a good level of grunt behind them and we get bags of that here. Thor pops up randomly to punish the reels with bolts of lightning. This clears symbols that were already there and replaces them with winning combinations or wilds.
Not only that but when he's in a giving mood, Thor sends his hammer onto the reels to wreak havoc. Mjolnir can smash blocks and replace them with higher-paying symbols, or even nudge the grid to create more winners.
The four low pay symbols are arcane Nordic runes. They are worth from 0.1x the stake for five of a kind up to 25x for 30 of a kind. Sounds like a ridiculously large number of symbols but it is technically possible. The four high pay symbols start from 0.2x – 1x the wager for five. Thor's golden hammer is the top payer on the table, and 40 of them will return a mythical 500x the wager.
The game includes a wild which can stand in for any other symbol on the board. So, no scatter? Not to worry, this does not mean that the game is lacking in free spins.
Valhalla or Muspell
Thor wouldn't do that to us and that is where the 3×3 block in the centre of the board comes into play. When a winning combination lands beside this block, it chips away the outer stones to reveal the golden tiles beneath. If on one spin all 8 outer stone tiles are removed then Free Spins are unlocked. There are two types on offer:
Muspell Spins
The action takes place on a new 7×7 grid that contains only the high paying symbols. Muspell contains a Lava Feature which appears at random to destroy symbols, replace them, and sprinkle wilds. The Lava Flow can even help connect symbols to create more winning combinations.
Valhalla Spins
Join Thor on his home turf with these free spins. A new 7×7 board is generated that only contains Golden Shield symbols. These shiny works of art spin, land, and lock into place. When the free spins have been expended, the shields flip over to reveal an individual multiplier. Each one of these is added together and multiplied against the stake for some potentially titanic rewards.
What Makes Thor's Lightning Slot so special
Thor's Lightning slot is one of the most powerful new slots around at the moment. Red Tiger Gaming has managed to capture the godly energy of Thor and release it on unsuspecting gamers. Like a good mythically themed slot should be, it's big, loud, and full of magic. Visually stunning, the gorgeous looks are complemented by a creepy soundtrack that fits the theme perfectly.
The Norse gods were famously capricious, but in this game he only ever benign and helpful. To be fair though, he does look more than a little scary with his bright shining eyes. He frequently brings lightning, which is a huge help when it comes to stringing together more winners.
This is handy when it comes to chipping away at the centre block to unleash free spins. You frequently come within a hair's breadth of triggering Valhalla or Muspell, and it makes you want to keep on spinning.
When you are fortunate enough to finally crack the whole block then be prepared for the hall of the gods or the fiery realm. This is where fortunes can be made, and the thrills are packed on. In Valhalla in particular, the anticipation of what the multipliers will add up to can be unbearable – in a good way.
Thor's Lightning slot machine is a mythical romp through the icy wastelands to Valhalla, or to a bucket load of coins, whichever comes first.
Play Thor's Lightning Slot for Real Money