Wild Panda Slot Free Play Demo
Please switch your device to landscape mode to play this game.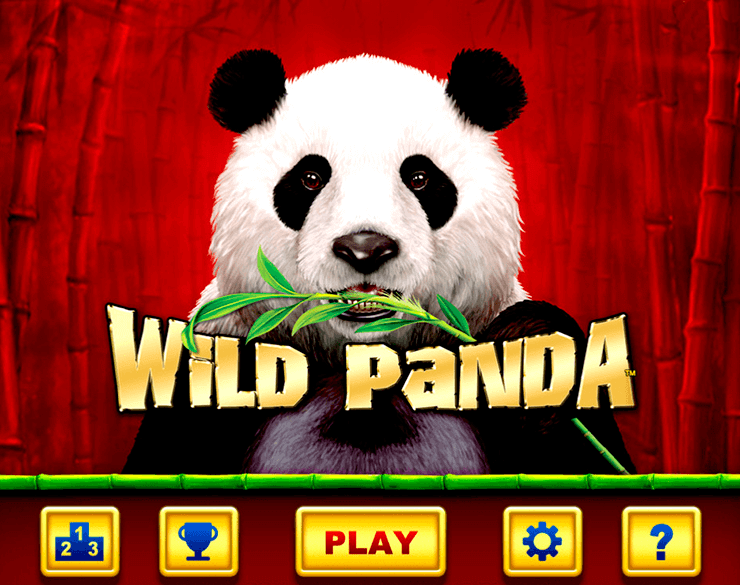 PLAY NOW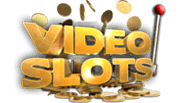 GAME DETAILS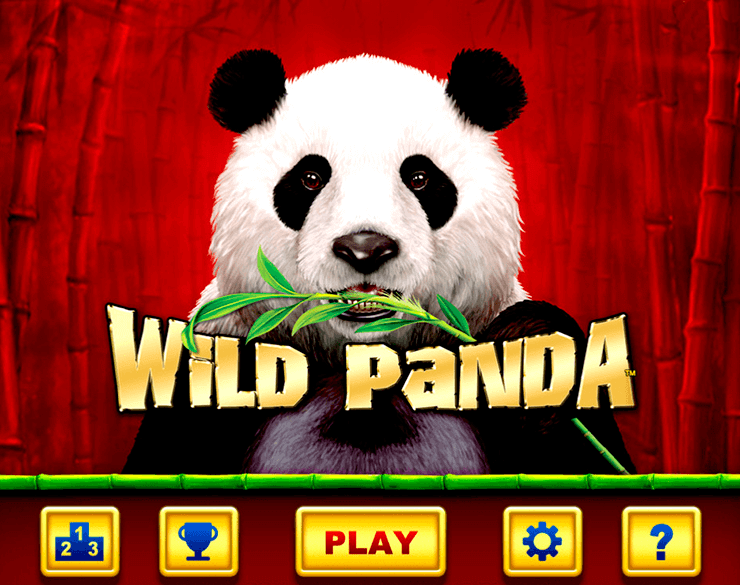 Rating

Overall Ranking
Aristocrat Ranking
Software
Game Types
Game themes
RTP
Wild Panda Slot Overview
Another Asian-themed video slot comes from Aristocrat's kitchen, this time featuring an adorable panda. Did you know that while they look like cute and cuddly teddy bears in photos, adult panda actually weights more than 45 kilos and can be as much as 1.5 meters high? Try hugging that in real life!
Like other Aristocrat products, Wild Panda slot machine has started its life boxed into a physical slot machine at brick and mortar casinos. Clearly, it was popular enough to warrant the transition into the virtual world and can now be enjoyed by online players pretty much everywhere.
Wild Panda Slot Features
Wild Panda slot pays over 100 pay lines, populating 5 reels with symbols expected to be found in panda's habitat, such as bamboo trees (after all, bamboo accounts for 99% of panda's diet), goldfish and lotuses, and some which you wouldn't count on seeing outside of a slot game. On top the inevitable playing card icons, the latter also include letters P, A, N, D, and A. Pagoda is the most generous of all and willing to pay up to 1,000x your line bet.
Don't be surprised by not being able to spot any pandas for a while, they are in hiding and will show up later on. Scatter symbol is depicted as a golden coin, and while it performs no special tricks, it will deliver 200x your total stake for five of a kind in a Scatter-like manner.
With one credit paying for 2 lines, choosing to invest between 1 and 10 credits will let you play with 10, 20, 30, and all the way up to 100 pay lines. Coin denomination starts at low €0.01 and goes up to €1.00. This obviously means that all lines can be played for a minimum of €0.50, which might be a tad high for some players.
Autoplay function has been made available to free up your hands as it spins the reels automatically for up to 50 times.
Launch Free Spins to discover Wilds
If you have played Aristocrat slots before, you may have seen that some don't feature standard Wild icon which is always available for substituting for other game symbols. Here, Wilds will only appear once you launch the special feature. So during the base game, you'll just have to rely on creating winning combinations with regular icons.
In order to activate the free games feature, you'll need to make reels spell PANDA in sequence. There's actually no other way to spell it as each of the letters appears only on their respective reel. Once you manage to make all 5 appear simultaneously, they will initiate 5 free games and turn all participating letters into Panda Wilds.
Having finally emerged out of hiding, Panda becomes the highest paying icon and offers to cash out up to 2,000x your line bet. We regret to say the feature cannot be re-triggered and the only way to enjoy more free spins is by successfully performing the spelling exercise once again.
What makes Wild Panda slot machine so special?
A slot that uses a cutesy panda bear might not be your cup of tea but you may quickly change your mind after a having few spins on this highly playable slot. There is something about this game that keeps bringing punters back again and again for another crack at its challenging features.
The graphics are pretty and vibrant but it is not just that that causes the major thrill. Its all in the gameplay with Wild Panda slot, particularly its bonus feature. This is a game that is available both online and off and both are very similar to each other. So let us dive and work out its magical ingredient.
Mixed sounds & graphics
First off, the graphics and sound are mixed just right to create a nice relaxed mood for a session of gaming. It is as if they have managed to capture and recreate the vibe of a gentle panda bear in its natural habitat with this one… Now back to the game. It is the bonus feature that really draws you in here. To trigger the bonus feature you need to line up the letters on the reels to spell PANDA.
When a letter lands it creates a uniquely pleasant sound that makes you want to repeat the process again until that magic word is spelt and you then receive your reward for doing so. The five free games that the PANDA gives you, combined with wilds can all add up to a potentially lucrative return. And if it doesn't, oh well, it's hard not to try again just one more time.
Play Wild Panda Slot Machine for Real Money