Mustang Gold Slot Free Play Demo
Please switch your device to landscape mode to play this game.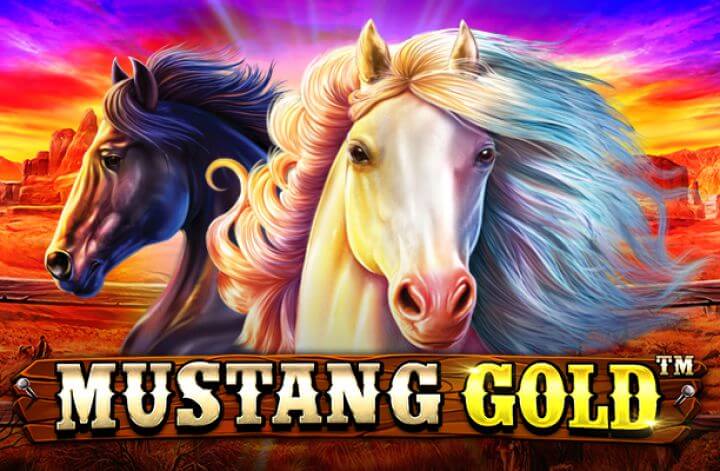 PLAY NOW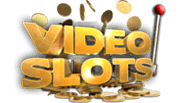 GAME DETAILS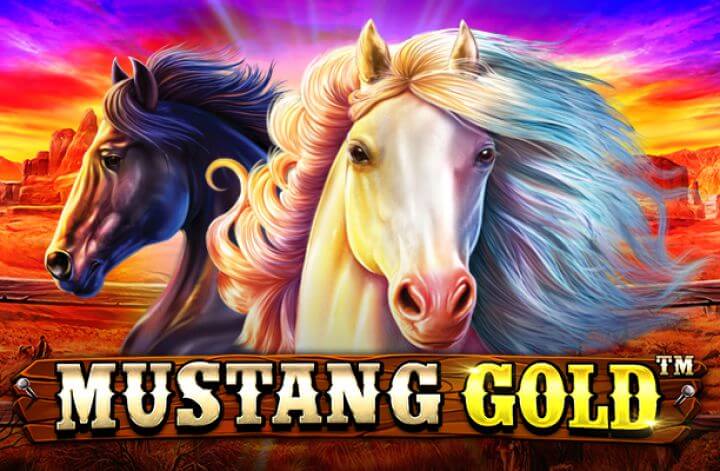 Rating

Overall Ranking
Pragmatic Play Ranking
Software
Game Types
Game themes
Release date
RTP
Discover Solid Jackpots with Mustang Gold Slot
In this review, we are taking you back to the good old days of the Wild West with Mustang Gold slot, a colourful new slot released by Pragmatic Play earlier in 2020.
Using free spins and jackpot rounds Mustang Gold slot has the potential for some seriously big payouts of up to 12,000x a wager which is a solid payday in anyone's book.
The action all takes place against a desert backdrop, using symbols that evoke images from the cowboy era, particularly the free-ranging horses that give the slot its title.
The Look and Feel
Mustang Gold slot offers decent graphics though they have a particular style which may or may not be to your taste. They don't detract from gameplay in any way, but they are quite cartoonish so if that is not your style then this game may not be for you.
We personally enjoyed the look and feel of the game and theme of adventure and potential fortune they created. The reels are set against the backdrop of a warm desert at sunset and a nice mix of colours has been used to set an inviting mood of the Wild West.
Symbols
The symbols reinforce the theme well, with the lower ranking ones being the Jack, Queen, King, and Ace which pay out 4 times a wager at the most.
These are followed in increasing order by the picture icons of a cowgirl, cowboy (bearing a faint reminiscence of Chuck Norris), black mustang, and the white Mustang being the highest paying of the base symbols. Three or more of these are needed for a win, with five white mustangs rewarding the player with 20 times their wager.
Gameplay
The action takes place over 5 reels, 3 rows, with 25 pay lines, and offers stakes from as low as a quarter of a coin up to 125 coins per spin.
This is all fairly standard and with its cartoonish graphics, you might be wondering what the fuss is all about? Why bother with a game that looks like a Sunday morning cartoon? Well, its key saving grace is its excellent potential as a money maker. This innocent looking horse-themed slot is capable of delivering a maximum payout of 12,000 times the original stake which is nothing to be sniffed at.
So how can we go about potentially winning this substantial payout?
First, let's get an understanding of the rules of the game. To compliment that, you might want to track down a demo version of Mustang Gold for some free practice time online where you can get a full grasp of the mechanics and what is required to win which will not take long.
The small money is in the base symbols which will payout when three or more of them are landed on a pay line. As mentioned before, the white mustangs are what you need to keep an eye out for here.
Money Collect Feature
Along with the base symbols, is a horseshoe icon with Jackpot written on it and a sheriff's badge which triggers the Money collect feature. How this works is if a horseshoe shows up on one or more of the first 4 reels, along with the sheriff's badge on the fifth in the correct place, then the player collects the monetary value that is indicated on the horseshoes.
The horseshoes can also land with the word Jackpot labelled on them. If one or more lands correctly in conjunction with a sheriff's badge then this will win the player a jackpot of 50, 100, 200, or… 1000 times their stake in the bonus section.
Free Spins Feature
If that wasn't enough, then the real payoff comes when combining all of this with the free spins feature. This feature is unlocked when three campfire symbols (the scatter) are landed which results in the player receiving 8 free spins.
If three campfires are landed during the free spins then 8 more free spins are added. During this phase, horseshoe symbols are also more likely to turn up so the potential for more wins is also increased. Anyone who finds themselves on one of these free spin rides can vouch for how exciting they are.
All in all, the gameplay is incredibly straight forward and its simplicity does nothing but add to the fun and playability of Mustang Gold.
The Final Verdict
This is a fun game, no doubt about it. If the basic graphics are putting you off, don't let them. Because if you can get past that you will be able to discover a well put together game that excels with its simple nature and the ever-present allure of its 12,000x payout potential.
Play Mustang Gold Slot for Real Money